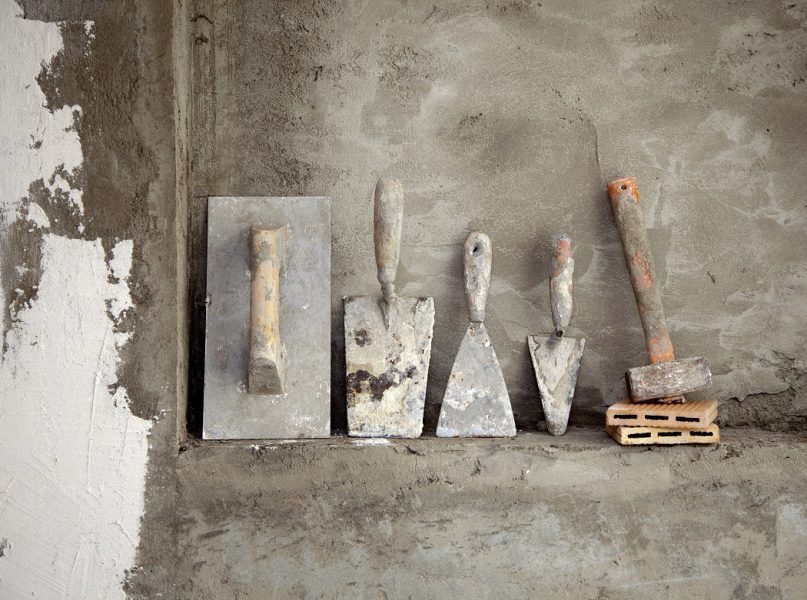 Most people think that concrete cracks are superficial and don't require tending to until the problem worsens. But why wait until you have to spend your hard earned cash on costly repairs when you can avoid that in the first place? If you took the time to assess a crack and figured that it will need patching up, here's a step by step guide to fixing concrete cracks on your own.
Image Source: LasVegasConcreteArtisans.com
What you'll need:
Before anything else, you'll have to make sure that you have everything you need. It's important to note that concrete can't be used to fill in the cracks because this will only aggravate the problem and cause cracks to recur. There are many commercial fillers sold in hardware stores that go by "concrete repair mix" or "patch mix".
Concrete Repair Mix
Chisel
Hammer
Vacuum
Wire Brush
Mason's trowel/Putty Knife
Protective Gear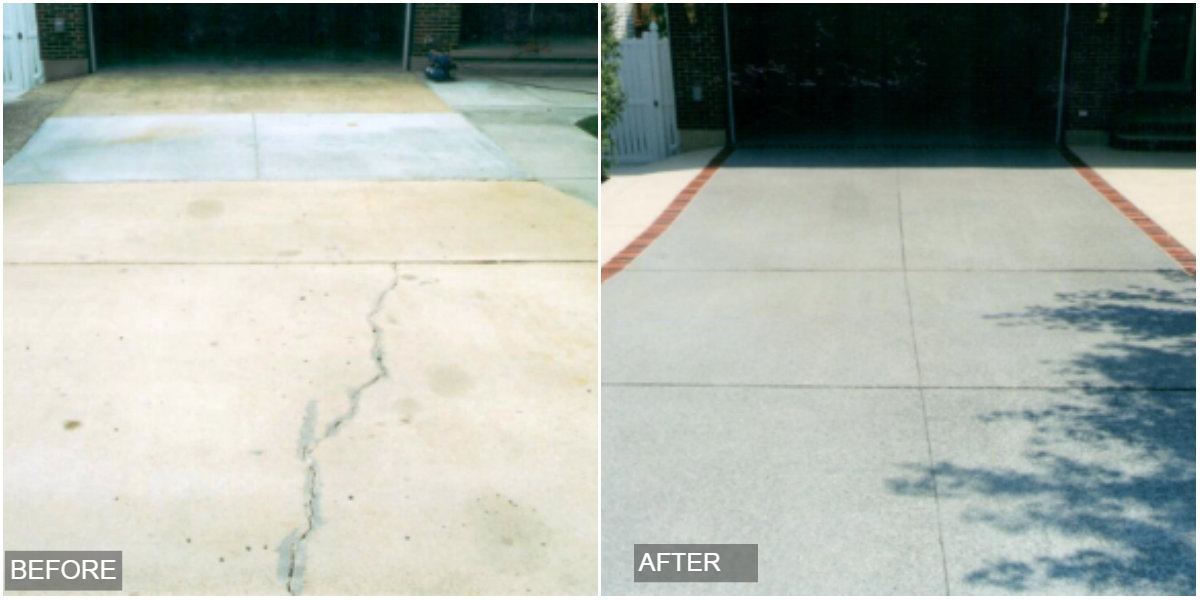 Step 1:
Wear your protective gear to avoid any unwanted accidents. Once you're ready, prepare the cracked area for patching. Using a chisel and hammer, knock away the loose crumbling concrete surrounding the crack. Chip these away until you reach about 1 inch from the surface.
Step 2:
To make sure that the concrete repair mix adheres properly, use the wire brush to scrub away the concrete crumbles and dislodge any remaining particles. Remove remaining debris by thoroughly vacuuming the area. You can even rinse out the area but be sure to let it dry completely.
Step 3:
Prepare the mix by following the manufacturer's instruction. You can either use mason trowel or putty knife to apply the mix and smooth it out.  For a ready to use patching mix with a nozzle, proceed to applying the product into the crack. Then, use a trowel or putty knife to smooth the product onto the surrounding concrete.
Step 4:
Allow the product to cure properly by letting it dry for the recommended period of time. You can wait overnight or as instructed by the manufacturer. When the duration of the curing time has passed, check to see if there are areas where additional patching is required. If additional patching is needed, repeat step 3 and 4 on problem areas.