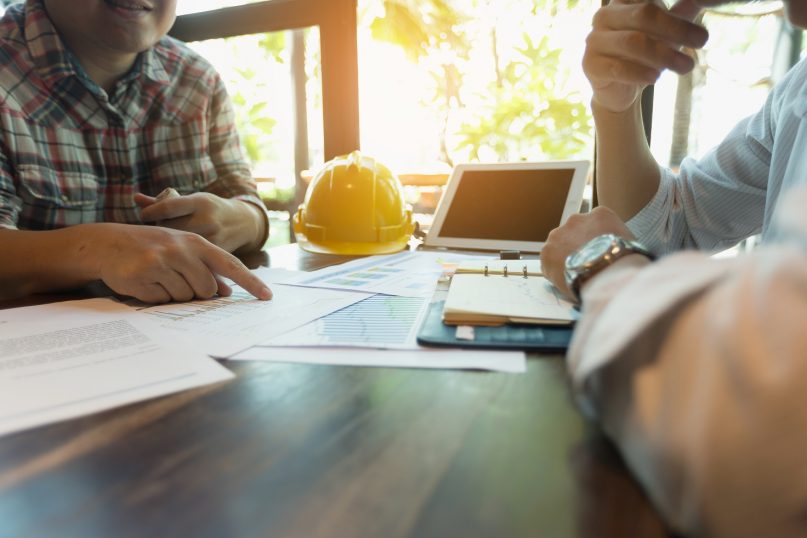 Replacing an HVAC system is a daunting prospect, but if yours is on the fritz, avoidance is not a good option. An inefficient system wastes resources and cannot cool or heat effectively.
Worst of all, an HVAC with issues could fail catastrophically. When that happens, you will not have the luxury of time to deal with it. Here are some possible signs that it's time to replace your HVAC system.
Signs your HVAC is dying
Fortunately, it's often easy to spot many warning signs that an HVAC system is on its way out. If you see these signs, it's time call your local HVAC company and look into replacement options.
You aren't staying comfortable: The whole point of your HVAC system is to keep you and your family comfortable. If you find you're having a hard time keeping the house cool or warm, your HVAC is not doing its job.
This could be because the system is dying. It could also be because your system is the wrong size for your home. An HVAC that is too large will pop on and off too often, shortening the life of the system. One that is too small will struggle to keep up.
Your costs have been going up: If you notice your energy bill rising steadily, this could be because prices in your area hiked, or it was unseasonably warm or cold that year. But it could also be because your air conditioner is struggling to do its job.
If your bill is rising faster than price hikes can explain, look into getting your system replaced. Putting in a new, energy-efficient system will save you a lot of money in the long run.
Repairs are becoming more frequent: If routine maintenance is no longer keeping your HVAC in good shape, it could be nearing the end of its lifespan. Frequent breakdowns are a sign that the system needs to be replaced.
You may soon experience a breakdown that's too major to fix, and this can happen with little or no warning. By planning to replace your unit before that happens, you save you a lot of headache in the end.
Your HVAC unit is more than a decade old: Older units are not only more likely to break down, they are also highly inefficient compared to modern models. Check your manual to find out your unit's Seasonal Energy Efficiency Ratio, or SEER rating.
HVAC units made after 2006 must have a rating of at least 13, and the newest models have SEER ratings of up to 21. If yours is below 13, you could save significantly on your energy bills by upgrading.
Your compressor has died: When your compressor dies, you have a couple different choices. You can replace just the compressor, just the outdoor unit, or you can get a whole new unit. If the compressor is still in its warranty period, you should get it replaced.
However, if your compressor is out of warranty or if your unit is old and inefficient, this is the perfect time to consider having the entire thing replaced.
If you feel brave enough and want to try and diagnose the problem with your hvac system, here's a list of specialized tools, you'll need them.
What can I expect if I get a new HVAC unit?
Depending on the age of your existing unit, you could see significant energy cost savings. You will also find that a new unit is much quieter and cools or heats your home more quickly and comfortably than your old unit.
If you upgrade to a new energy-efficient model, you may also have opportunities to get rebates from the manufacturer or even government subsidies or tax breaks. New systems also have the ability to identify and alert you to problems before they happen.
If your home is uncomfortable, your energy bills are too high, or your unit is experiencing frequent breakdowns, it might be time to upgrade to a new HVAC unit. Once it's done, you'll be very glad you did.