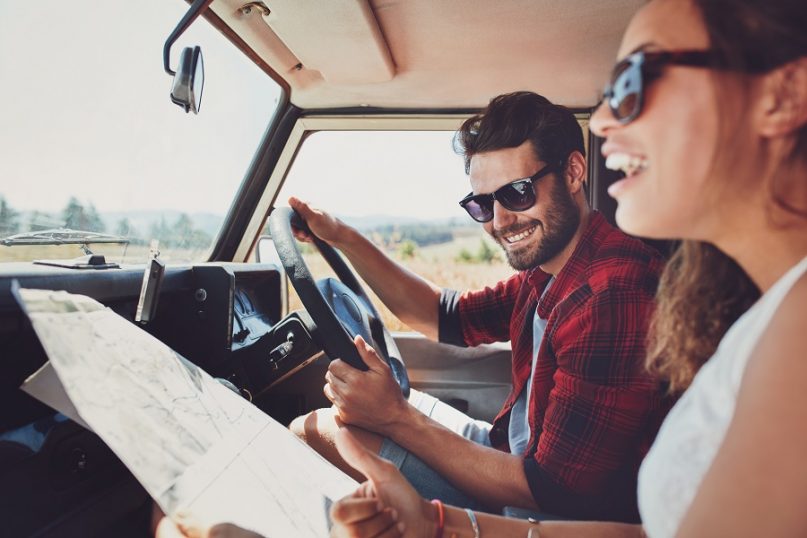 Receiving the keys to your new family home can be exciting, as much hard work and stress will have gone into securing a property. Yet, there will be many tasks you will need to complete to ensure you make a smooth transition into your new house.
If you want to eliminate stress and worry when moving from one property to another, here's some helpful advice regarding the first things you need to do after buying a house.
Update Everyone on Your New Address
Once the property is officially yours, you should inform your loved ones of your new address, as you can guarantee they will be queuing at the door to view your new home.
It is also essential to update various companies to inform them of your new address, which can support your credit history and will prevent your mail from being sent to your old home. You also should contact the Post Office to ensure every piece of mail arrives in your mailbox.
Book a Professional Deep Cleaning Service
To enjoy a fresh start at your new home, book a professional deep cleaning service to ensure the property is sparkling before you start moving your belongings into your house. So, you will not need to worry about dust or dirt once you commence on this new chapter in your life.
Hire an Experienced Moving Company
Take the hassle out of moving home by hiring experienced movers Charleston, who can quickly and easily transport your belongings from your old home to your new address. There are also different moving options to choose from, such as local full service and moving labor only.
Change Your Property's Locks
Improve your home's security by changing the locks as soon as you move into your new home. Unfortunately, a previous homeowner or tenant could be walking around with a key to your property, so new locks will provide you with peace of mind that your family is safe, and a trespasser cannot gain access to your home.
Also, if you have a garage, ensure it is programmed to a different remote to prevent unauthorized entry, as an ex-tenant or homeowner could have an extra garage remote.
Setup Internet, Utility and Cable Services
Once you have received an official move-in date, contact an internet and/or cable provider to set up the services at your new address. It is also essential to contact the property's electric, gas and water companies to ensure the services are transferred into your name from the date you move in – but not before!
Introduce Yourself to Your Neighbors
Once you have moved in your belongings and feel settled in your new home, take the time to introduce yourself to your neighbors. Not only will it allow you to match a name to a face when saying hello, but you also could introduce your kids to other children their age so that they will feel right at home in the neighborhood. Plus, your new neighbors might be more than happy to recommend the best local stores, restaurants, and landscape companies.