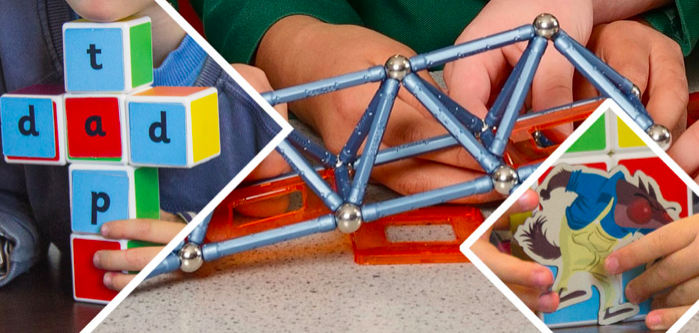 STEAM is one form of learning that seems to be talked about everywhere we go. And honestly, with good reason! With the majority of our world focused on educating our children at a young age to use those life skills later in life, it just makes sense to focus on what STEAM stands for.
And if you're not familiar with the acronym, STEAM is short for Science, Technology, Engineering, Art and Math. This core concepts are being taught in schools and are starting at younger and younger ages.

How can fun and STEAM learning be combined?
Did you know that it's 100% possible to combine fun and learning, together?! So many people and kids tend to think that learning can't be fun, but they're just so very wrong.
Geomag understands this concept and has created some great learning toys and products that show kids that it's possible to have it both ways. Building, creating and using their imagination are just a few of the ways that they can have fun. Combine that with learning about engineering and magnets and you're creating an atmosphere that will keep them busy for hours and hours on end.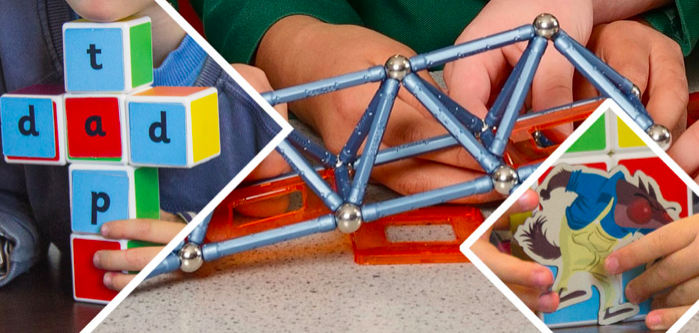 Introduce Magnetism to Early Learners
Learning how to build and create with magnets doesn't have to wait. Your children can start to create their own concepts while working on their fine motor skills as well.
And don't stop there. From Early learners on up, there is literally something fun for everything to create and build with. Even adults can't deny that fun feeling of being able to build using magnets!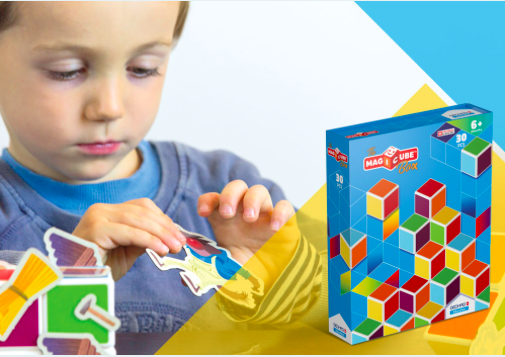 Let their imagination create their own magical world
There are so many different ways that children can create with Geomag's different building toys. Stories can be created, bridges and buildings can be built and working on their letters can happen as well. When you have the ability to connect magnets together in such a way that you can build ideas in your mind, great things are going to happen every single time!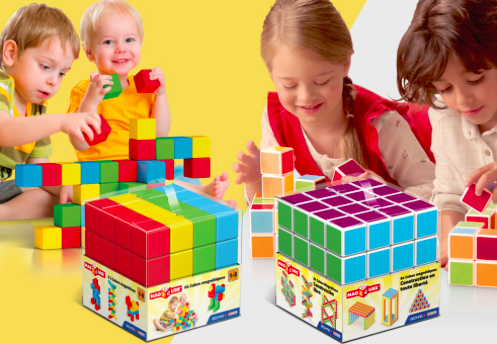 If you're reading to introduce STEAM and fun to your child, these are the building toys for you!