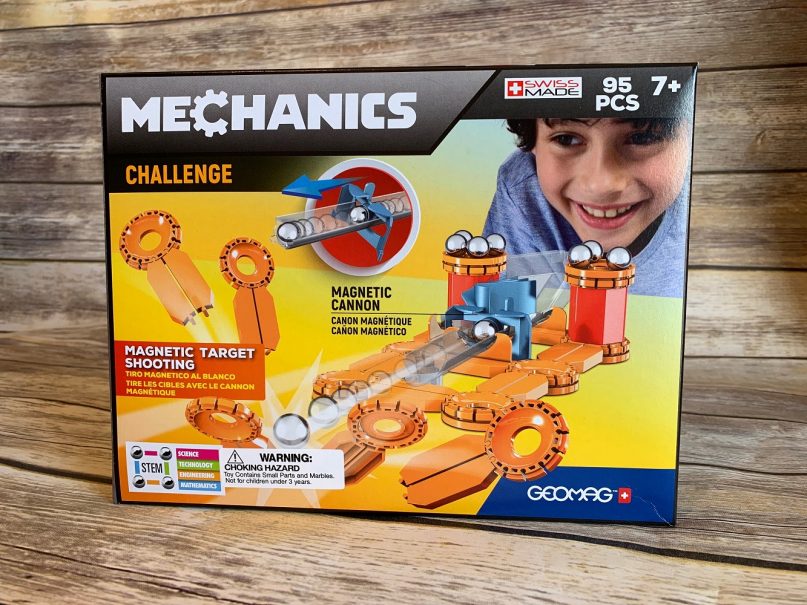 There are so many ways that kids know how to learn. They can learn by reading, watching, and doing. I find my kids learn best by doing. It is one reason I love Geomag so much. They have amazing products, such as Geomag Mechanics!
There is nothing better than watching your kids sit down and build things. The best part of it all is that they will make things that move and function. Geomag Mechanics uses the power of magnetic force to create amazingly moveable structures.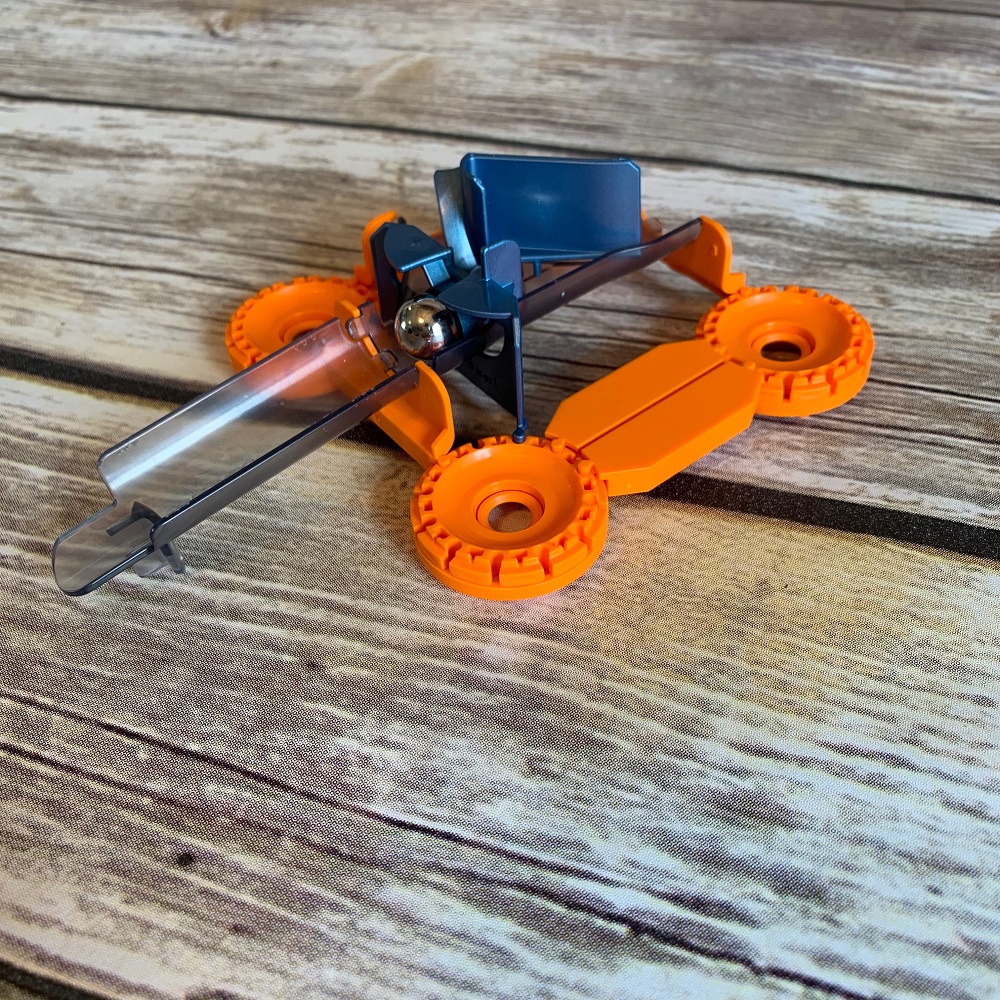 My daughter preferred the canon most of all. She started setting up targets and shooting these magnetic balls all over the room. It was pretty hilarious. This caused her to want to create different things that would move the balls in fun ways.
I think there is nothing better than watching your children learn. When they can do it while playing, it is even better. I can not see the magic happen if they are reading or just watching a video about it. I love seeing their little minds going as they pick up each piece and try to place it in the perfect place.
There is so much silence as they work. Then when they get the magnetic ball to move just how they like it, there is laughter and yelling. Of course, they have to show me about 300 times, and I love every second of it. Seeing your children grow and learn and create things from scratch is incredible.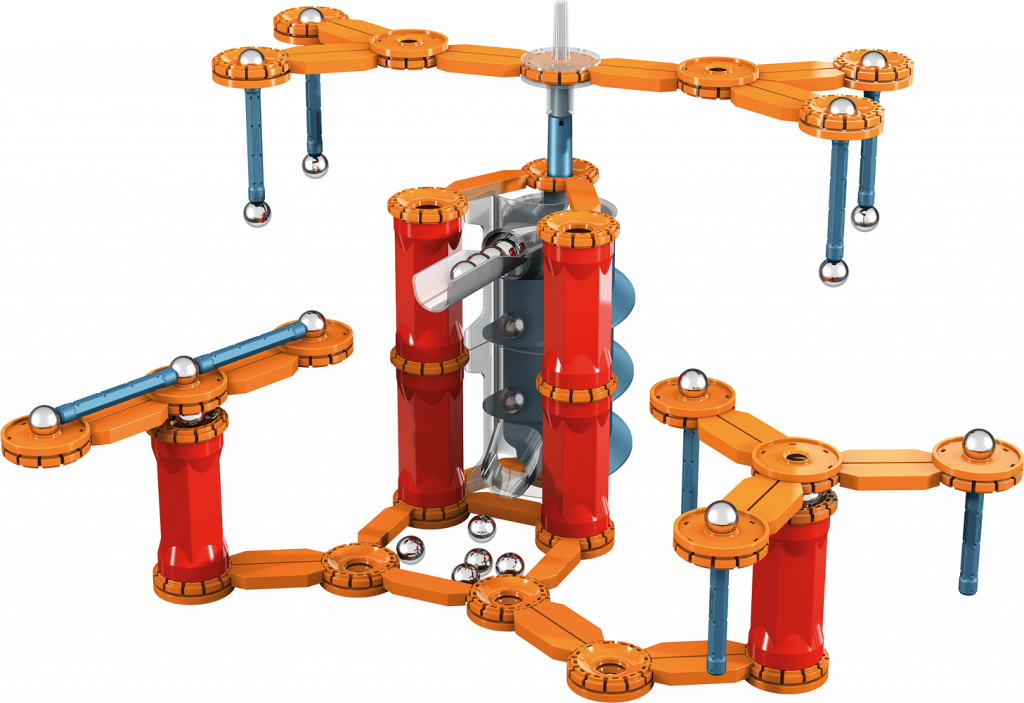 I love my children, and I will give them every opportunity I can. All of the fantastic products from Geomag really brighten my children's lives. They learn so much while playing and having so much fun. As a mother, I want nothing more than for them to smile, laugh, and have a great time while learning how to do some pretty magical things.
Magnetic force is impressive, and they can learn so many things from it. Nothing like creating a canon and shoot magnetic balls around with the power of the forces of magnetism. Keep the smiling alive with Geomag. Help your children maybe find their calling to be an engineer, architect, or even an artist and so much more!