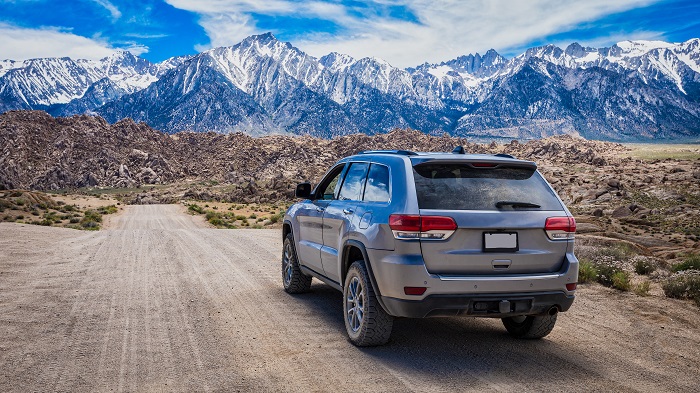 Are you looking for a new car? Are you looking to be a first-time car owner or want to replace your old model? Well, whichever the case, we at times find ourselves in deals that we, later on, regret due to the excitement of having a new ride.
There are several factors that we need to consider when we are buying a new car, and with them come the tricks and mistakes we commonly make. This article aims at helping you avoid some of the mistakes we make when buying a new car. Read along.
Assumption of the resale value
When purchasing a new car, you may overlook the crucial consideration of the resale value. This factor helps you when choosing the brand of the vehicle. There are brands that people would have no problem purchasing.
The engine and the vehicle specifications are also important as they may either diminish this value or raise it. It is much easier to sell vehicles with neutral colours like black and white than brightly coloured ones.
Buying in a hurry without researching any information
Research is the one crucial thing you must do before making purchases. The presence of information on online platforms informs you about models, dealers, specifications, advantages, and disadvantages. 
Dealers will always take advantage and prey on your lack of information. Checking online will help you know some of the best auto dealers. 
Buying without negotiating
There are very many car dealers who are looking to sell their vehicles to potential buyers. This factor makes it very advantageous for you since you have multiple sources to pick a price range. The common mistake that you may make is to buy a new car without a bargaining strategy.
The rivalry and competition between different car dealers can work to your advantage. Mentioning to a dealer that you got car offers elsewhere may make them reduce the price considerably to beat the competition and seal the deal with you. This strategy helps you save some cash.
Failure to examine the car.
Due to the excitement, you may have when going to buy a new car; you may fail to examine it. Not all the car dealers will be kind and genuine enough to remind you of this. In such cases, you may buy a car that may be having a mechanical problem known to the dealer.
It is, therefore, essential to take the car for a test drive to check the vehicle for yourself. The salesmen are always out to make a sale and earn a commission. Always ensure to test drive before buying.
You are neglecting easy financing instead of getting a loan or investing much of the savings.
Banks and financial lending institutions will always be ready to offer you a loan to get a car. Dealers may also push you into agreeing to lease a vehicle whim may look like an easy option, but it is always to their advantage.
Bank loans, at times, come with hefty interests over a long duration of time. One of the best options when planning to buy a new car is to consider other sources of financing.
The most convenient and accessible way to finance your car is through savings that you have done over time. Asking your family members and friends or your immediate spouse lessens the burden of interests and strict payment timelines.
Paying for optional Items
At times when purchasing a new car, we want to get a little extra with the accessories. You may end up paying a lot of money for optional items, and you don't even need it in the first place. You need to stick to the essentials that you require inside the car.
This trick helps you eliminate unnecessary costs.
Conclusion
These are some of the several tricks and common mistakes that you should avoid before buying your car. It is essential always to gather enough information on the vehicle you want, the different dealers and ranging, and the basics that are required. This information offers insight into the considerations you must always make when buying a new car.