Dixie Southern Vodka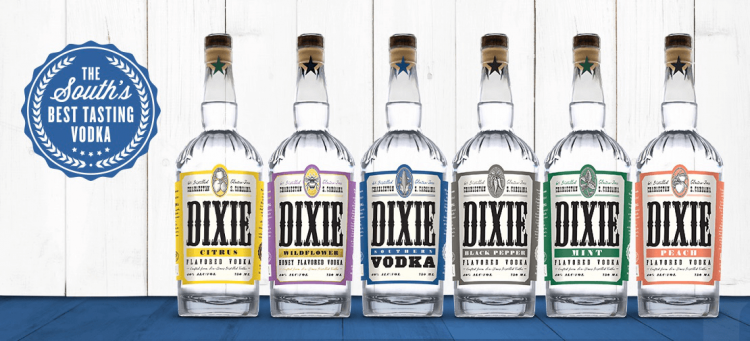 This is the time of year we all get together and sometimes that includes drinking! I am a huge lover of Vodka personally. I can not rave about Dixie Southern Vodka enough. You want to create a one of a kind cocktails for your friends, you really have to look no further. This vodka is 6x distilled from non-GMO corn. This process happens in Charleston, North Carolina. Now let us talk about the flavors! You can get the original Dixie Southern Vodka, Wildflower Honey, Black Pepper, and Peach. There is also their Bourbon if you are not much of a vodka drinker and that is called Chicken Cock. That is a limited edition and single barrel aged for 8 years!
Available at Dixie Southern Vodka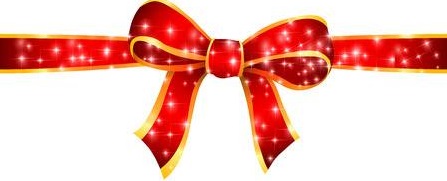 Headbands of Hope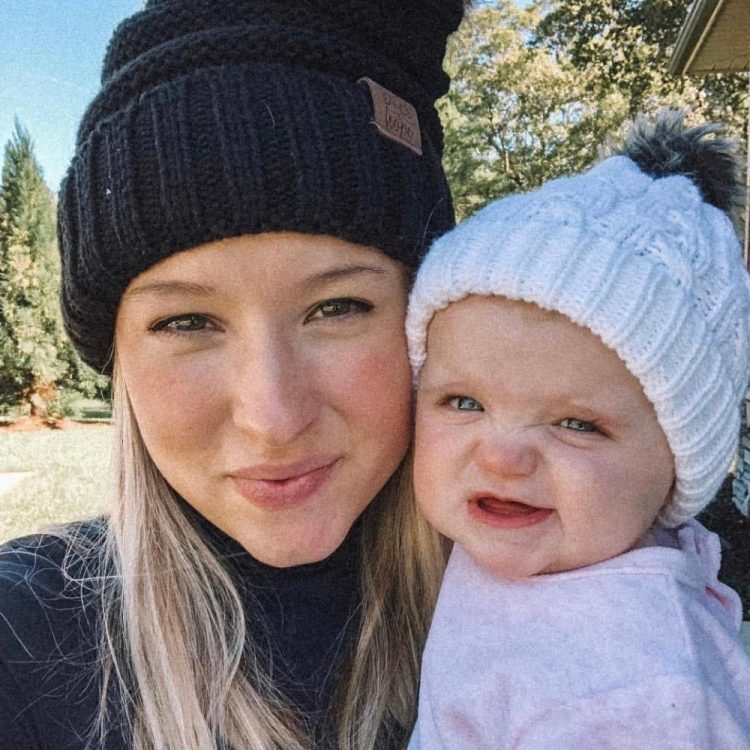 It is the time of year to give. I think one of the most important things to consider is a place where you buy something and then there is a donation done. Headbands of Hope bring smiles and confidence to kids who have lost their hair or are sick in the hospital. Giving back is what this season is all about! So take pride in knowing when you purchase something for a loved one, a kid gets a gift as well! There is a Mommy + Me Bundle for those that just have a new baby and love to match! You should also check out the Black Pom Pom Beanie, Rose Swaddle + Headband set, White Floral Knotted, and everyone should check out my favorite the Mint Bun Beanie! Take heart that you will be giving amazing gifts this year and also giving back. It warms the heart and something to keep in mind this holiday season, it is the time for giving!
Available at Headbands of Hope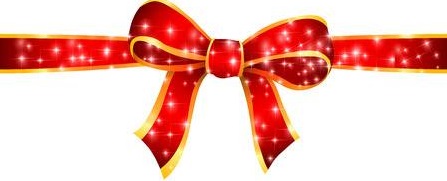 2Betties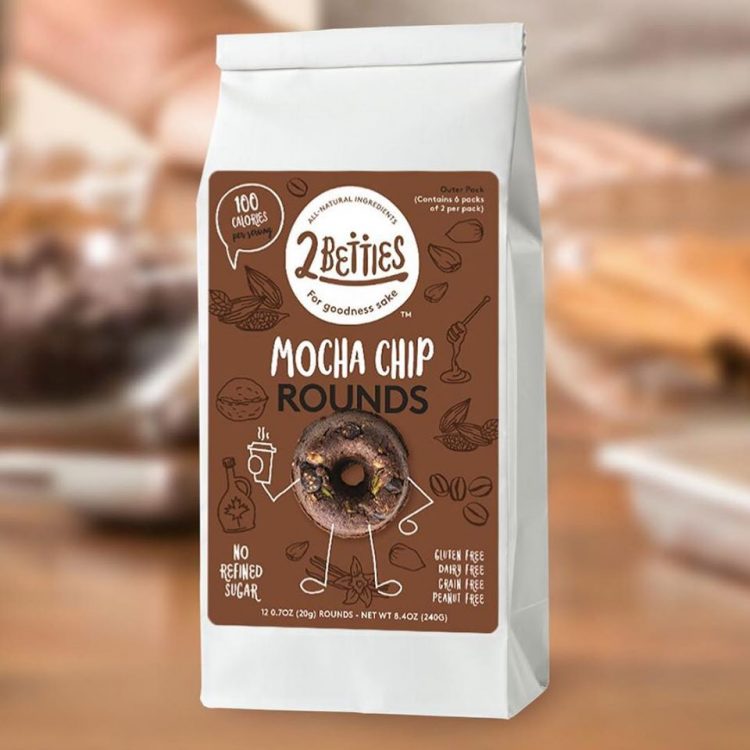 This is a great time of year where the family is coming and going and you enjoy this time of giving. I like to have snacks around for everyone. There are many people who watch what they eat, and some like my daughter and me who can not eat certain things. They have a dietary restriction that is for their health. So having snacks accessible to them is a plus. Also, don't forget stocking stuffers! I love putting all sorts of things in a stocking and snacks is one of them! With 2Betties you can find delicious cookies for everyone. So many flavors like Chocolate Chunk, Maple Cinnamon, Vanilla Bean, Mocha Chip, and Sweet Almond. As you can see the range is huge and there are so many more! Keep delicious snacks for your home and ones to throw in the stocking this holiday season!
Available at 2Betties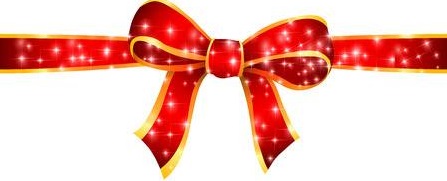 My Gnome On The Roam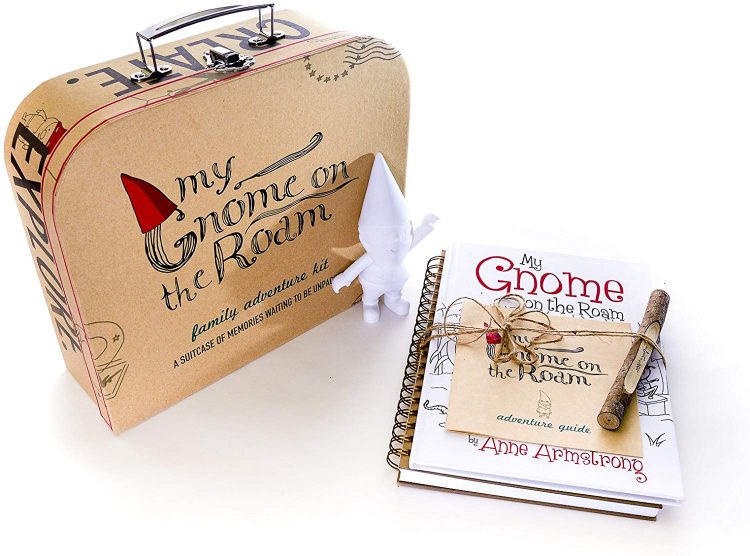 It is a great time of year to give unique and fun gifts. Why not give gifts that are great for the whole family to partake in? My Gnome On The Roam is unique and fun. It helps you take fun adventures as a family. There is My Gnome On The Roam – Adventure Children's Book Kit that comes with a great book and a customizable Gnome to take on your adventures. Fill out the book and for 30 minutes a week enjoy a fun adventure as a family! Let us not forget the My Gnome On The Roam – Traveling Adventure Gnome with Home that is absolutely adorable! Take him on adventures and color and customize him how you like. Then take him on all your adventures. Such a great gift for the holidays that the whole family can enjoy together.
Available on Amazon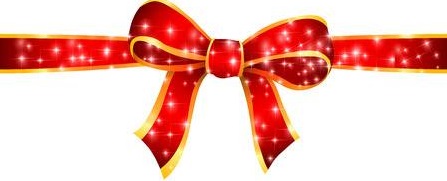 SPIbelt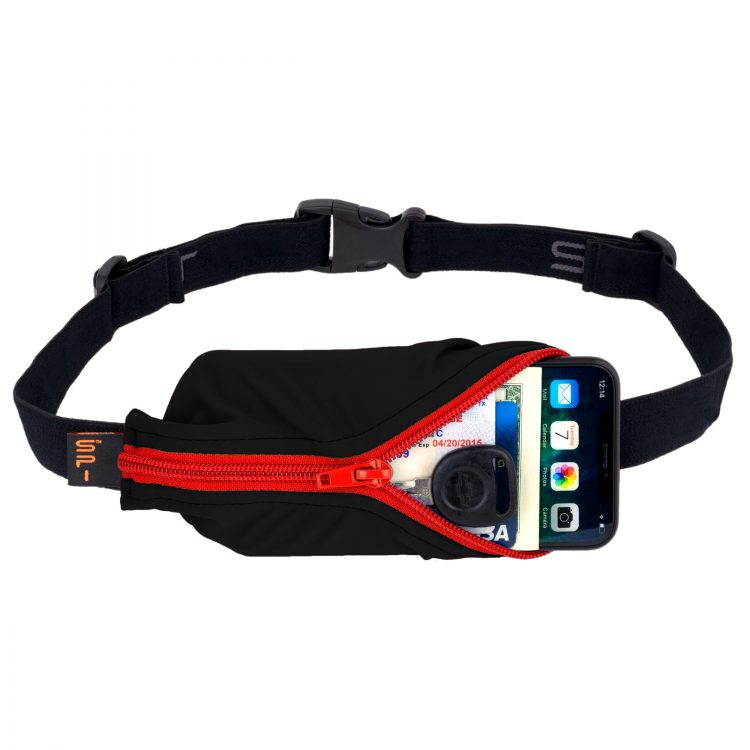 There are some people who enjoy working out and do it often. I enjoy working out, but I would never say I do it often. I find sometimes the active crew has EVERYTHING and I like purchasing gifts that help them with their interests. There is something this holiday season I have on my list for those with an active lifestyle the SPIbelt! There are different sizes to hold different size phones, and a hole so your earbuds can be in it. Fits comfortably around the waist that adjust to your size. I recommend the Large Pocket SPIbelt that holds up to the largest phones, The Glide by SPIbelt has no buckle so that makes it great for any activity and SPIbelt Flex that has the buckle in the front making it easier to lift weights on the bench. Such a great gift to your activity friends and family this year!
Available on SPIbelt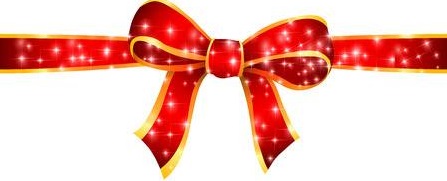 Chasing the Bright Side
Some people struggle with knowing they are in control. Things happen in life that we feel is completely out of our control. This is entirely true, but we control our reaction and how we respond and act afterward. Chasing the Bright Side by Jess Ekstrom is a great book. I would recommend it to everyone in my life to read it at least once. My children will for sure be reading this book, I want them to feel in control of their life. It is great in reminding us that our outlook we are in control of, even if it does not feel like it.
Available on Amazon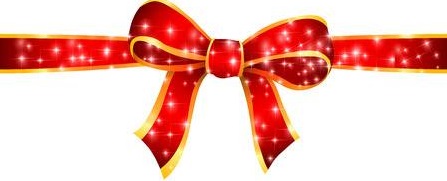 Rend Collective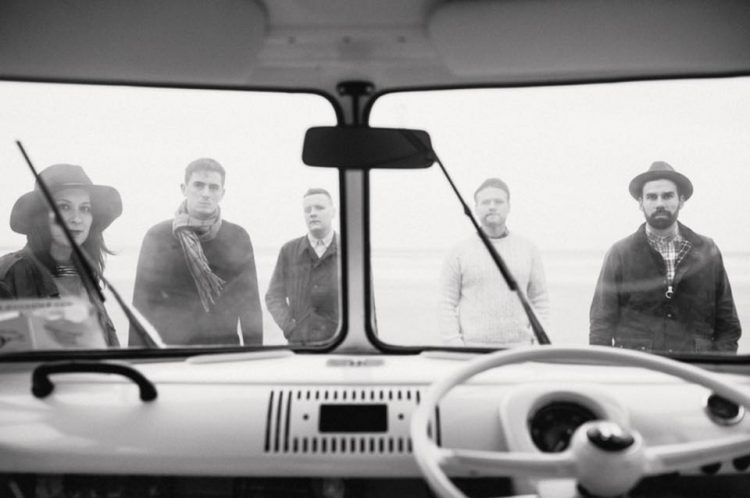 This is the time of year that music is so important along with worship for many people. Music is a beautiful gift. Rend Collective is a worship band that has beautiful music that I love to share with everyone. They are from North Ireland and I love music from all over the world. You can see them on tour and even get a CD or Vinyl to listen to at home. There is something for everyone! Sparkle. Pop. Rampage is a great stocking stuffer for the younger crowd. If you are looking for clothing to show your support check out the Good News Hoodie and the Purveyors Crew Hoodie. Great CDs to give are Good News and As Family We Go! I also recommend as the family comes over to have their Campfire Christmas playing. Also, take the time to check out their new single Revival Anthem.
Available on Rend Collective & Target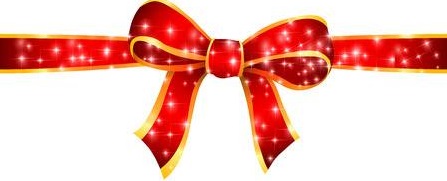 Walton Wood Farm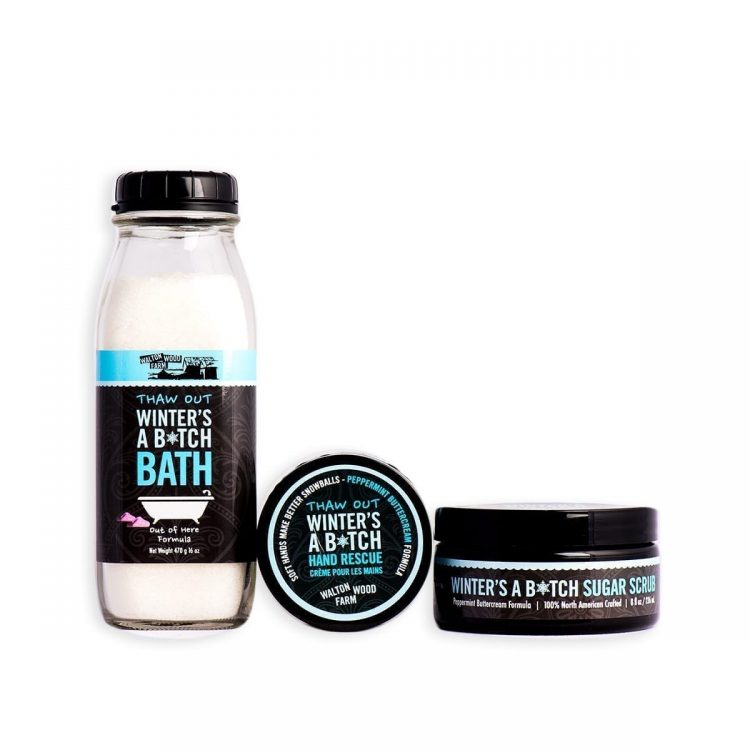 I love buying handcrafted and beautifully packaged items for my friends and family. Something unique and fun and supporting amazing companies. Walton Wood Farm has a beautiful beginning of love and creating things together. I find it absolutely amazing. So unique and the fact they created it all from love is breathtaking. There is something for everyone in their huge collection of products. Rural Roots Peppermint Pumice Soap Bar Trio, Week From Hell Sugar Scrub, and Winters A B*tch Bath Gift Set, are great gifts for everyone on your list! Now exclusively for the men, I would recommend The Refined Gentleman Gift Set and The Northern Gent Gift Box. There is nothing they have I would not use or gift. Adorable packaging and handmade is just great gifts to give!
Available on Walton Wood Farm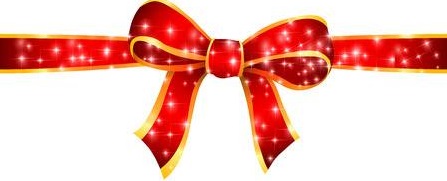 JoahBox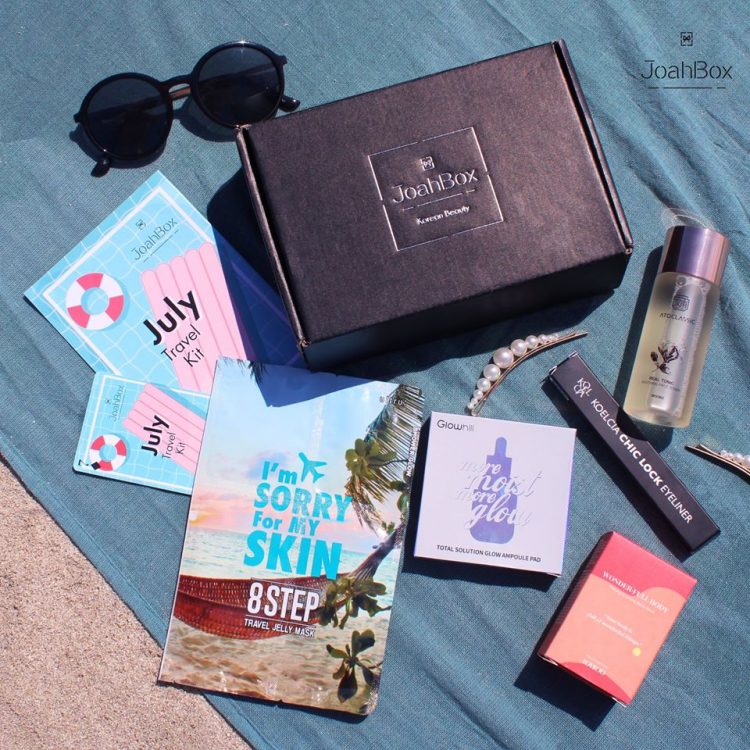 I love amazing unique items. So why not get your friends or family a subscription to JoahBox. It is a beauty box full of Korean beauty products. For someone on your list that is interested in beauty products getting them unique items they normally wouldn't grab for themselves will give them a love of different kinds of beauty items. The items are handpicked each month and something new all the time. Give the gift of unique beauty products every month. A gift that keeps on giving each month!
Available at JoahBox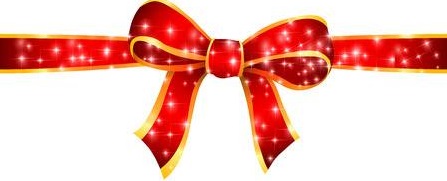 Hunt A Killer
There are many people on my list who love a mystery. There are even some that have so much fun doing escape rooms. Hunt A Killer actually brings you an escape room once a month to your door. You go through the box and use all of the clues to find the killer. I find it completely fun and out of this world amazing. Something fun to give someone that continues to come each month. Go through all of the clues together and figure out the mystery. Solve the murder and have fun doing it!
Available on Hunt A Killer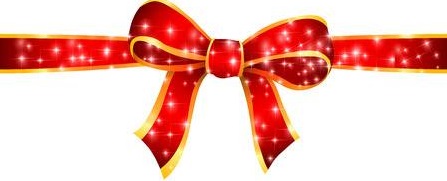 Dreambaby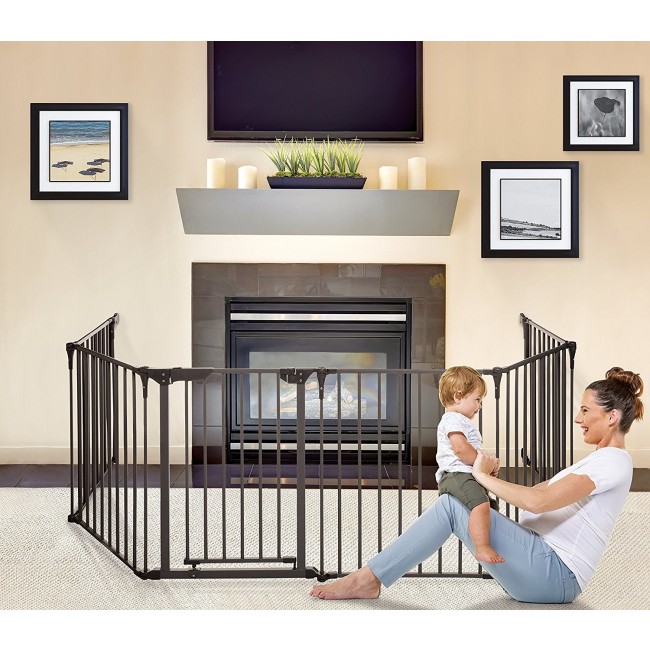 This holiday season why not bring a gift of safety? So many people having young ones and needing to keep them safe. Not all baby gates are created equal. Royal 3-in-1 Converta is great for large doorways or even around fireplaces. Nothing better than having peace of mind when you have little ones. This is also great for when you are having guests over during the holidays that have little ones. Keep them out of certain areas or away from something like a fireplace or keeping them in a little play area during the chaos of the holidays. Nottingham 2 in 1 Gro-Gate that will keep little ones out of certain areas. It gives ease for us adults to come and go as we please and also is mounted on the wall with no fuss or holes!
Available on Dreambaby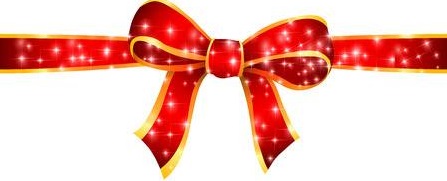 CA Souls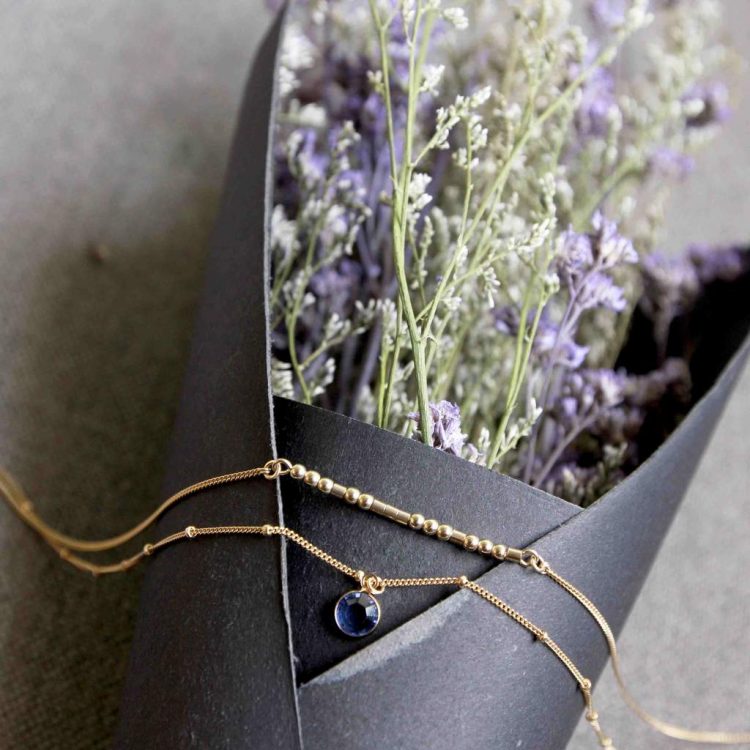 Personalize this perfect necklace for that special someone on your list. Celine Layering Necklace Set is beautiful and can be personalized. You can put in a special message or word or phrase that reminds you of them. You can pair it with a birthstone of your choosing and it is so beautiful It is two necklaces one is a morse code and the other is a stone. You can wear them together or separately. Leah Morse Code Necklace is a beautiful morse code personalized necklace with a Swarovski birthstone on a curb chain. Wake up, Kick-Ass, Repeat – Morse Code Bracelet is an amazing gift for those you adore. Give them a constant reminder of how amazing they are and to keep at it. I Love You Couple Engraved Set is such a sweet gift to give your lady or fella this year. A beautiful reminder to wear every day as a constant reminder of your love. Something great for your bridesmaids this holiday is Kaia Morse Code Y Necklace. Make the Morse Code have a special message and add a beautiful stone to it. Make each one a special gift for each of them.
Available on CA Souls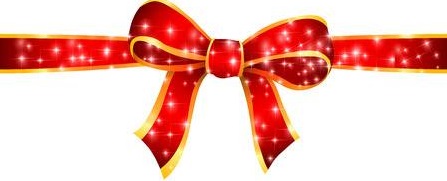 Brelox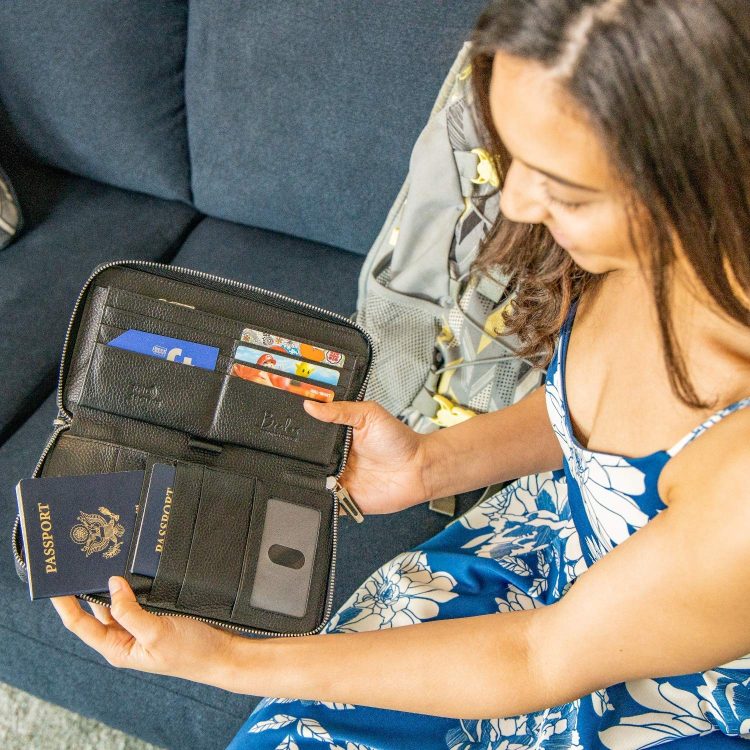 There is always a family on your list that loves to travel. Why not give them a gift that will help them do things they truly love. The Brelox Travel Family Passport Holder Wallet is great to hold all of your passports in one convenient spot. It makes going through TSA and all your boarding needs easier having it all in one place. The real leather is beautiful and the zipper is of high quality. There is enough room for 12 passports and works as a wallet as well. Keep all of your important belongings for your traveling altogether! Brelox Jewelry Travel Organizer Case Bag Holder is perfect for that frequent traveler. Keeps their jewelry organized and ready for any occasion while on an adventure. Don't have to have them all thrown together and getting tangled together. No more digging, just there and ready for you when you need it.
Available on Amazon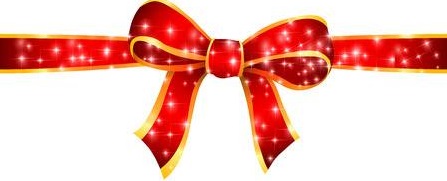 My Singing Monsters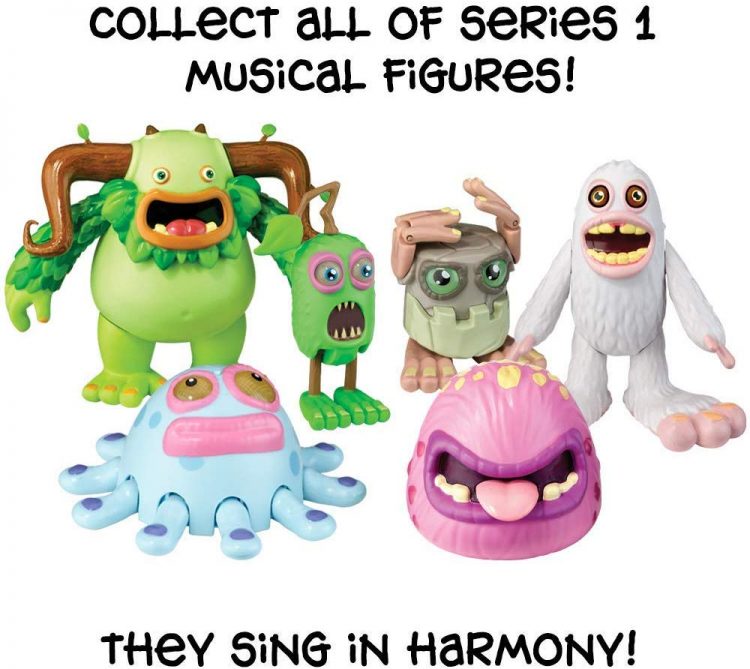 There are several app games that my children love, and one game for sure they gravitate to is My Singing Monsters. This holiday you can give those kids, or even adults, in your life a real My Singing Monster! You can get some collectibles such as Noggin or even Entbrat! The best part about this is that they can sing solo or even together. So if you have more than one they will sing all together and it is amazing. Just like in the game!
Available on Amazon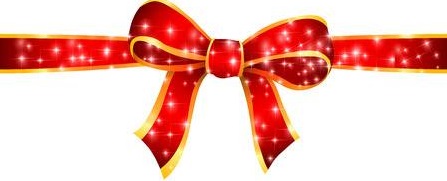 Rogers & Hollands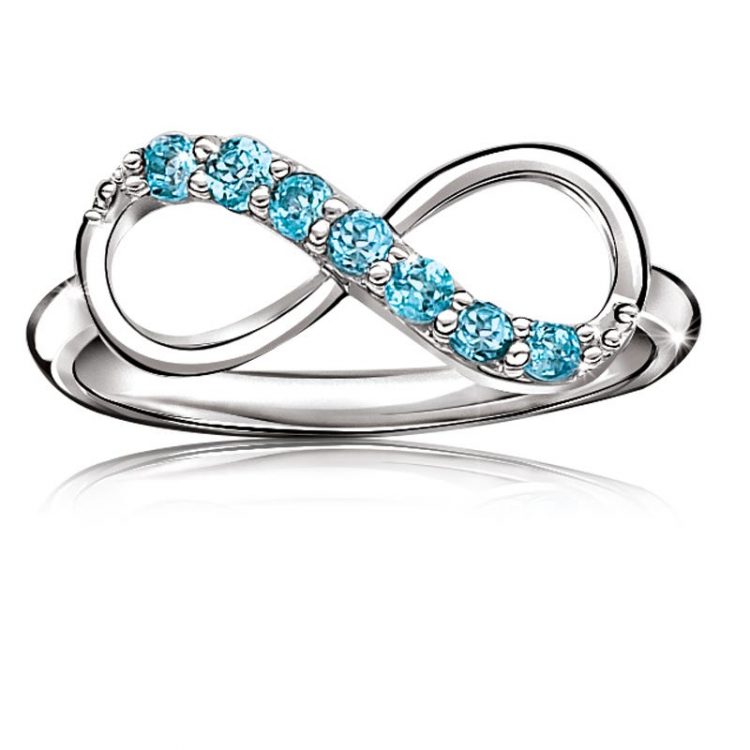 For that amazing woman in your life give jewelry. You can never go wrong. Nothing like a constant reminder of your love and the Blue Topaz Gemstone Infinity Ring is a beautiful reminder. It says your love is infinite and that means more to a woman than anything. The beautiful color gives it a pop that will draw attention to her ring. Let her show off her love for you and your love for her with this beautiful piece.
Available on Rogers & Hollands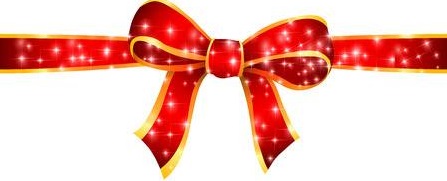 Coravin Model Two Elite Pro Wine Preservation System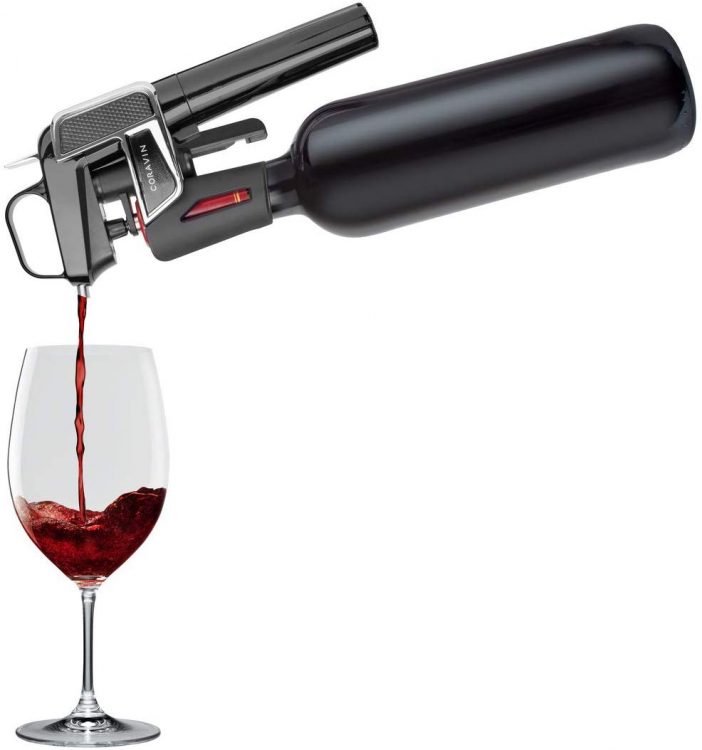 Something I truly recommend this holiday season is to have a Coravin Model Two Elite Pro Wine Preservation System on hand! This makes a perfect gift for the wine drinker in your life! Sometimes you can't drink a whole bottle at a time and when you get back to it, it is just not the same. This also works great for just having around during the holidays. I always find myself having several bottles open after a dinner party because not everyone likes the same kind. This preserves it so that you can enjoy it longer.
Available on Amazon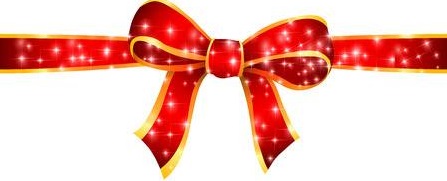 Whistlefritz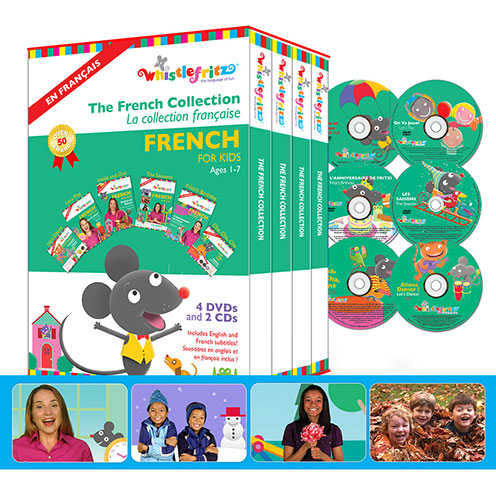 Give the gift of education and a new language this year! Be it children or educators there is something for all of them. For Educators, you can get French and Spanish help for teaching from Pre-K! Also for at home with children you can also do French and Spanish as well. Use the immersion method to help teach them a new language from a young age. My kids love learning new languages even if it is just a word here and there. This would be perfect for anyone to learn. There are so many options available and be sure to check them all out.
Available on Whistlefritz