Whistlefritz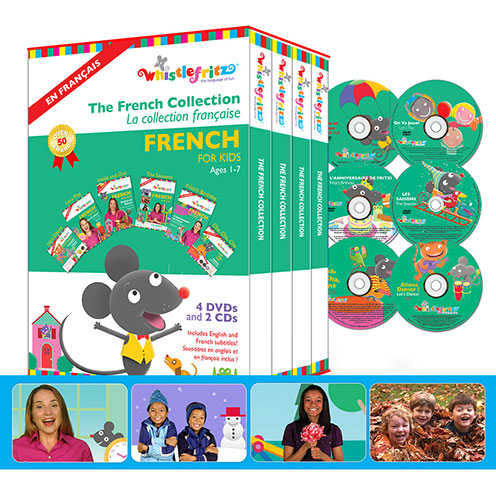 Give the gift of education and a new language this year! Be it children or educators there is something for all of them. For Educators, you can get French and Spanish help for teaching from Pre-K! Also for at home with children you can also do French and Spanish as well. Use the immersion method to help teach them a new language from a young age. My kids love learning new languages even if it is just a word here and there. This would be perfect for anyone to learn. There are so many options available and be sure to check them all out.
Available on Whistlefritz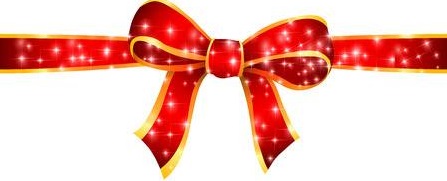 Coravin Model Two Elite Pro Wine Preservation System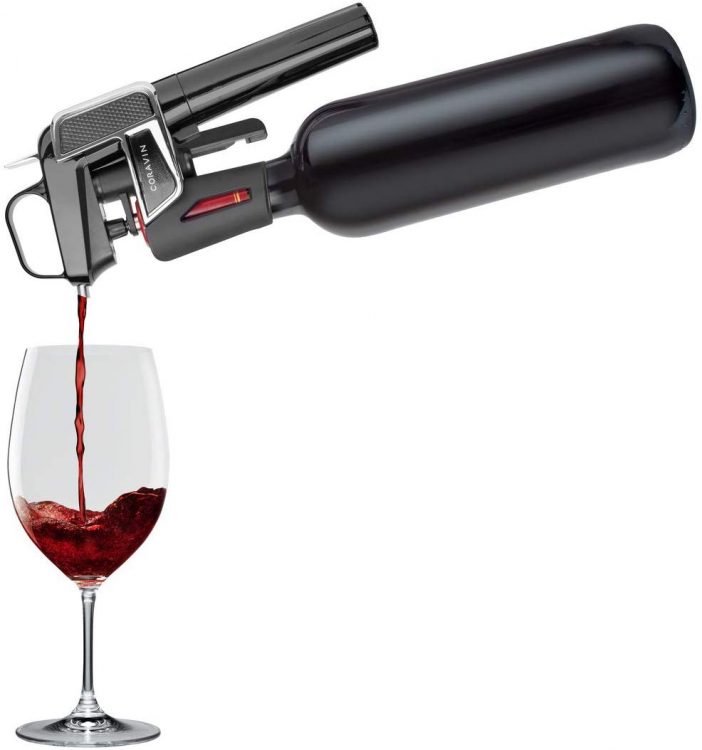 Something I truly recommend this holiday season is to have a Coravin Model Two Elite Pro Wine Preservation System on hand! This makes a perfect gift for the wine drinker in your life! Sometimes you can't drink a whole bottle at a time and when you get back to it, it is just not the same. This also works great for just having around during the holidays. I always find myself having several bottles open after a dinner party because not everyone likes the same kind. This preserves it so that you can enjoy it longer.
Available on Amazon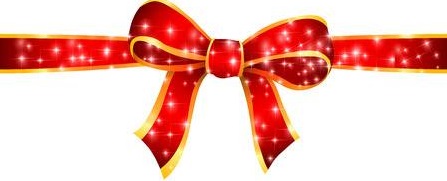 Go Fun Face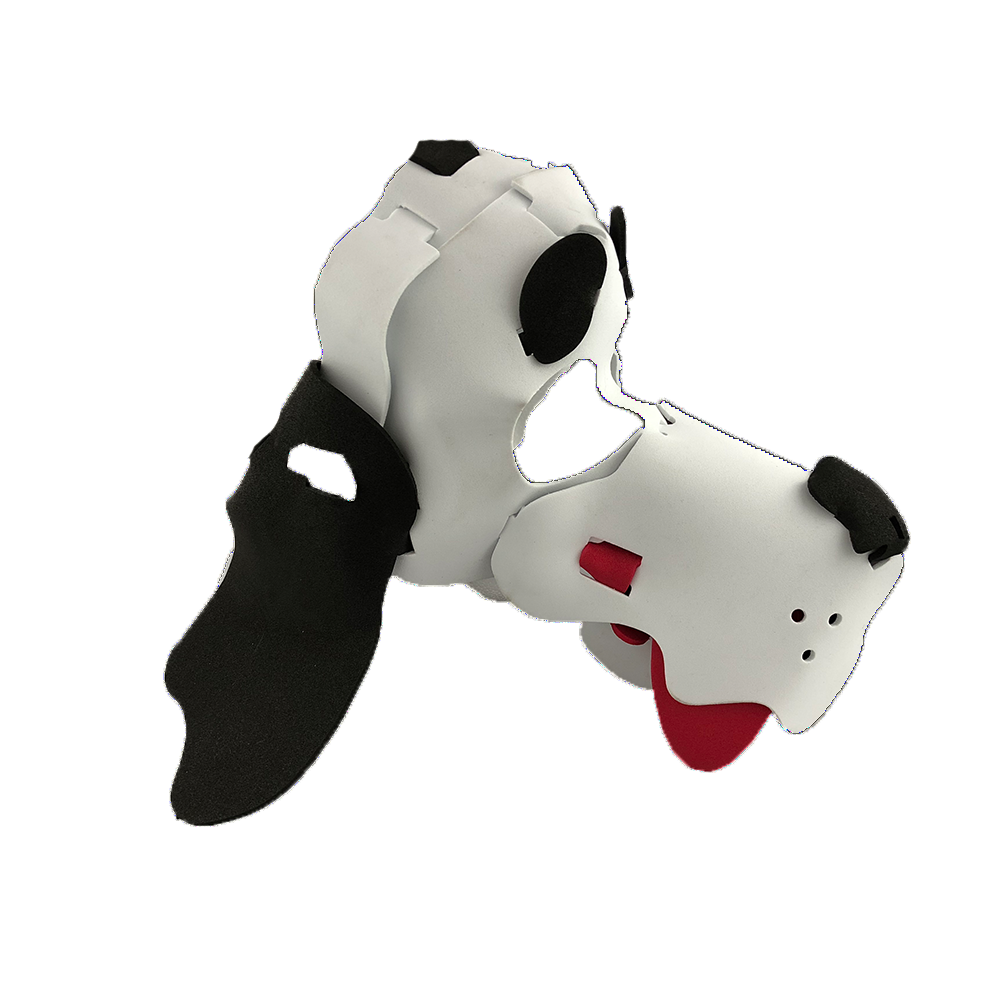 I don't know about you, but I love to wear a great piece of art at a fabulous party. And sometimes. I like to wear masks them playing with the kiddos. My kiddos love to dress up and pretend to be animals. And personally, I love to play with them and watch how their imaginations grow. "Go Fun Masks masks are made of durable, washable, foam rubber and are made to last. Their masks are perfect for Spirts and animal Fans, Cosplay, Festivals, Concerts, Mascots, Halloween, and events and parties of all kinds.
Available at Go Fun Face

Rogers & Hollands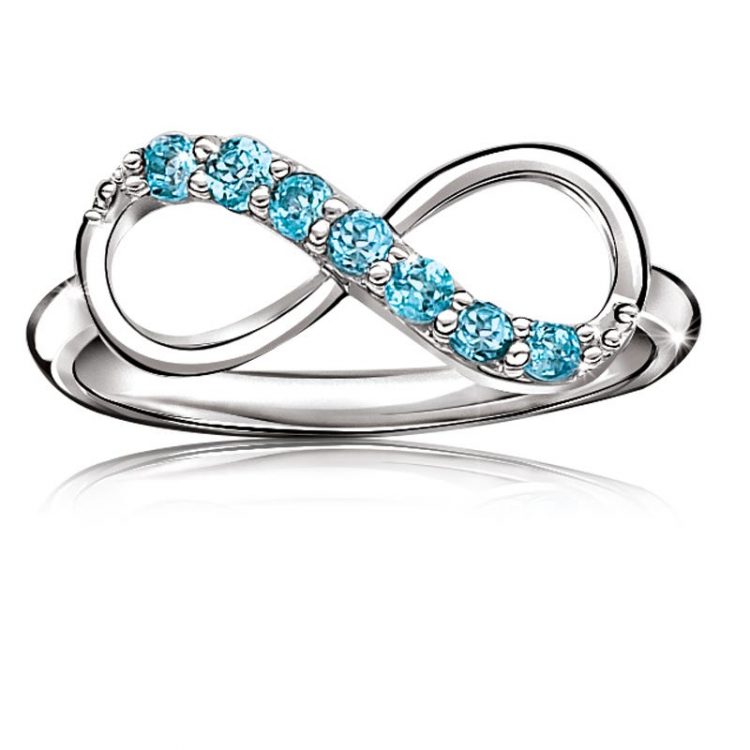 For that amazing woman in your life give jewelry. You can never go wrong. Nothing like a constant reminder of your love and the Blue Topaz Gemstone Infinity Ring is a beautiful reminder. It says your love is infinite and that means more to a woman than anything. The beautiful color gives it a pop that will draw attention to her ring. Let her show off her love for you and your love for her with this beautiful piece.
Available on Rogers & Hollands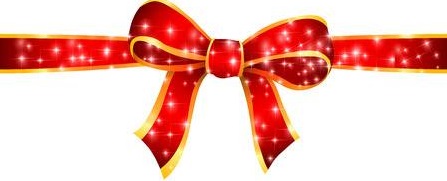 My Singing Monsters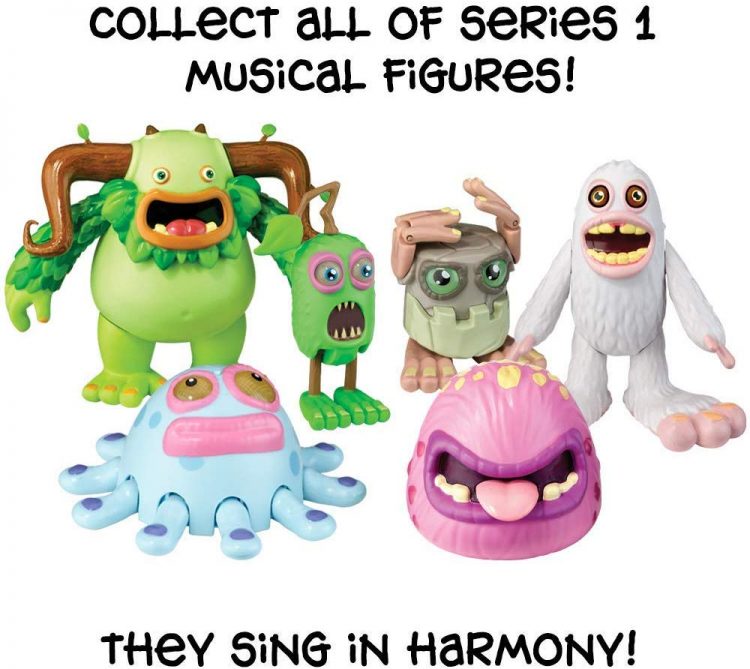 There are several app games that my children love, and one game for sure they gravitate to is My Singing Monsters. This holiday you can give those kids, or even adults, in your life a real My Singing Monster! You can get some collectibles such as Noggin or even Entbrat! The best part about this is that they can sing solo or even together. So if you have more than one they will sing all together and it is amazing. Just like in the game!
Available on Amazon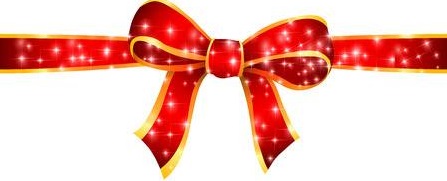 Brelox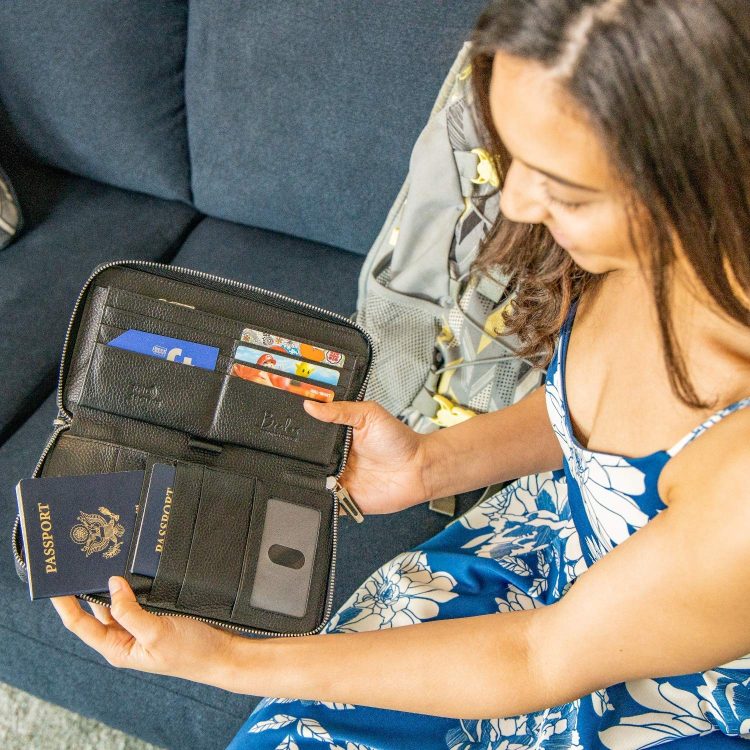 There is always a family on your list that loves to travel. Why not give them a gift that will help them do things they truly love. The Brelox Travel Family Passport Holder Wallet is great to hold all of your passports in one convenient spot. It makes going through TSA and all your boarding needs easier having it all in one place. The real leather is beautiful and the zipper is of high quality. There is enough room for 12 passports and works as a wallet as well. Keep all of your important belongings for your traveling altogether! Brelox Jewelry Travel Organizer Case Bag Holder is perfect for that frequent traveler. Keeps their jewelry organized and ready for any occasion while on an adventure. Don't have to have them all thrown together and getting tangled together. No more digging, just there and ready for you when you need it.
Available on Amazon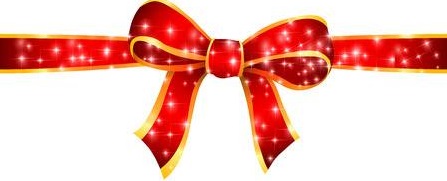 Simon & Schuster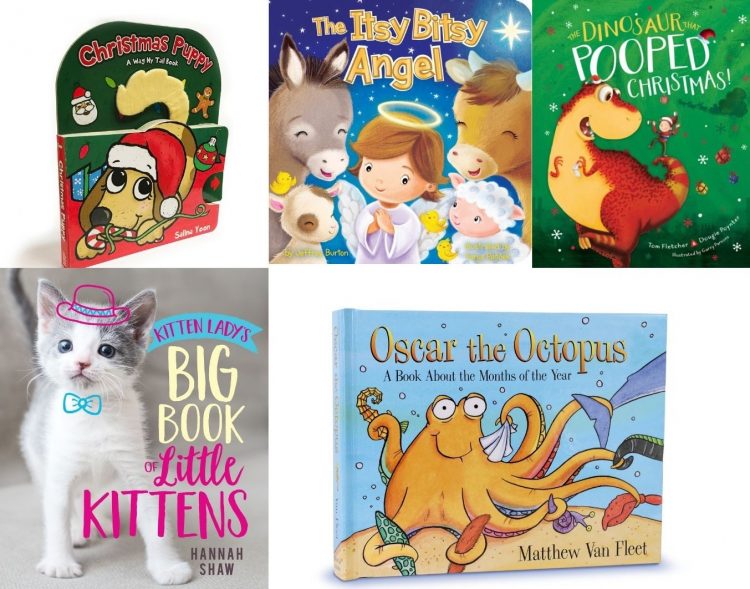 Reading is such an important thing for kids. Giving the gifts of growing their imagination is priceless. Give some of these great books for Christmas this year. Christmas Puppy, The Itsy Bitsy Angel, The Dinosaur that Pooped Christmas, Kitten Lady's Big Book of Little Kittens, and Oscar the Octopus. Such great gifts this holiday season!
Available at Simon & Schuster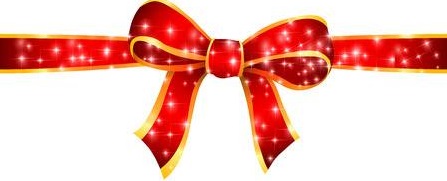 Simon & Schuster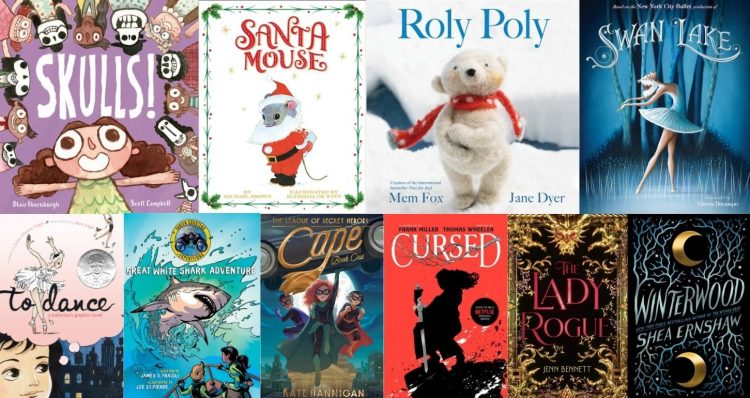 The gift of books is one of my favorite things. I remember as a kid opening presents and getting a new book. I adored it as a kid and so do mine. Simon & Schuster give us amazing books to choose from. Check out Skulls!, How We Became Wicked, The Monster Squad, What's The Matter with Newton, and Spencers New Pet. These are all great options to give this year along with so many more available.
Available at Simon & Schuster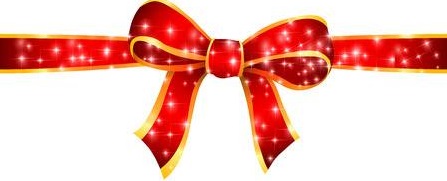 KeaBabies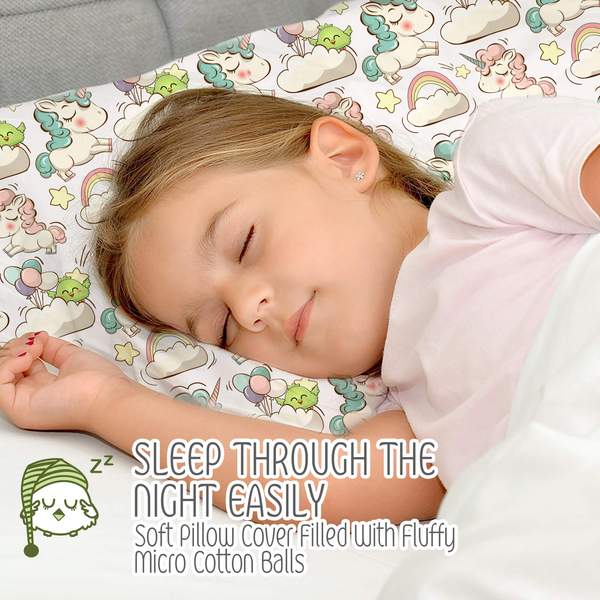 It is always hard finding just the right gift. KeaBabies has some great options available. For that person who needs to check their blood pressure try the K9901 Upper Arm Blood Pressure Monitor. When it comes to babies you can gift Pink Bandana Bibs to keep them clean at meals. For the toddler on your list try the Toddler Pillow with Pillowcase as a nice option to give them comfortable sleep with a pillow just their size. For new mom's you may want to consider Original Diaper Caddy Bag or the Explorer Diaper Backpack.
Available on KeaBabies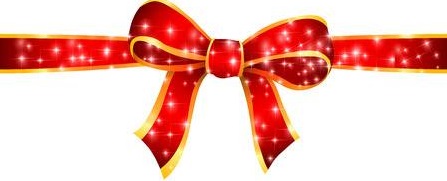 Skrible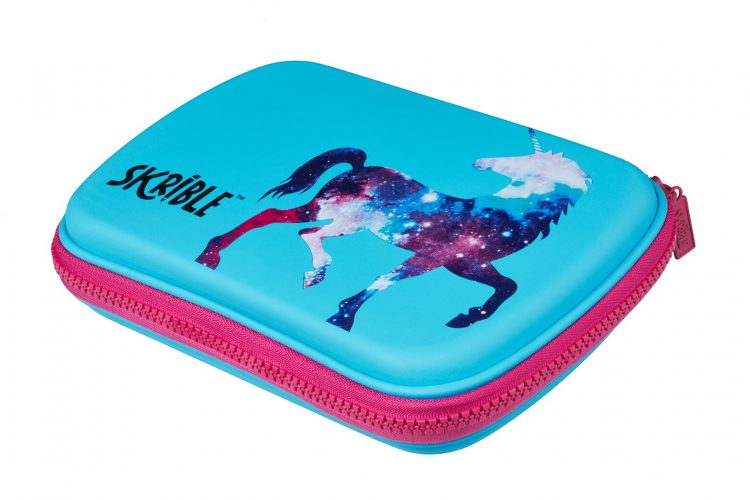 It is important to find something for everyone. I enjoy gifts of unique items that people use every day. Take pencil cases for instance. Kids need them every day and luckily Skrible has unique options for this essential. There are options such as The Gamer, The Believer, The Warrior Plus, The Trooper Plus, and The Ruler. Such fun designs and you can find anything for anyone!
Available at Skrible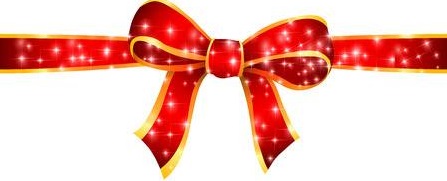 Banish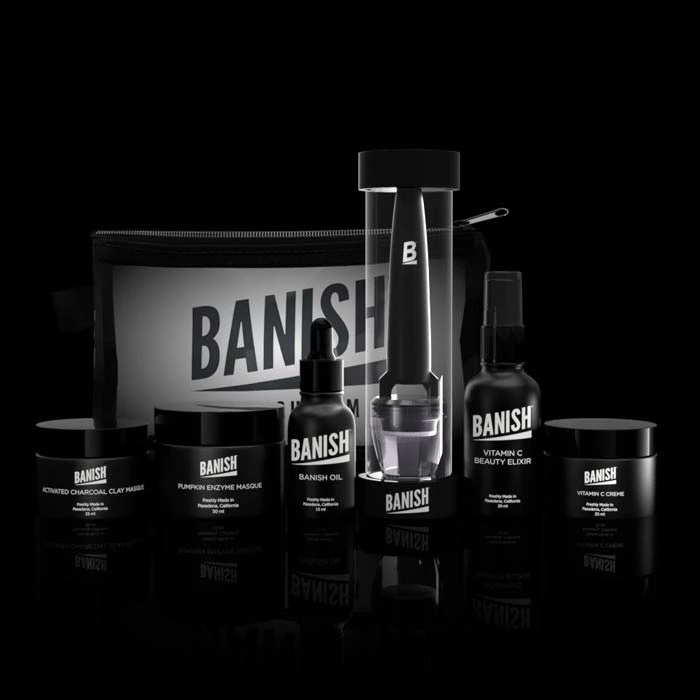 Skincare is so important at any age. Giving the gift of amazing products for your skin is always appreciated. Banish has amazing products that help with a magnitude of issues. Check out their amazing products such as Collagen Booster Kit, Banish Kit, Banish Starter Kit, Banish Kit 2.0, and Scarring and Active Acne Kit.
Available at Banish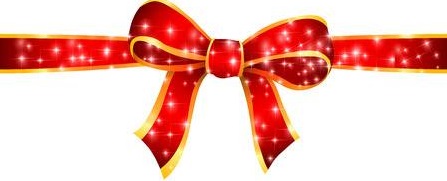 The Missing Link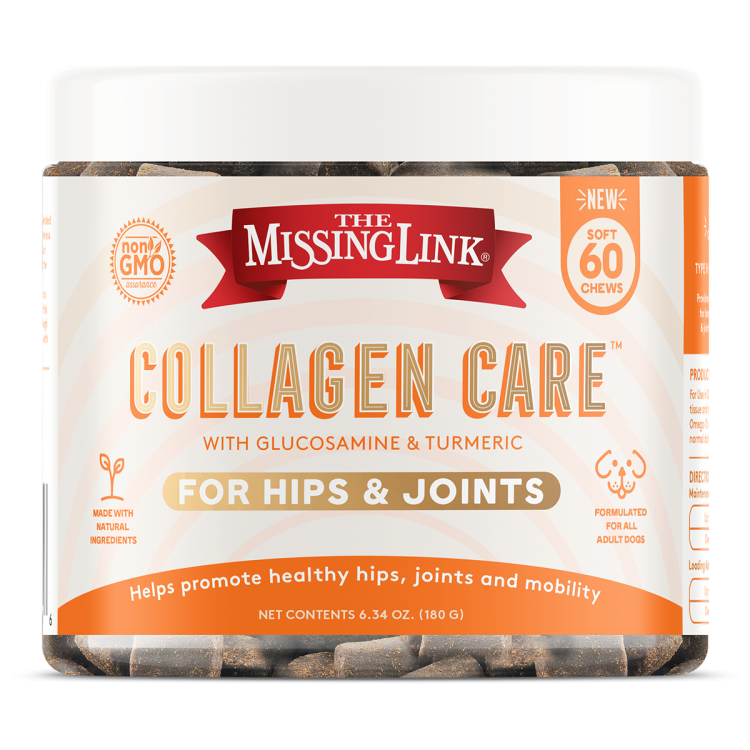 I can never forget my 4 legged friends over the holidays. They make up a huge part of my family, and i really appreciate those friends that remember them when purchasing Christmas gifts. The Missing Link is a great option when finding something for your dog or a dog close to you. They have a great line called Collagen Care and it has great options available. My older dog really loves the Hip & Joint Soft Chews that help her move around in her old age. There are also Calm & Focus Soft Chews and Skin & Coat Soft Chews. Something for any dog on your list this year!
Available at The Missing Link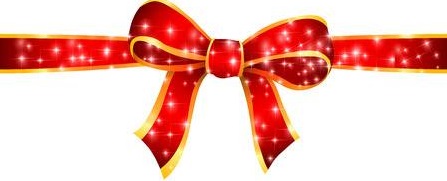 VIEW NEXT PAGE: