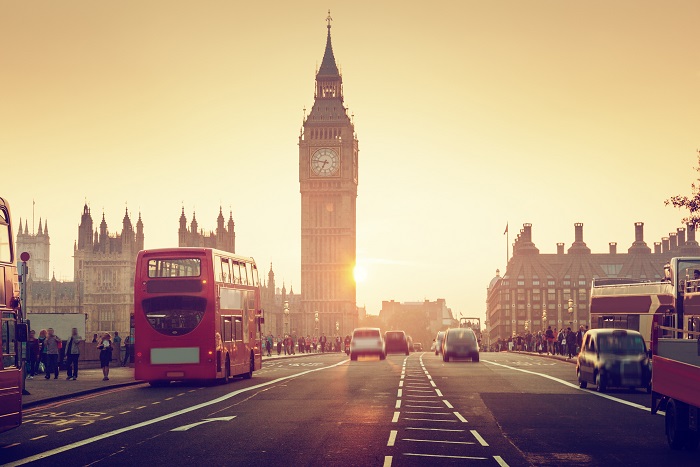 The London borough of Mayfair is currently home to more than 5,000 permanent residents and many of these individuals have grown accustomed to living what can only be called an opulent lifestyle. While this location is known as being one of the most expensive areas within the greater London metropolitan area, it is also extremely popular with tourists. Are you planning a trip to London and have you grown curious to learn what Mayfair has to offer its visitors? If so, it's a good idea to tale a look at the main attractions as well as why high-glass accommodations can make all of the difference in the world during your stay.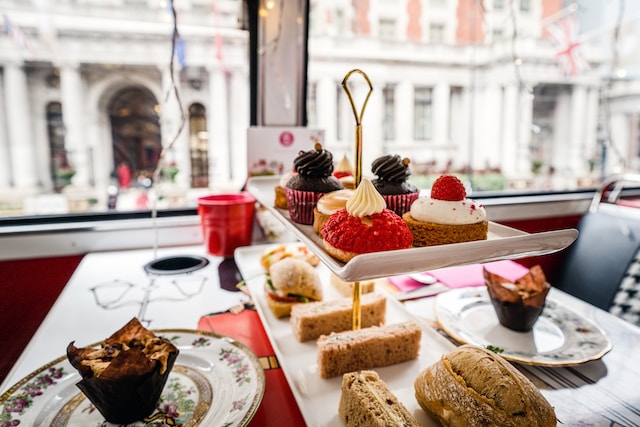 Photo by Sebastian Coman Photography on Unsplash
Practical Issues at a Glance 
Mayfair has always been a sought-after tourist destination thanks to its proximity to the city centre (less than two miles). This also signifies that public transportation options abound. Tube stations such as Oxford Circus, Bond Street and Green Park can all be reached on foot in 15 minutes or less; a convenient benefit for those who might not be overly familiar with the area. Mayfair is likewise served by bus services such as Go Ahead London and it is always possible to find a taxi; regardless of the time of day.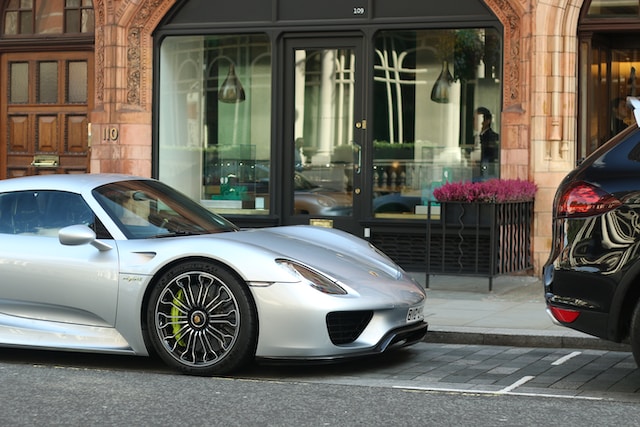 Photo by Graeme Brazil on Unsplash
Enjoying Mayfair in Style 
Another way to appreciate all that Mayfair has to offer involves the accommodation options themselves. Many visitors will therefore choose the selection of Mayfair serviced apartments here; and for good reason. Not only will staying at a serviced apartment provide you with an unparalleled level of convenience, but these locations represent what can only be called a home away from home. Whether privacy is your primary concern or you instead wish to be located only a stone's throw away from major local attractions, quality apartments are the only logical solutions. 
A Retail Paradise 
Considering the opulence of Mayfair, it makes perfect sense that this district is also home to a host of high street shops that should not be missed during even the shortest of stays. Consider this short list of well-known venues: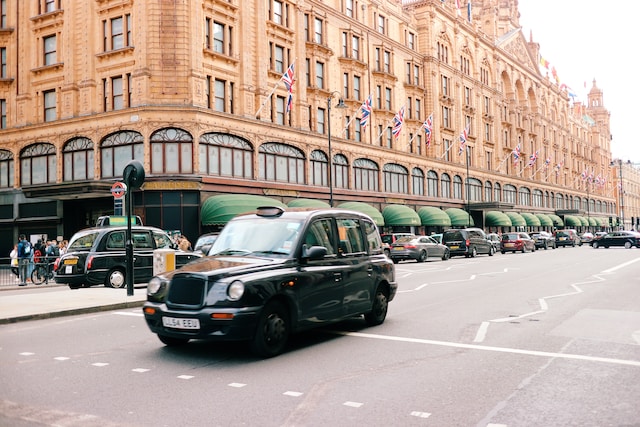 If you are instead keen to absorb a bit of culture, why not instead visit famous art galleries such as Halcyon Gallery or Galerie Thaddaeus Ropac? Their exhibitions are updated on a regular basis and these destinations are also great 
ways to spend a day with the entire family. Of course, it is still important to make reservations in advance if you wish to monitor your budget.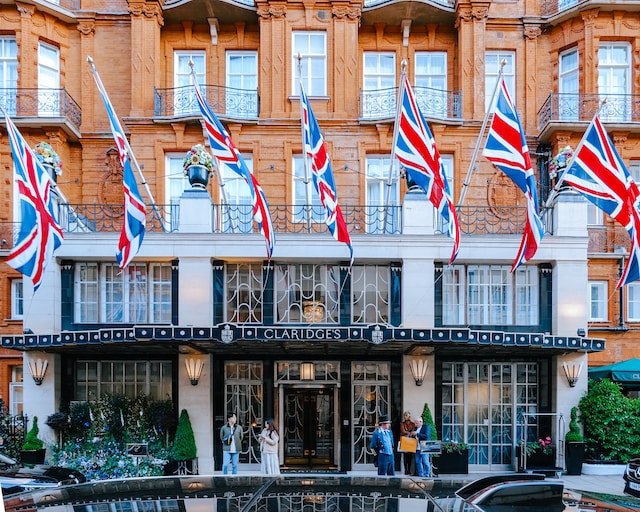 Photo by Samuel Regan-Asante on Unsplash
Mayfair boasts a history that can be traced at least as far back as the Roman times and it still features prominently within greater London. While you might not be able to afford a property here, there are still plenty of ways in which you can appreciate all that this district has to offer. Above all, have fun and enjoy your stay!