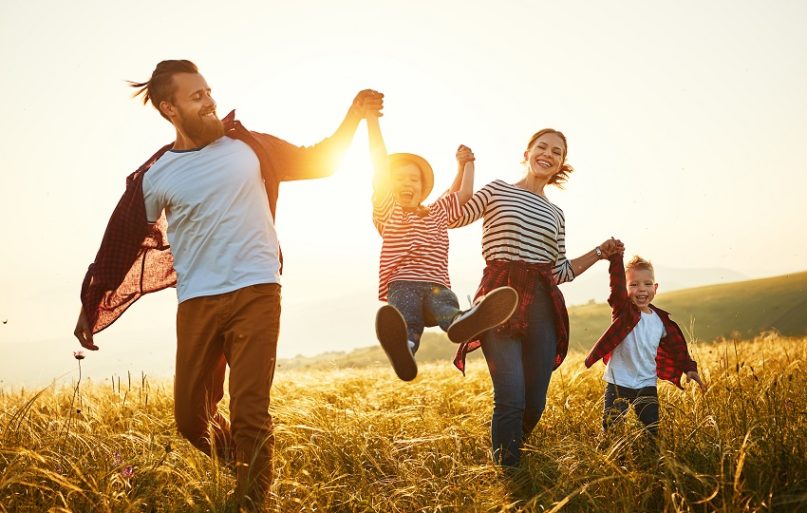 Are you seeking a new and exciting chapter in your life? Look no further than the United Arab Emirates (UAE), a captivating country that has become a beacon of opportunity for international migrants. With its high standard of living, abundant economic prospects, cultural diversity, and favorable business environment, the UAE offers a truly enticing destination for those looking to make a permanent move. Let's dive into what makes the UAE such an attractive place for international relocator like you!
High Standard of Living
The UAE boasts a remarkable standard of living, combining modern infrastructure, state-of-the-art facilities, and a safe environment. The cities of Dubai and Abu Dhabi are renowned for their iconic skylines, luxurious residential areas, and world-class amenities. Whether you seek pristine beaches, awe-inspiring architecture, or vibrant cultural experiences, the UAE offers a lifestyle that is second to none.
Economic Opportunities
One of the key factors that make the UAE so appealing to international migrants is the vast array of economic opportunities. With a thriving economy driven by sectors such as finance, tourism, real estate, and technology, the UAE is a hub for innovation and business growth. Whether you're an entrepreneur looking to launch a startup, a skilled professional seeking career advancement, or an investor looking to capitalize on lucrative ventures, the UAE offers a wealth of possibilities.
Cultural Diversity
The UAE is a melting pot of cultures, attracting individuals from all corners of the globe. With a population consisting of both locals and expatriates, the country embraces diversity and fosters a harmonious multicultural environment. This rich tapestry of cultures brings about a vibrant social scene, a wide range of culinary delights, and a chance to connect with people from various backgrounds. In the UAE, you'll find a warm and welcoming community that celebrates diversity and encourages global connections.
Favorable Business Environment
The UAE is renowned for its business-friendly policies and supportive infrastructure, making it an ideal destination for entrepreneurs and investors. The country offers tax advantages, streamlined processes for company formation, and world-class business facilities. Whether you're looking to establish your own company, expand your existing business, or tap into the flourishing markets of the Middle East and North Africa, the UAE provides a fertile ground for success.
Mayak Real Estate: Your Guide to a Seamless Relocation
If you're ready to embark on your journey to the UAE, Mayak Real Estate is here to guide you every step of the way. Our dedicated team of professionals understands the unique needs of international relocator and specializes in assisting individuals and families in finding their perfect home in the UAE.
Contact Mayak Real Estate today at +971 58 690 8803 or visit our office at UAE, Dubai, Business Bay, Single Business Tower, office 1801/1802. Our expert agents have an in-depth knowledge of the UAE's real estate market and can help you navigate through a wide range of residential properties, ensuring you find the perfect place to call home.
With Mayak Real Estate as your trusted partner, your transition to the UAE will be seamless and stress-free. We are committed to providing personalized service and making your relocation experience a memorable one. Let us be your guide as you embark on an exciting new chapter in the land of opportunity.
Embrace the UAE's Promise
The UAE beckons with its limitless opportunities and remarkable lifestyle. It's a place where dreams come alive, careers flourish, and cultures unite. Whether you're drawn to the UAE for its economic prospects, cultural diversity, or the chance to create a better future for yourself and your family, this remarkable country is ready to welcome you with open arms.
Embrace the UAE's promise, seize the opportunities that await, and let Mayak Real Estate be your trusted.