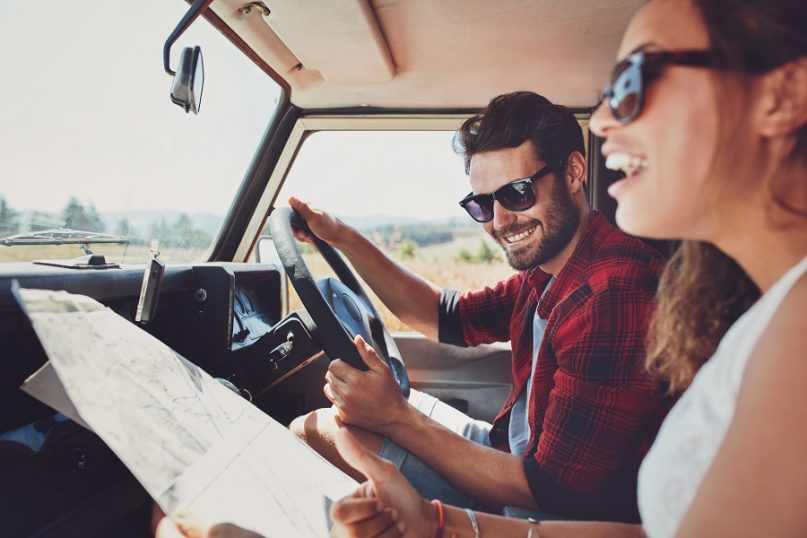 If you are set to head off on vacation with your family and/or friends, you will most likely want everyone to have an incredible time from beginning to end. However, the destination you pick can make or break a loved one's experience, which is why you must choose carefully.
To ensure you never disappoint a loved one during a getaway, here are some top tips for planning a trip with a large group:
Decide on a Budget
While you might have the money to spare for a luxury villa in the Caribbean, your best friend or great aunt might be on a tight budget.
Before you plan a trip, ensure the destination you choose complements your loved ones' finances, so they won't be forced to enter debt to fund a getaway or cancel their vacation altogether. Talk to your loved ones regarding their budget, so you can choose flights and accommodation that suits their cashflow.
Discuss the Travel Time
While you might not view travel time as a crucial factor when booking a vacation at home or abroad, it might be for some friends or relatives. For example, an elderly loved one might not be used to long-haul flights or they could regularly suffer with jetlag, which could potentially affect their health or enjoyment.
Discuss the travel times with your loved ones to ensure they are happy with the length of a journey, as well as the mode of transportation.
Consider the Group's Different Personalities
It can be hard to cater to everyone's needs when embarking on a family vacation or a group getaway, as different people will have different personalities. That's why you must get together as a group to discuss possible destinations, which will ensure your friends and/or relatives are on the same page and happy with a vacation choice. For example, Berlin seemingly offers something for everyone, as it's home to historic landmarks, a unique cuisine, luxurious hotels, and family-friendly zoos and parks. Visit Mr Hudson Explores to find out more about Germany's capital city.
Book Flights as a Group
Once you have decided on a destination, designate one member of the group to purchase everyone's flight tickets, as you will be more likely to secure seats together on an airplane. When your friends or relatives can purchase tickets separately, they also might not be able to book the same date, time or price for a flight.
Don't Plan Your Loved Ones' Schedules
While it is natural to feel excited for an upcoming vacation, you must avoid organizing everyone's schedule each day and night. You might be eager to visit local landmarks or enjoy various fun activities, but bear in mind that some loved ones might prefer to relax at a hotel or a local bar.
If your loved ones are happy for you to create an itinerary on their behalf, ensure you leave plenty of wiggle room in a schedule to relax at different points in the day, head off on a spontaneous adventure, or enjoy a little alone time.