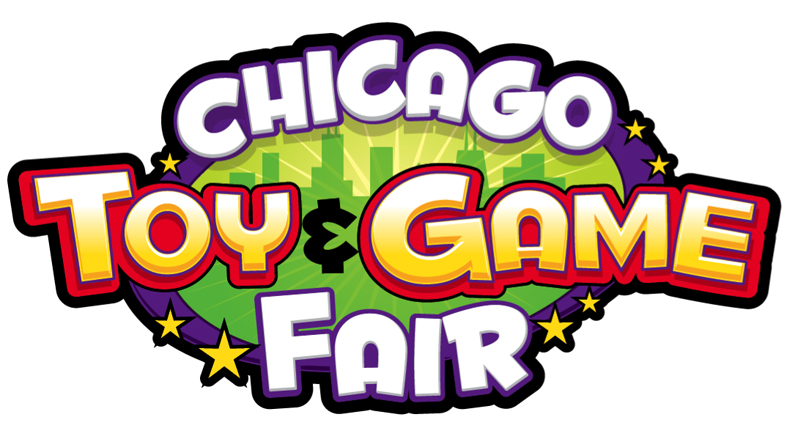 If you're looking for a good toy & game fair coming up quickly, the 16th annual Chicago Toy & Game Fair needs to happen. I know for a fact that I'll be there, as well many of other adults and children! And why not? It's the perfect venue to see great new inventions and also get some really cool ideas for the upcoming holidays. Who doesn't like getting toys and games for awesome presents? I know I'll be having my eyes peeled scoping out all the goodies!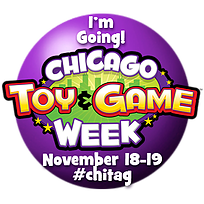 It's a great weekend adventure that you won't want to miss!
Where: Navy Pier, 840 East Grand Avenue, Festival Hall A & B, Chicago
Dates & Times:
Saturday, November 17th 10am-6pm
Sunday, November 18th 10am-5pm
Why attend the Chicago Toy & Game Fair?
Why not? It's an amazing time. There will be so many cool things to see! I highly recommend getting your tickets early as it will fill up quickly from all the curious minds out there! (Buying them ahead of time not only reserves your entrance, it also saves you a buck or two as well!)
Adults: $14 ($15 at the Door)
Children: $7 ($8 at the Door)
**Get Tickets HERE
If you can't attend, you can still support! 
Just use hashtag #ChiTAG2018
Also, make certain to follow along on all their various social media channels as well:
Facebook @chicagotoyandgameweek
Instagram @chitagweek
Twitter @chitagweek
Youtube ChicagoToyAndGame
LinkedIn Toy, Game & Play Innovators Network