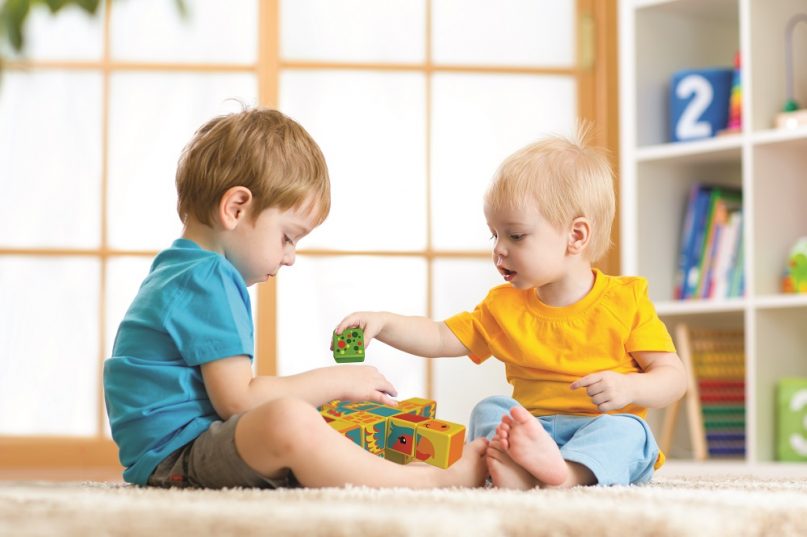 Children learn best when they are at play. When something is boring they tend to gravitate to something more fun. With Geomag there are so many options to help your children grow and learn, but my favorite would have to be the Magicube 1+. This is great for your children as young at 1 ½+.
Take the usual blocks our little ones play with, and get something better! Magicube +1 gives you blocks in colors or with images and all are magnetic. This means your little one can put them together however they like and they stay in place. This makes kids stay engaged and not give in because the blocks won't stay where they want them.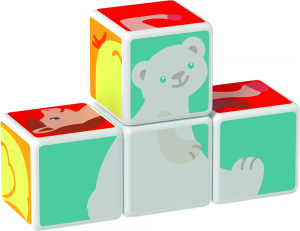 As parents, we like to find the best ways for our kids to learn. On top of that, we all enjoy watching them grow. Luckily with Geomag, there are many options that are available to grow with them. Just great to start them early and that is what Magicube 1+ does!
Your child can build color cubes, fruit cubes, animal cubes, and transportation cubes. Let their little imaginations run wild. They can learn while having an amazing time doing it. They have so many different options that are all so adorable.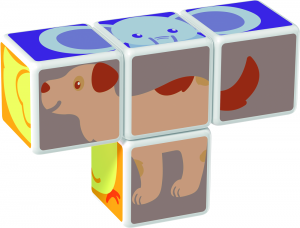 Help your child learn at home in a comfortable environment all while having fun. What more as a parent could we ask for? So many sets are available for so much fun for your child. They won't even have any idea that while playing they are learning any special skills.
STEM learning is a big part of Geomag and you can make sure your kids learn so much from all of their products. Try to start early with Magicube 1+ for your child. There are so many things that are available that will grow with your child.