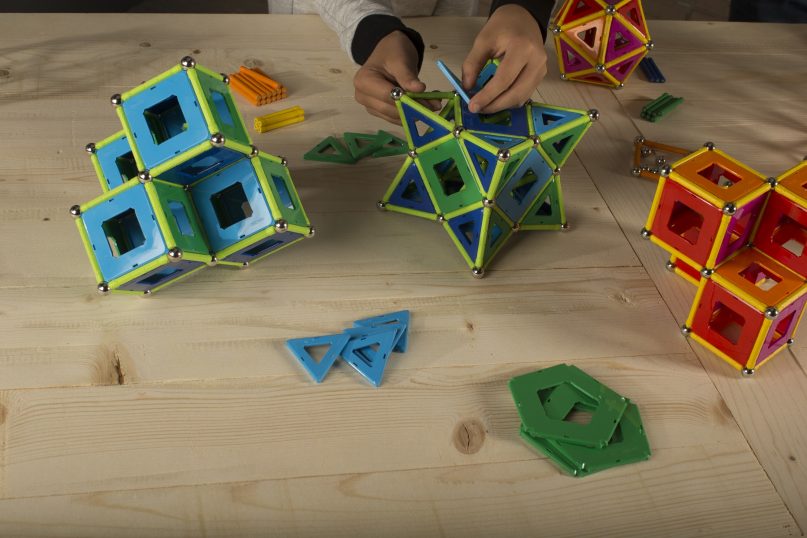 I am always looking for ways to keep my children learning. I know as a kid I did not learn anything by thinking it was boring. I wanted something fun and engaging. As long as it was fun, learning was easy. I notice my girls are much the same in that respect retaining the most information when it is fun like with things from Goemag. That is what I love about Geomag Classic!
Geomag Classic is a great choice in engaging your child's mind. Engaging the mind and getting them to do extraordinary things with the pieces that are available. It does not matter if your child is artistic or just likes to build, this literally is perfect for any kid to enjoy.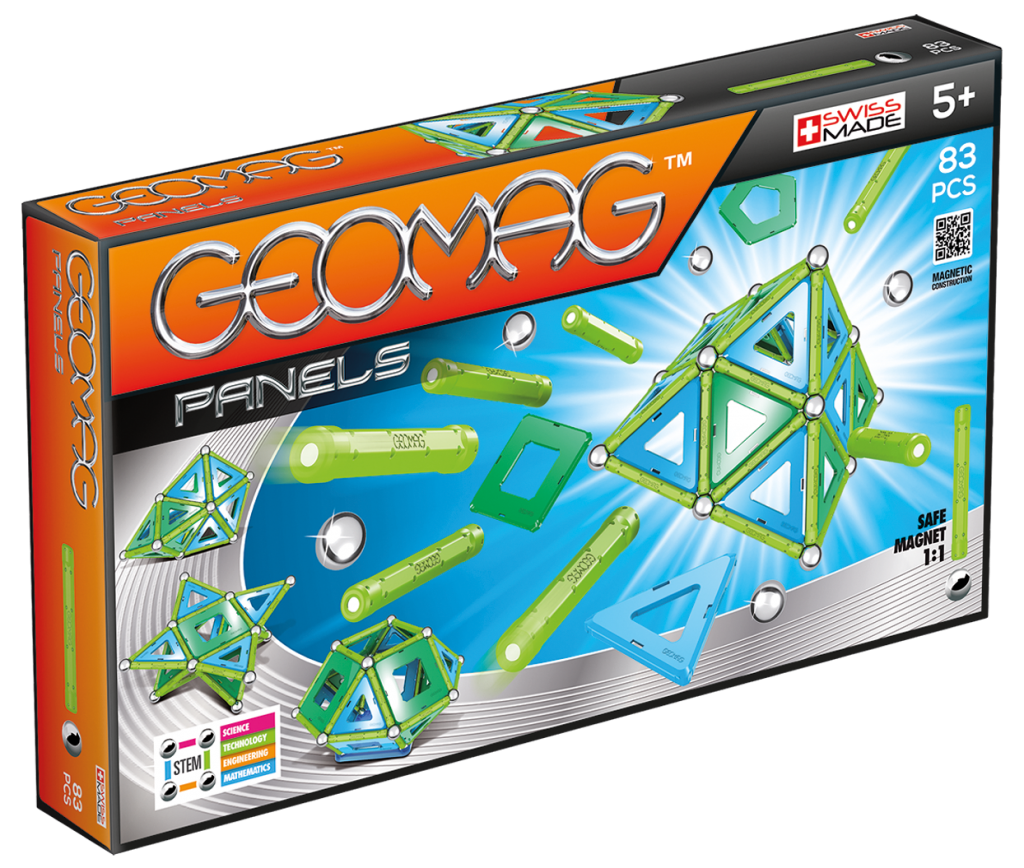 The pieces are magnetic allowing your child to build with ease however they choose to create it. There are panels that come in triangles, squares, and pentagons along with metal bars and balls that all connect together. It makes building easy and less messy. No temper tantrums because they won't go together just so. They will indeed go together in literally any way they can think of.
Creative Play
My oldest likes to create different things and my youngest likes to mimic her older sister. You know because she's the cooler older sister. So if sissy is building something, she wants to too. Which is great because even though she is younger the magnets make it easy for her to create the same things that her older sister does.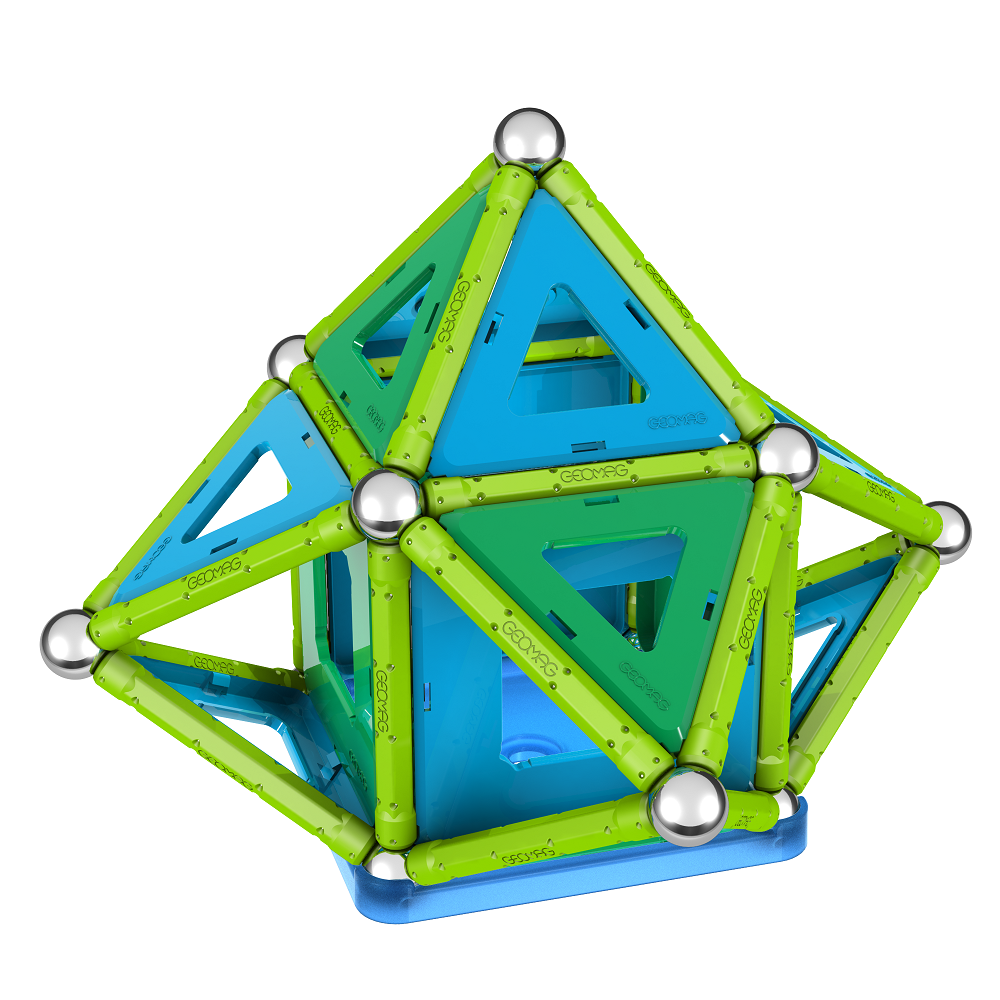 I find the color selection to be marvelous. There is something for everyone. Usually, with building things, my girls can not find things in their favorite colors that are more on the girlie side. Though with Geomag Classic there is no lack in colors that are available. Plus when creating different things they can change up the colors based on the sets we have.
My oldest loves the glow in the dark. She is a little artist and likes creating things and then flipping the lights off to see what it looks like. A nice piece she can sit on a shelf and see at night when she goes to bed and shows it off to her friends.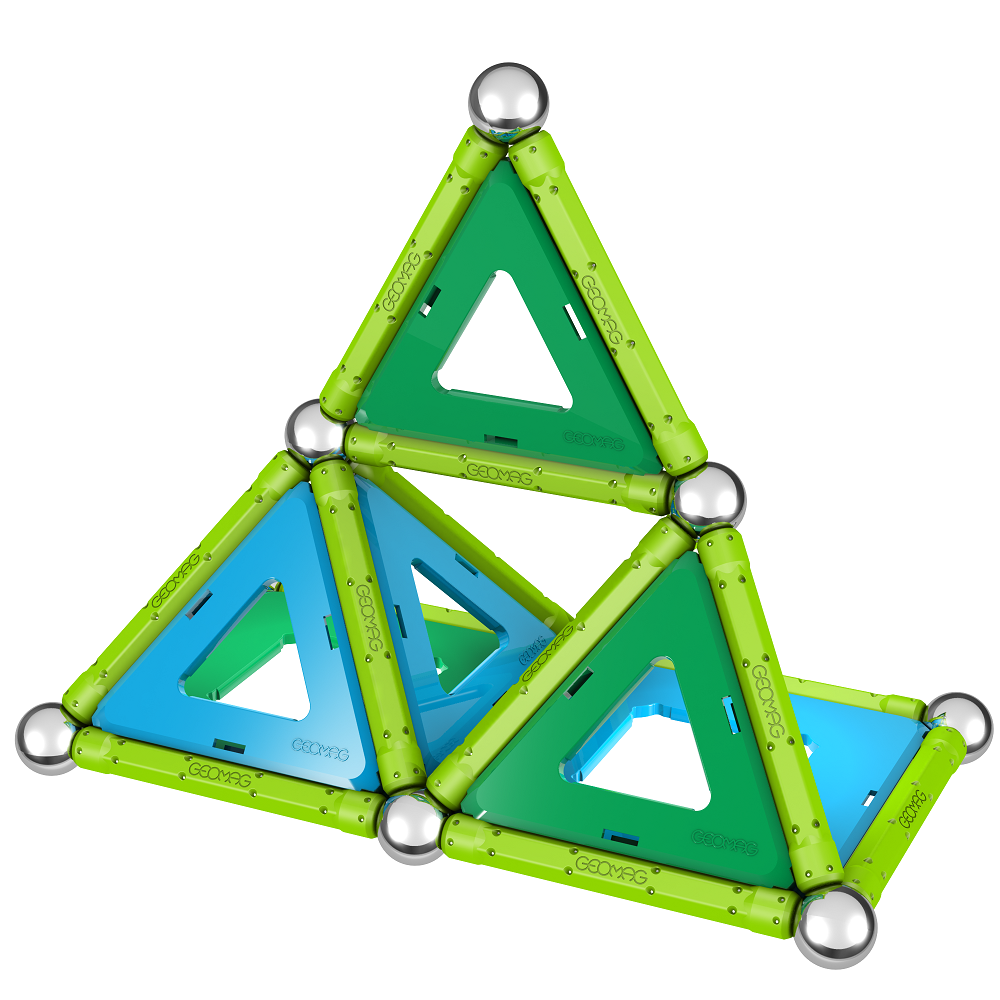 The best part is neither girl knows that they are learning how to create things with their minds while using Geomag Classic. They just think it is something fun to builds. So they get something fun and I get the knowledge that my girls are learning even while at play. There is nothing better in the world than that.