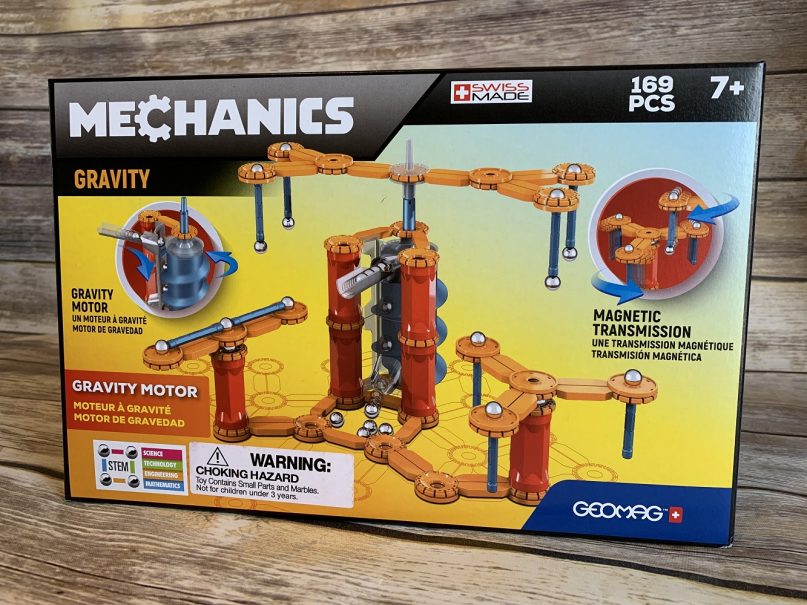 I believe too many children sit in front of a screen rather than actively learning by doing. It is something that frustrates me, even with my kids. I now understand why my parents always turned off the tv and sent me outside! With Geomag, I can turn the screen off and give them something to do that broadens their minds.
My daughter has been pretty obsessed with Geomag Mechanics Gravity lately. I find this to be amazing. She will turn off her tablet and play all on her own, without me taking the tablet away. There are so many creations she has built, and they are amazing. I sure couldn't manage that on my own.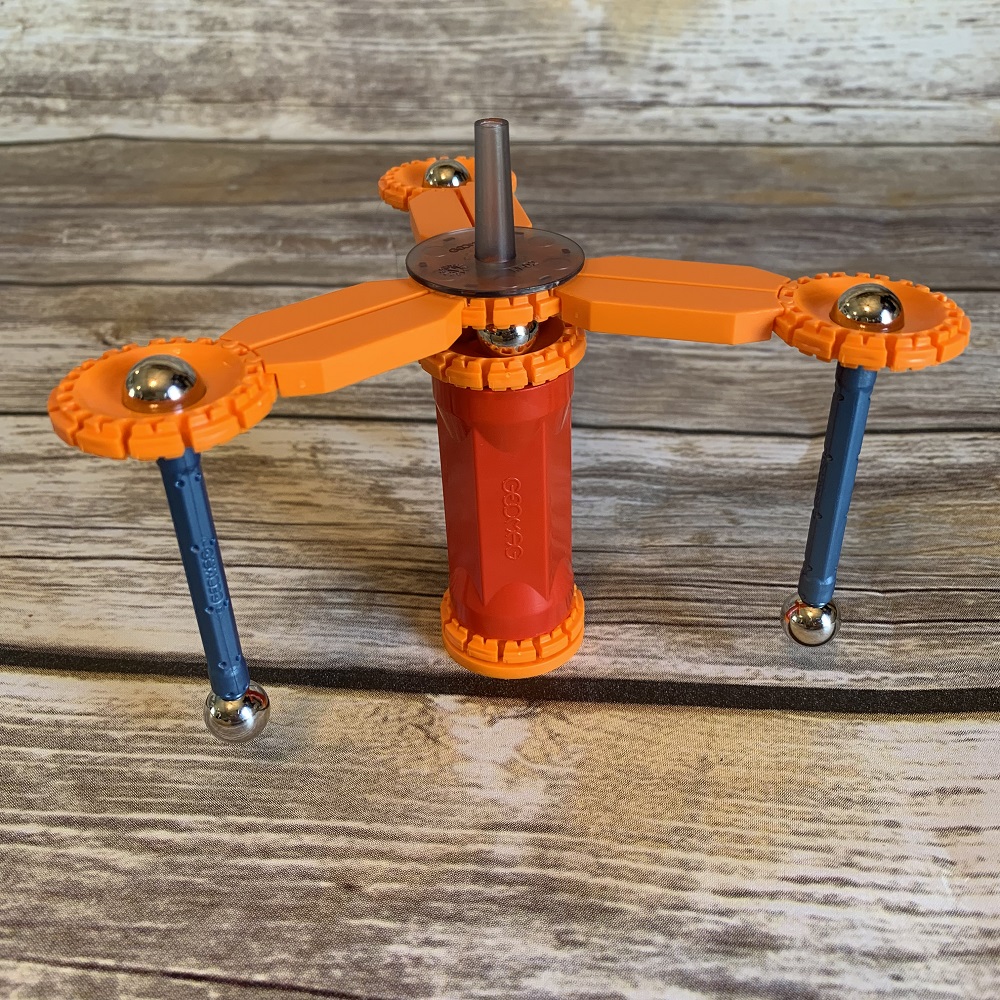 There are so many pieces that she lays out, and I have no idea how she can build what she does with them. When she started, she used the booklet, and they have several things that she made. I think creating them gave her confidence in knowing how everything works, and she broadened her mind by creating her own.
The fact she is building confidence in herself using these Geomag products makes this mom's heart happy. I see the bright smile on her face, and her knowledge grows. She is a little artist, so each piece is art to her. I love that so much.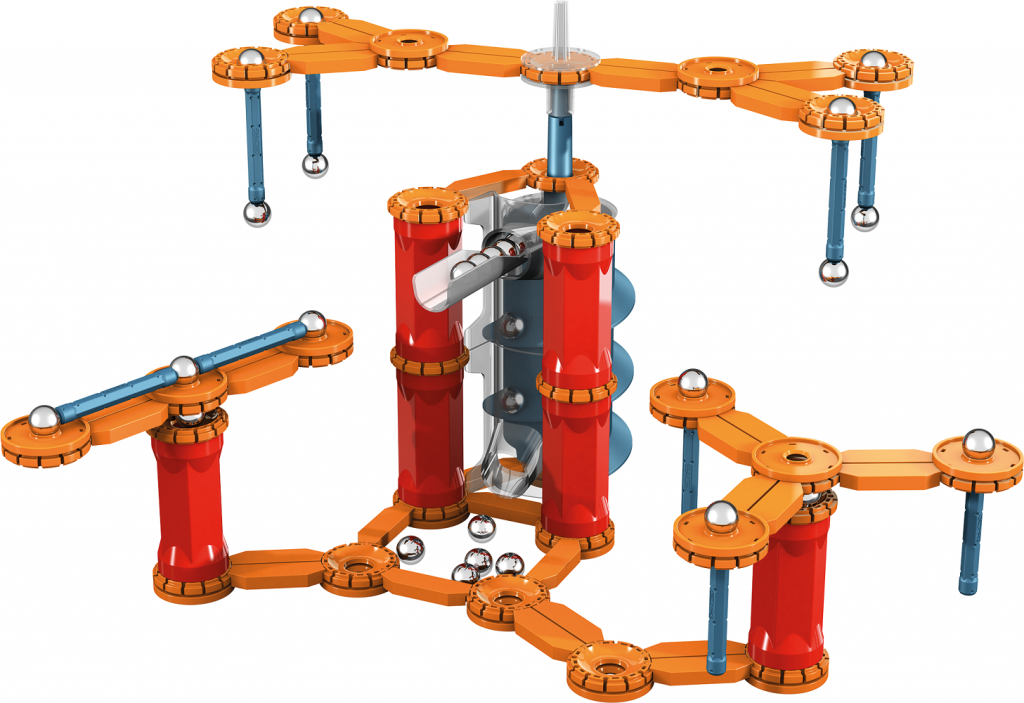 I find anything that brings education that keeps my kid's attention to be amazing. The fact that she can build moving contraptions and there are no gears or motors is impressive. She puts everything together using magnets and of course, gravity. It is incredible, and the considerable look of pride on her face when she shows it to me is breathtaking.
There are so many Geomag products that are perfect for any age. My youngest plays with Magicubes that use magnets to create people or animals and mix or match. She has so much fun with them, along with building fruit. It is excellent they start at such a young age, and as they grow, there are more and more products they can try.