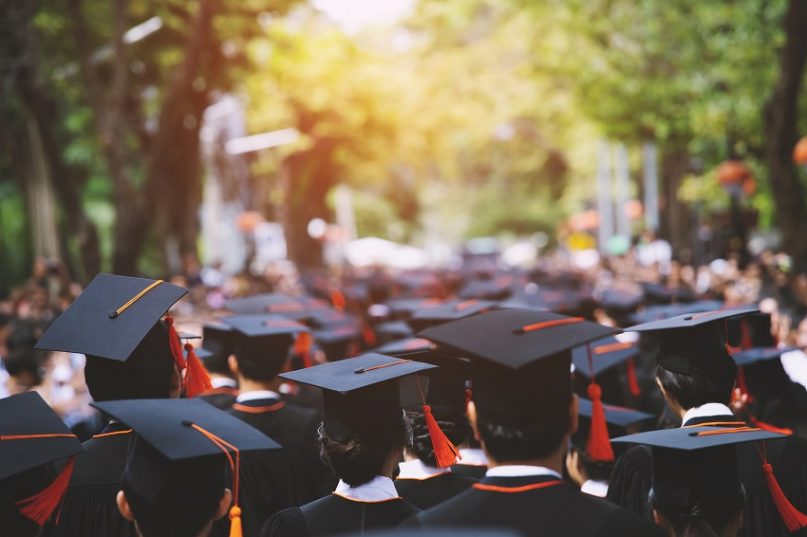 The National Society of High School Scholars (NSHSS) has sparked numerous conversations about its credibility and value. While some label it as an exciting opportunity for young scholars, others cast doubt, pondering, "Is National Society of High School Scholars a scam? In this article, we shed light on the NSHSS, analyzing its benefits, criticisms, and legitimacy.
The Basics of the National Society of High School Scholars (NSHSS)
Founded by the Nobel family, NSHSS is an academic honor society, dedicated to recognizing and assisting high-achieving students. With members from over 160 countries, the NSHSS has reached considerable size and influence, increasing its legitimacy and impact.
The organization offers various membership benefits, including scholarships, leadership opportunities, networking events, and collegiate connections. However, a one-time membership fee is an accompanying cost that many question.
The NSHSS aims to help high school students transition to successful collegiate and professional lives. It seeks to provide a stepping-stone to other accomplishments and networks for its members.
The honor society is known for its extensive membership conditions, requiring a minimum GPA, or standardized test scores. However, society's exclusivity and worth are constantly evaluated.
Evaluating the Member Benefits of NSHSS
Many positives surface when discussing the benefits of NSHSS membership. These privileges seem to outweigh the one-time fee and may even be life-changing for some students.
One of the principal benefits is the amount of scholarship money awarded to its members annually. The resources provided by the society also can help ease the financial load of higher education for many families.
In addition to financial aid, the NSHSS offers leadership programs and networking events that could open doors for students. These programs aim to foster personal growth, professional skills, and relationships.
Being a part of a global network introduces students to a diverse range of thinking, cultures, and talents. Members can tap into this vast resource, inspiring creativity, and global friendships.
Scrutinizing the Charges and Criticisms Against the NSHSS
The major criticism against the NSHSS often revolves around its membership fee. Critics argue that other honor societies do not charge a fee, and thus doubt its necessity, raising the question of whether it's a money-making scheme.
The membership acceptance rate also raises eyebrows. Critics claim that the society's goal is to accumulate as many members as possible, diluting its prestige. They argue that true honor societies are highly selective, reinforcing their value.
Furthermore, the effectiveness and applicability of its benefits are often scrutinized, with critics asserting that they are not as beneficial as they seem.
Additionally, NSHSS's links to the Nobel family and their use for marketing purposes have received backlash. Critics note that there is no affiliation with the Nobel Prize committee, which might be misleading for some.
Analyzing the Transparency and Legitimacy of NSHSS
NSHSS possesses clear legitimacy when it comes to matters of legal standing and functioning. They follow federal regulations and work within the realm of academic and non-profit functionality.
The society provides a detailed breakdown of its use of membership fees on its website. Transparency about where the funds go can be reassuring to some potential members.
However, the society's lack of third-party audits, unlike other recognized honor societies, is a point of concern for critics.
While the NSHSS legitimacy might not be 'scam-like', critics argue that it could be construed as a 'pay-to-play' system, which diminishes its prestige among similar organizations.
Overall, students and parents must conduct their research when considering any educational opportunity. The NSHSS could provide beneficial opportunities for some, while others might find it lacking in value compared to other honor societies.