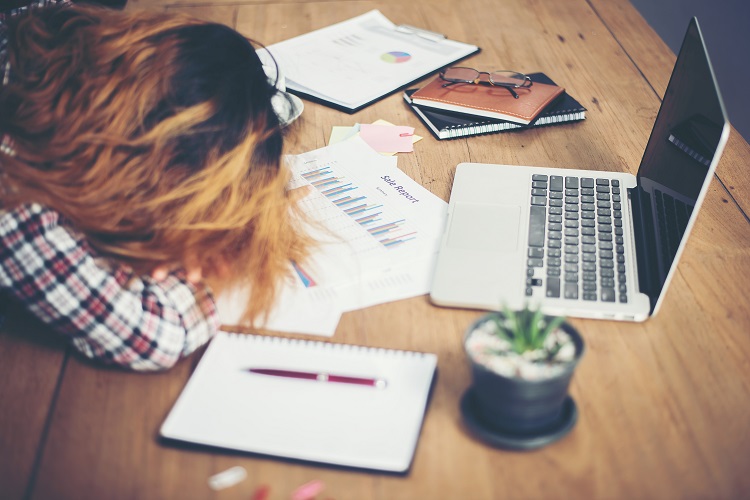 Postsecondary education is one of the most significant investments you will make in your lifetime. School fees and tuition can average between $10,440 and $36,880. College students also need funds for books and supplies. Those who do not live at home while attending college will also need to pay for food and lodging.
Completing post-secondary studies may consume time and money, but graduates benefit from earning higher salaries. Choosing the right major can be the key to your academic success and future career opportunities. Before choosing your major, consider these factors to ensure you pick the best focus for your post-secondary studies.
1. Aptitude
Focus on subject areas you're passionate about. You may find you lack the motivation to study if you are not interested in the subject matter. Students are more likely to continue their studies and perform well if they are interested in their courses.
Evaluate your academic performance, and consider which subjects you excelled at. If you have maintained consistent, strong performance in a subject throughout high school, it suggests you have a natural aptitude for that subject area. Your performance record may enable you to qualify for scholarships to pursue studies in that field. Postsecondary institutions are also more likely to approve your application if you have demonstrated you do well in the field of studies you plan to pursue.
You may also prefer to pursue studies through online colleges if you plan to work while earning your bachelor's degree. Evaluate postsecondary options to determine if your experiences are suited to the type of college life you desire.
2. Opportunities for Advancement
Consider choosing a major in a field where there are opportunities for advancement. If you are uncertain about whether a specific career path is right for you, start with short-term studies that can be continued to increase your opportunities. This way, you can change your focus if you determine that the academic track you're on isn't one you wish to pursue.
For example, CollegeCliffs outlines nursing opportunities for those interested in a healthcare career. You may question whether you have the aptitude for a career in this field, and opt to earn your certified nursing assistant credentials before earning a bachelor's degree in nursing. This can also be an effective way of starting your career while continuing studies that will enable you to advance in your career field.
CollegeCliffs also outlines the opportunities for graduate studies nursing majors can pursue after they have earned a bachelor's degree. Nurses can earn a master's degree in their field, which will qualify them to become nurse practitioners, midwives, or nurse anesthetists. With a master's degree. Nurses with graduate degrees are qualified for more career opportunities and earn high salaries.
If you complete your education and enter a field that does not offer advancement opportunities, your earning potential will be limited. You may not feel satisfied in your career.
3. Scope of the Field
Some fields of study have limited practical applications. For example, you may opt to earn a degree in acting, but be limited to career opportunities as an actor or acting coach. If you opt to earn a musical theater degree, you may be able to work as a dancer, actor, singer, musician, choreographer, or director. Varied fields of study can lead to more career opportunities and opportunities to specialize in a specific area within that field of study.
Information technology (IT) professionals perform website design, create computer programs, design apps, develop security measures, and provide technical support. Your career in IT service management could involve developing artificial intelligence (AI) systems designed to provide customer service through multiple media channels. IT professionals produce programs that can generate reports, identify strategies for optimizing workflow, and maximize workplace efficiency. This is an ideal career option for those who enjoy solving problems and those who find variety stimulating.
Those who wish to specialize can concentrate on a specific field of study within the IT field. For example, information security experts focus on investigating security breaches, implementing security protocols to prevent breaches, and testing security systems to ensure hackers cannot gain unlawful access.