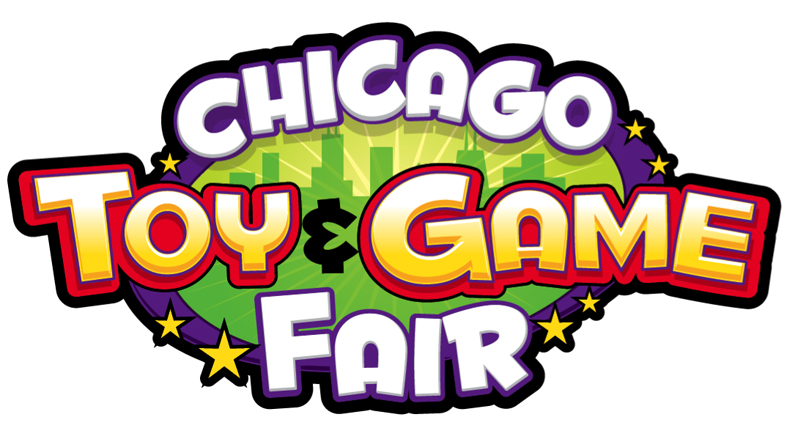 Before you know it, the weekend that I've been waiting for is going to be here and gone. November 17th-18th is coming closer and that means that I'll be spending my weekend at the awesome Chicago Toy & Game Fair!
Have I mentioned just how excited I really am? I hope that you've done your research and have decided to join me as well! It's really going to be an educational and fun time for everyone.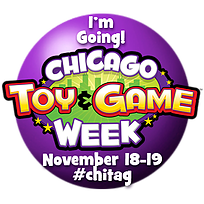 I know I mentioned it earlier, but if you plan on attending and haven't bought your tickets yet, the time is now to do so! Trust me on this one…you won't want to wait and "see" if you can just get in the door. Plan ahead, and buy your tickets now – you'll be so happy that you did!
Ticket Prices:
Adults: $14 ($15 at the Door)
Children: $7 ($8 at the Door)
**Get Tickets HERE
What can you expect to see at the toy and game fair? Inventions and fun ideas come to life! 
And if you can't make it, don't worry. You can still join along in the fun by keeping track of all the weekend events via the hashtag #ChiTAG2018.
Plus, don't forget about their other social media channels as well! 
Facebook @chicagotoyandgameweek
Instagram @chitagweek
Twitter @chitagweek
Youtube ChicagoToyAndGame
LinkedIn Toy, Game & Play Innovators Network