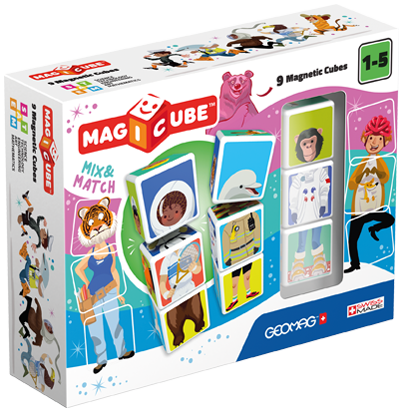 I love playing with my kids. I prefer more simple toys that help their imaginations. Geomag helps me to have these options. Their Magicube People are so much fun and little ones truly enjoy them.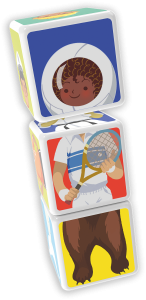 The Magicubes are magnetic on each side. It makes it so you can build in so many ways. The Magicube People have so many options for creative play that anything is possible. Your little one can think it, and they can create it. They can create so many fun options that keep them laughing and smiling. That is the best part about play like that.
When your children can giggle while playing it is so heartwarming. Watching the creations they can make with the Magicube People and their eyes full of wonder it is one of a kind. When they match the person perfectly the amount of pride in themselves is perfect. Children should always find play like this magical.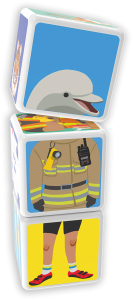 I have written about Geomag in a previous article. They have so many great products including their Magicube 1+. I simply adore their toys that have such cute designs and the magnetic cubes are one of my favorites. I wish I had this when I was little, imagine all the things I could have built. Though now my children can enjoy in the magic.