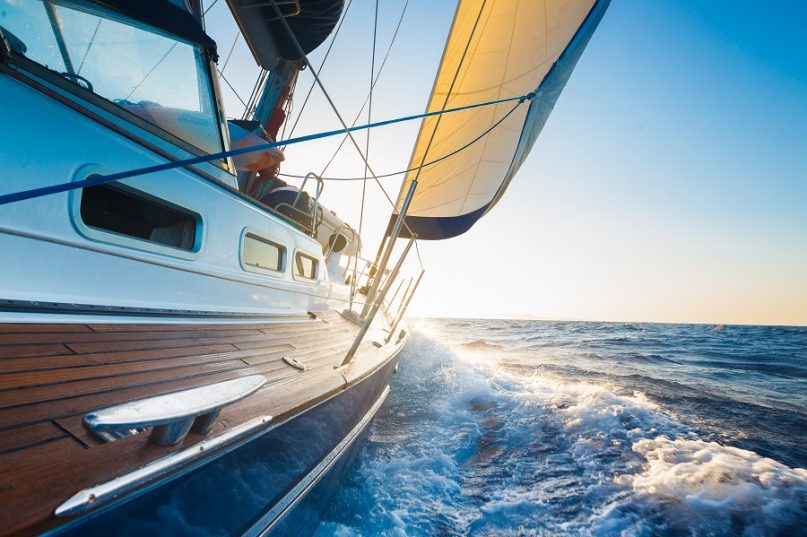 When you are planning a family holiday, there are many things that you need to consider. How long is the flight? Will your kids eat the food there? This can lead to many places being crossed off your list, but the truth is that it is possible to have a great family holiday anywhere.
Mykonos is one of the Greek islands in the Cyclades group and many people travel there from the UK every single year. Mykonos have plenty on offer for kids and adults and can make a great holiday for those families who want a bit of an escape. Here, we are going to tell you some of the reasons why Mykonos makes the perfect family holiday destination. Keep reading to find out more.
Travelling There
When you travel from the UK to Mykonos, you'll usually take a direct flight. The good news is that although this destination is a little further away from Spain and other popular tourist destinations, it is only around a four-hour flight from the UK. This means that your kids shouldn't be too bothered about being on the plane for that long and you should be able to have a stress-free trip. You'll find plenty of airlines that cater to kids to this destination and should be able to book your family holiday relatively easy.
Renting A Villa
If you are going to take your family to Mykonos, then you need to consider the different accommodation options. While you might find some family-friendly hotels, you won't be able to have much privacy in these locations. This is why you should think about looking at some of the villas to rent in Mykonos. With your family all in one place, you can spend time together cooking, swimming in your private pool and basking in the sun. You'll love the privacy of a villa in Mykonos and you will feel a lot safer with your kids close by. Search villas to rent in Mykonos online for some of the best options for families.
Hot Weather
For those that like to jet off to a sunny island in the summer holidays, Mykonos is the perfect destination. This Greek island tends to have sunshine year round and can be very pleasant for those who enjoy visiting the beach with their kids. Of course, you'll need to make sure that your kids are protected from the sun at all times as the sun can get quite strong as the day goes on but if you know what you are doing then you should be fine. It is also important to know that this island is quite windy, so you'll benefit from the breeze when you need a break from the sun.
Water Sports
Finding the right activities to keep your kids entertained on holiday can be difficult but in Mykonos, there is no shortage of activities to enjoy. If your kids are interested in trying some water sports, then make sure to head down to the beach and see what is on offer. This island is known for its windsurfing due to the strong winds that are along the cost. Of course, there are plenty of other activities on offer and you should be able to find something suitable for your kids. As a family, you can enjoy these water sports and have an exciting trip this summer.
The History
The final reason that Mykonos is the perfect family holiday destination is the fact that this island is rich in Ancient Greek history. As a family, you can take a fun boat trip over to Delos island – the birthplace of Apollo. When you get there, you can visit the museum and see what this island was like back then. There are, of course, many other historic attractions that your family will love exploring. The Greek architecture is second to none and you will enjoy seeing it up close in person. Think about how this will educate your kids and exploring the surroundings will give you a bit of a break from basking in the sun at the beach or by your private pool.
Final Verdict
Although Mykonos might not be the most obvious choice for a family holiday in 2019, this location is fast becoming a very popular holiday destination for many British tourists. If you are planning on taking your family on holiday this summer, then you should think about visiting Mykonos. You'll love being able to relax in your own private villa and make sure that your kids are safe around the pool. With lots of historical attractions and activities, this island makes the perfect holiday destination for families.
Book your trip to Mykonos today and you'll be able to create some amazing memories with your family.