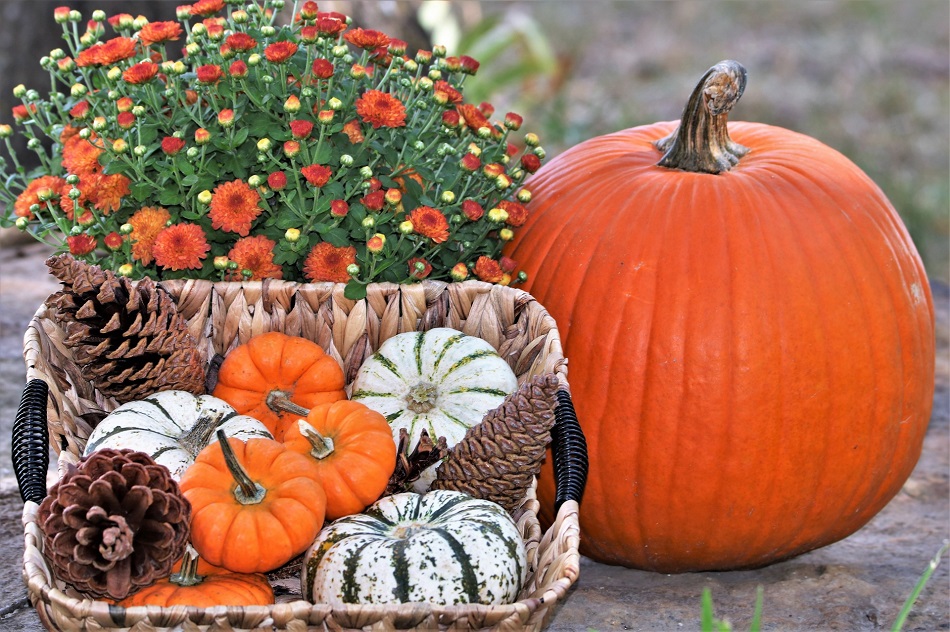 Fall Weekend Getaway
With the new school year, and all the extracurricular activities upon us, a weekend getaway may be in order. This is the time of year when most family's feel the stress and drain of pulling it all together. Sometimes, a quick getaway can break up the monotony and bring a bit of freshness to an old routine.
1. Kids Need A Break Too
This mini vacation doesn't need to far, nor expensive. The fall colors are at their peak this time of year. Take a scenic drive, a hike, go camping one last time this year. Getting away before the winter cold and holiday craziness hits us all is a great stress reliever for everyone. Including the kiddos.
2. Pumpkins, Pumpkins and More Pumpkins
If you're short on, think about taking a drive to some good'ole fashion pumpkin farms. Drink some cider and take in the fresh fall air. Let the kids run around and use up some of the energy we wish we still had.
3. Pack a Picnic
Eating on the road can get expensive. Park picnic, save money and have fun. If you leave on Friday afternoon, be sure to pack enough for the weekend. Don't forget the blankets, toys, books, and drinks.
4. Planning is Everything
Planning your weekend getaway is the ticket to a stress-free mini vacation. Get the kids involved. Have the older kids, write theirs on the list of items they may need to pack. Make a list of places you intend to visit along the way. Where you will be staying, and when you plan to return. Stay flexible, but try to adhere to your scheduled and most of all, relax.