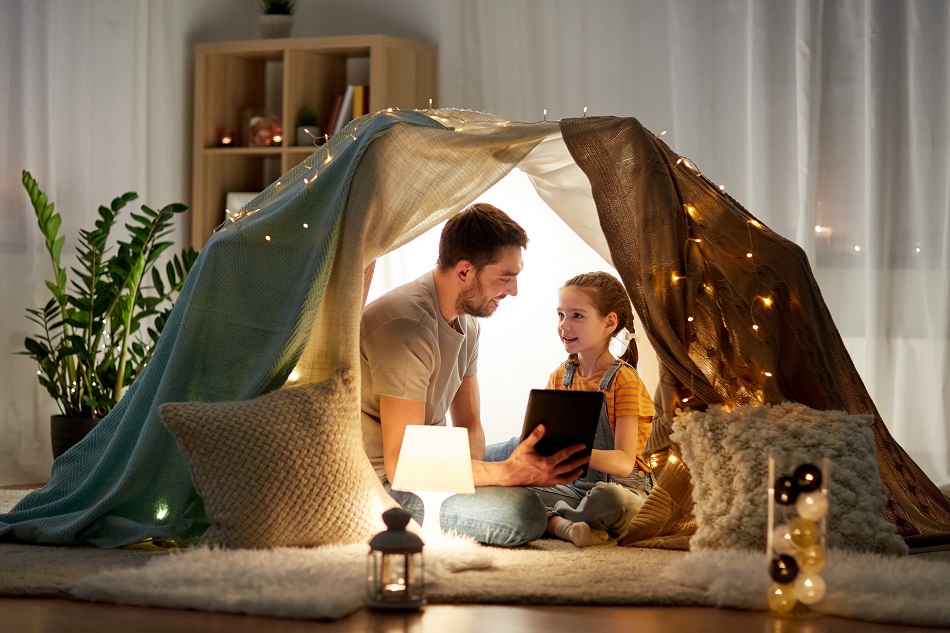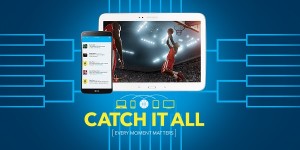 Being a dad and husband, it's important that I'm able to stay connected to my family regardless of where each of us may be at any giving time. Back in the day, there were no cell phones. Thinking back on it, I simply wonder how we managed to even get bay when I was growing up. I stay connected to my family with my cell phone, and each of my family members, including my kids all have cell phones.
There's too much going on in our lives and in this world that not having cell phones in today's society is simply insane. One, it's convenient. For example, my wife is home all day with the kids. Sometimes we run out of bread or milk and packing up the kids in the car and running to the market and back is a lot of work and inconvenience. By simply texting me at work, my wife can ask me to pick up these items on my way home. She loves it, I love it and it all works out well for my family.
Not long ago my oldest missed the bus on the way home, he was able to call me to pick him up. To me, that's the best part. I knew my son was safe, and I knew he needed a ride. He could wait inside the school until I arrived and that gave me peace of mind.
Staying connected is so important these day. What way do you and your family stay connected?
Best Buy helps keep you connected to the excitement with the devices and connectivity that make it possible: Brought to life by the brand promise of the latest devices and services, all in one place.
@BestBuy @BestBuyWOLF #CatchItAll
Disclaimer:  The reviewer has been compensated in the form of a Best Buy Gift Card and/or received the product/service at a reduced price or for free