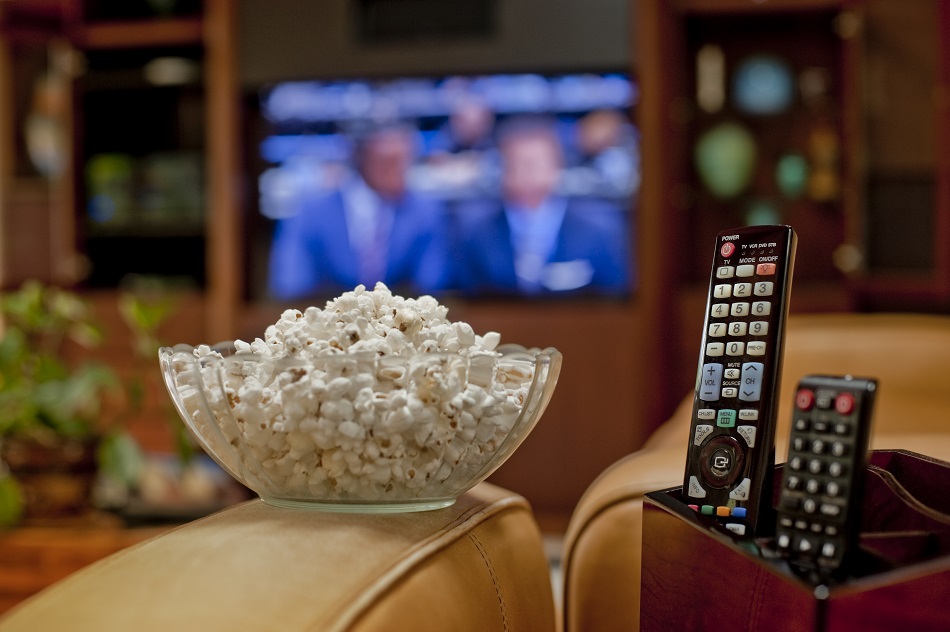 When I first heard about the LG OLED TV I went nuts. I'm a big fan when it comes to stunning visuals, and knowing what the latest bigger, better TV is makes me happy. But this went way past anything I've seen.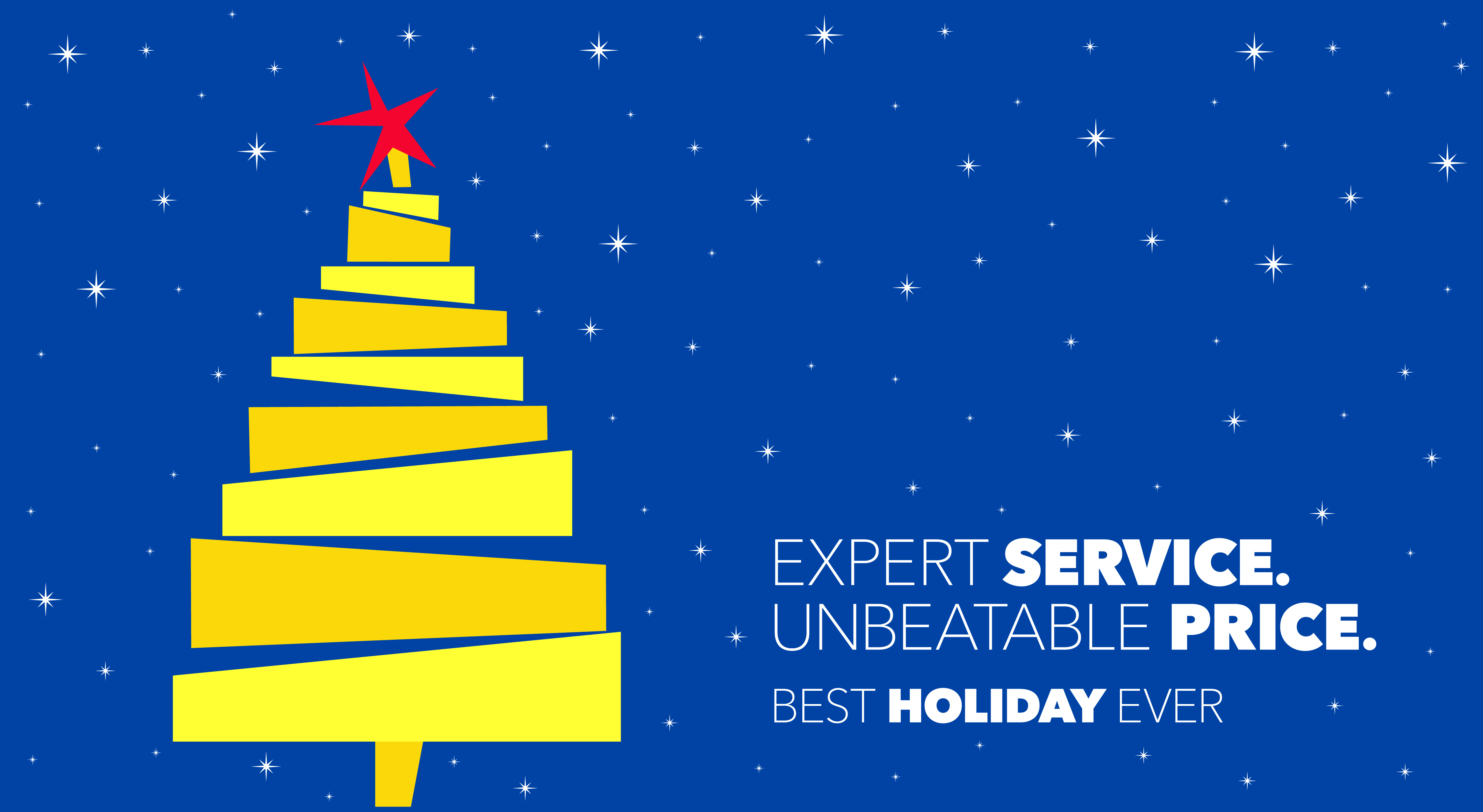 The LG OLED TV is committed to creating the ultimate realistic experience. The LG OLED TV features infinite contrast, plus an extra level of color! Most screens have three levels of color. That means that all the colors are made up of red, green, and blue (RGB  color). The LG OLED TV has an extra layer, meaning it has much more depth of color. You need to see the video to believe it!
This amazing TV allows you to truly experience what you are watching. It creates a realistic experience that you won't get elsewhere. Anyone want to make a trip to Best Buy to check it out with me? They've got it there for  an everyday price of $3499.99 (save $500)! You can read some more stats and details below:
Discover LG OLED TV – The Ultimate Display!

What is OLED TV?

The stunning design of LG OLED TV is only 0.21″ thick at its thinnest point. Picture quality is spectacular, with Infinite Contrast that ranges from the most blazing whites to the deepest blacks. And, LG's exclusive 4 Color Pixel technology delivers bright, vibrant colors. Learn more here:LGOLEDatBestbuy.com

Your first kiss. A baby's first steps. The majesty of a desert sunset. Some things in life defy all explanation and must be experienced to be believed. Such is the case with LG's latest display technology. With deeper and richer colors, stunning contrast and ingeniously curved screens, it is unlike any technology you've ever seen, and it delivers a picture that exceeds your wildest imagination.

LG  55EC9300 SKU# 7846019 – OLED TV

·         Infinite contrast ratio and stunning color – delivers more natural, lifelike viewing.

·         4 Color Pixel technology enhances color range and accuracy.

·         Super thin design (consider how to show visually)

·         Find content faster with webOS
But there's more! Best Buy is hosting an LG OLED Twitter Party on Thursday December 4th at 7PM CST. Feel free to join this party for a chance to receive Best Buy gift cards and other great prizes. Tweet #HintingSeason with yourtop gifts that you want this Holiday from Best Buy.
Disclaimer: The reviewer has been compensated in the form of a Best Buy Gift Card and/or received the product/service at a reduced price or for free