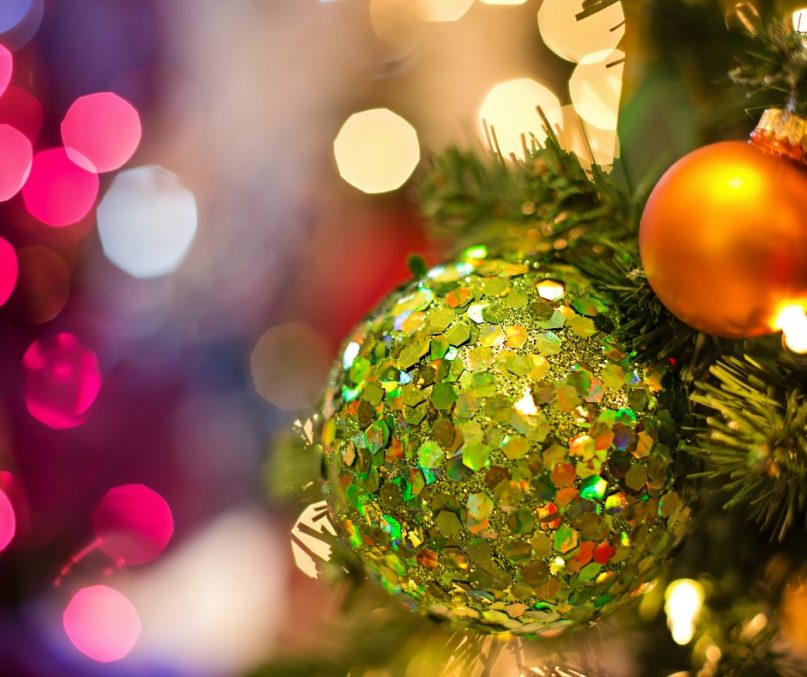 With the holidays approaching, deciding and sticking to a budget isn't always the easiest. It's no secret or stretch to know that everyone, no matter who they are, has a budget. It just depends on what they want to set that budget at. Millions of people all around the world are wondering currently how they should budget for the holidays…are you one of them?
How Should You Budget for the Holidays?
First and foremost, don't stress yourself out! There is still plenty of time to budget for the holidays!
Understand your personal finances before thinking about spending any "fun" money.
Truth. You need to be able to cover all your expenses and bills before you should even start to think about what you're going to be buying for the holidays. If you are struggling now to stay afloat financially, this needs to be taken into consideration. And if you can't budget for the holidays because of lack of money, so bet it. There's always next year.
Make a list of who you need to buy gifts for.
Heading to the store without a plan is like going to the grocery store when hungry. It's a bad idea. All that will happen is you'll end up just buying gifts because you don't have a plan. And in the long run? You'll bust your budget for the holidays.
Start saving holiday money all year long. 
Instead of waiting until the very end of the year to try to find extra cash, why not start a bit earlier? You can start holding back $10 or $20 from each paycheck at the beginning of the year. That way, once the holiday times roll around, you know that you'll have enough money for whatever you want to buy.
Let family and friends know that you aren't receiving or giving gifts this year. 
If you find that you just don't have the budget for the holidays available, take away that awkwardness early and just let everyone know that it's a "no gift" Christmas. That way, you communicated early and everyone is aware plenty in advance.
Don't let the stress of the holidays bog you down! It's super simple to set up a budget for the holidays that will work for you. And after all, when it's your money and your budget, that's the bottom line!
You may have the want and the desire to buy everyone gifts, but if your budget doesn't allow you to do so then you have to be realistic about that approach. Just keep in mind that the holiday season comes around the same time each and every year. If your budget doesn't' work out this year, there is always next year to try to get it right!