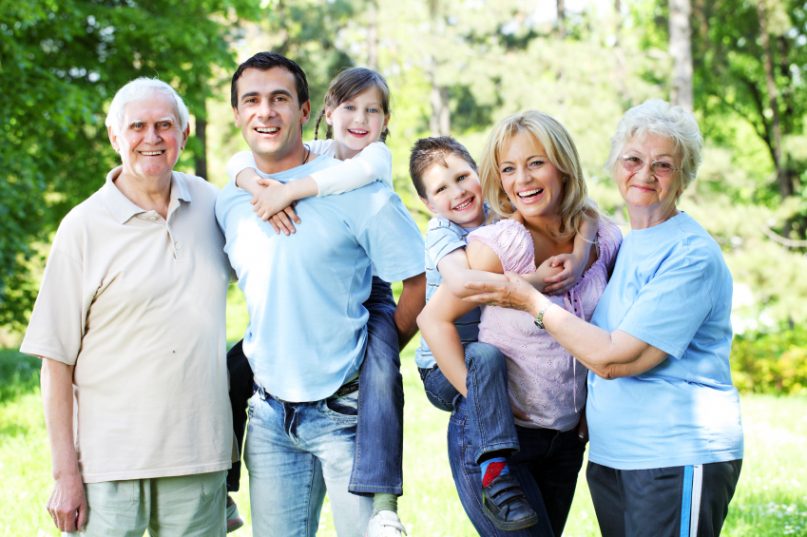 If your elderly family member is beginning to lose mobility or the ability to live independently, it could be time to think about care options. Keep in mind that while this may be a painful discussion for you, it is often even more difficult for a person faced with losing their independence. It's important to make sure your loved one feels they have a choice in the matter.
After calling around to ask about independent senior living centers or fully assisted living, you might be dismayed at the costs until you take honest stock of the expenses that go into caring for your loved one. Whether you are considering bringing your loved one to live with you or keeping your loved one in their homes with an in-home health care agency, here are a few considerations to weigh.
Living space
After a long life either as a parent or simply as an independent adult, it can be hard for an elderly loved one to leave their own home, and sometimes this leads to depression and withdrawal. This problem can be made worse if your loved one doesn't feel like they have adequate space and privacy at their new destination, so make sure you can accommodate them with a spare room and potentially even a separate and private living area where they can relax in quiet enjoyment. Sometimes a routine family activity can be exhausting for seniors, and while they may love having more family time with you, they also need adequate downtime to rest.
Mobility accommodations
Beyond things like flat and level walkways kept free of ice, snow, and debris, there are other accommodations that your family member might appreciate. One of the biggest dangers to seniors is the bathroom — attempting to get in and out of a standard tub, especially after a shower or bath when surfaces are slippery, can significantly increase the risk of falls and hospitalization. Providing a walk-in shower along with hand grips on the wall is one way to reduce the risk of injury.
Stairs can also be an important factor in your decision. Not only can they be taxing for a senior for many reasons like arthritis or heart conditions, but they also increase the risk of falls and serious injury. Providing them with both a personal space and restroom facilities on the ground level of your home is ideal. If they are presently in a wheelchair, or at some point in the future their mobility is further reduced, make sure your hallways and doors are wide enough to accommodate this as well, and that any necessary ramps can be easily installed if needed.
Increased costs
Next, think about the increases to your own utilities, food, and other living expenses. These expenses are part of the increased cost for assisted living facilities, so even though you might feel like this is a petty consideration when caring for a loved one, it's a valuable exercise to understand the true costs. If your family member needs regular equipment running as part of their healthcare regimen, or if they need to keep their area of the house warmer than the rest, then take this into account on your utility bills. If your loved one is suffering from lung cancer, for example, read up on the facts about lung cancer and treatments, and factor in any potential increased costs for routine and palliative care.
Calculate a reasonable daily cost for healthy, fulfilling meals and extrapolate that out into a monthly cost. Make sure to include increased gas and mileage costs if your family will become the sole driver for your loved one's medical appointments, physical therapy, and other outings. Finally, if they require extensive or constant care, factor in your time at a reasonable wage so that you are more accurately comparing the cost of home care versus assisted living care. Some places like this assisted living facility in Fenton, MI include these costs in their monthly price, and once you have considered the full cost of keeping your loved one at home or with you, you might discover that these types of facilities are designed to provide more quality-of-life services at potentially lower prices than the cost of in-home care.