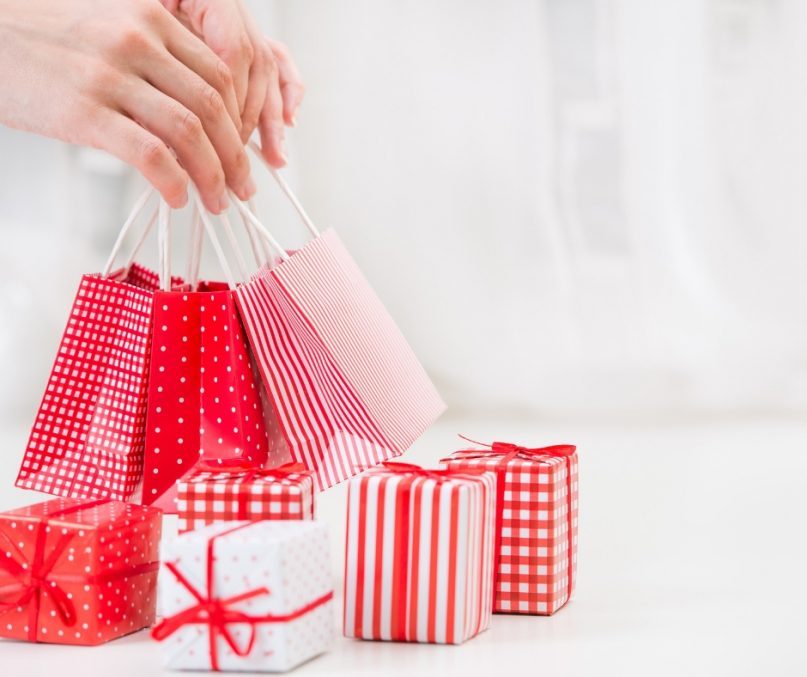 Every year once the holiday season hits, people tend to loosen their wallets just a little bit more than normal. Gifts are bought, shopping begins and people spend countless hours trying to find that perfect present for the ones in their lives. But is it reasonable to expect that everyone drops a few extra hundred dollars this time of year just because it's considered "normal" to do so? If you start the holiday season without a budget, you may find that you run out of money quite quickly. Deciding on setting a budget or not for the holidays can be hard, but here are some reasons to consider doing so!
Why you should set a budget for your holiday spending
You shouldn't go into debt for the holidays
Buying gifts may seem like a great idea, but if you find yourself going into debt to be able to afford those gifts for others, you should rethink your exact plan. Why would you want to spend months digging yourself out of the money hole just because you spent too much money on gifts that will more than likely wear off in a very short time?
You'll never stop spending if you don't set a limit
Trust me on this one…if you don't give yourself a limit or spending amount, you will never stop buying. You'll always find "one more thing" that you need to purchase, and you'll find that your money just keeps flying out the window.
You'll feel the pressure to buy something more expensive if you don't have a budget
Shopping for family and friends during the holiday season can be stressful, and if you don't have a budget in mind, it can be even more stressful! Buying gifts for your loved ones should be a fun experience, not one that stresses you out! If you don't have a budget in mind, you'll keep feeling the need to spend more and more and before you even realize it, you'll have priced yourself out of what your real budget can truly afford!
Setting a budget for the holiday season is important! Don't go into debt trying to give expensive gifts to those that you love! You can have a budget in mind, stick to it, and still find some incredible gifts for everyone in your life. And the great part about staying on budget for the holiday season? You won't start the New Year in debt!