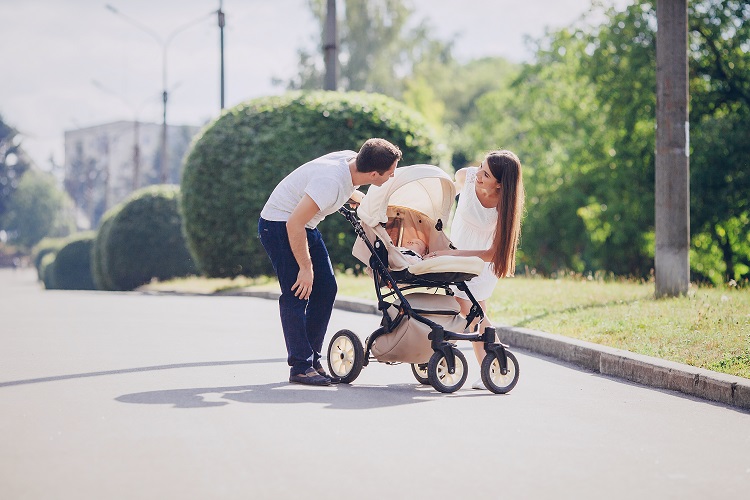 Responsible behavior is not something that we are born knowing how to do; it's something that we need to learn as we grow up. The earlier in life we can start to do this, the more comfortable and confident we will be as an adult. We will understand exactly what needs to be done, and how to do it.
As a parent, one of your main responsibilities is to instill this confidence into your children. It might seem like a daunting prospect, but once you get started, it's something that can be done a little at a time. Here are some ideas on how to help give your children more responsibility in the home.
Make Breakfast
Breakfast is a vital meal – it's what sets us up for the day and starts our metabolism working properly. You probably make your kids a good breakfast each morning, happy to see them eating well before they head off to school or to play. One way to help them to be more responsible is to ask them to make their own breakfast.
You can help them to understand what food is good for them and what should be avoided, and if they need assistance with cooking, you should be there for them, but the overall responsibility should be theirs. Start with something they can prepare on their own such as cereal or Steel Cut oats, and then, when their confidence is up, they might like to try other things too.
Look After A Pet
Something that is a wonderful way to help give your children a sense of responsibility is to have them take care of a family pet. They will need to learn how to feed them (and when), groom them, clean up after them, and exercise them. There is a lot to learn and a lot to think about, so don't throw your children in at the deep end; help them to understand the basics and then leave them to do the work.
It's important that children understand why they are doing something, as this will help them to remember to do it in the first place. Show them why a dog needs to eat certain foods, for example, and check out dog food reviews to ensure you are buying the right kind. Show them why a hamster's cage needs to be cleaned regularly, or why a fish needs stimulation in the tank.
Household Chores
Housework is not usually a fun job, but it is an important one. Living in a clean and tidy house is much better for you – both physically and mentally – than living in a chaotic, messy, perhaps even dirty one. Again, explain the reasons for needing to clean up to your children, and give each one a specific task to do that is theirs alone. They might responsible for:
Tidying their room
Dusting
Folding laundry
Vacuuming
If everyone in the household has a list of their own tasks, the job of cleaning up will take a much shorter time, and there will be more time for having fun. This is a great incentive for everyone.