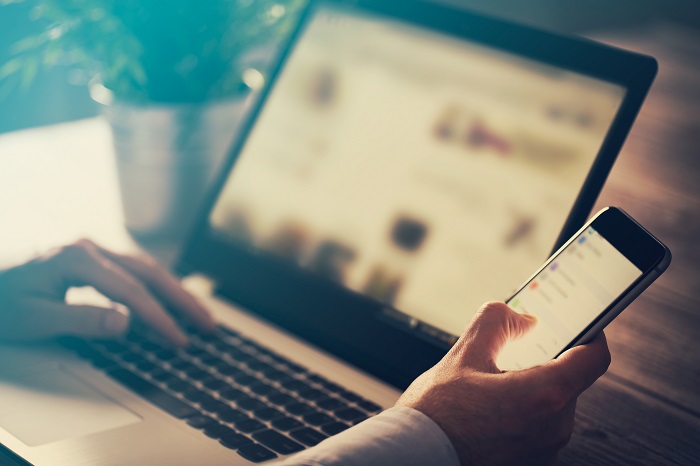 When you are young and first have to start thinking about the career you want, it can feel rather overwhelming. You want to find a profession that you enjoy and can look forward to but also one that offers security, with promotion opportunities along the way.
The answer to this problem may well be with the field of accounting. Accounting is one of the most fulfilling careers you can choose and can lead you to work in a vast variety of sectors with your specific set of skills.
To help you better understand how you can get started and climb through the ranks, this handy guide has been put together to give you the essential information you need to get a head start on your career.
Start with the right training
First and foremost, to be a top-notch accountant you need to study and get good grades. Always remember, there is no such thing as aiming too high and trying to get into one of the top universities in the world for accounting should be your goal. It will not only mean you get a great education, but it will mean that you are able to make valuable contacts in your industry that can secure your jobs and internships after you graduate.
In the USA, the best universities you should try to attend in order to start your career with flying colors, are:
Harvard
MIT
Stanford
Chicago
If possible, studying abroad at a top university, even if just for one year of your course, will always look exceptionally good in your job applications. Seeing the world and taking your accounting skills into a range of different contexts is something that will always impress employers.
Find meaningful work experience through internships
Internships are one of the best ways to get a foot in the door of the industry that you want to enter into, but you might not know that there are several different types of internships that you can go on to start your career.
Corporate accounting involves working with various businesses and companies as your clientele. In this type of internship, a specialized accounting firm will send you into businesses to assist with financial tasks.
Doing an internship in tax accounting means you will be responsible for helping clients prepare their tax and filings one on one. This form of accounting is more suited to those who prefer working alone rather than in big groups.              
The final type of accounting internship you can do is as an audit accountant. This role is very much suited to those who like teamwork as you will work with a group of other accountants to plan and execute an audit, as well as being responsible for filing the final report.
Get your own practice and be your own boss
Finally, you need to have an end goal for your career to always keep you motivated, and this goal should be to one day own your own practice. You can find accounting practices for sale online when you are ready to take the next step in your career.
Build up a portfolio of clients and a positive reputation for yourself, and you will be seeing success in no time.