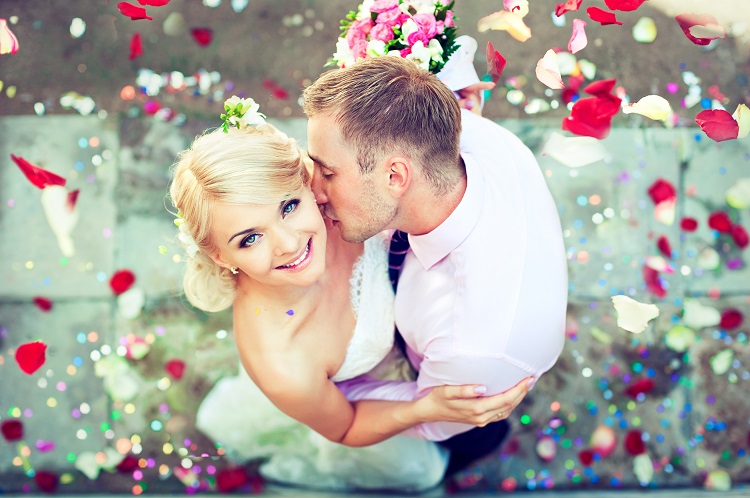 An engagement ring is an extremely special piece of jewelry. It represents love, commitment, and the beginning of a new chapter, especially if the person being proposed to says yes. In light of this, people often invest a significant amount of time and money in choosing and buying a ring for their significant other. Although there are common engagement rings which you've probably seen floating around on the internet, for the person who wants more of an unconventional ring, there's that option too. Here are alternative engagement ring trends that may interest you whether you're ring shopping or just curious.
Geometric Shapes
One of the alternative engagement ring trends to try is using geometric shapes. How you could do this would be by taking a traditional round diamond and then having it put in the middle of a geometrically shaped cluster of smaller ones.
Black Diamonds
Another trend that you can expect to see in an engagement ring is black diamonds. What it does is creates a nice contrast so that the ring stands out which is what a bride-to-be may love. A black diamond can feature against a yellow gold ring or white karat gold. It's highly dependent on your preferences, and there's always the option of customization.
Lab Created Diamonds
When it comes to alternative engagement rings, you could also consider getting a lab created diamond put inside of the ring. These kinds of diamonds are produced by controlled processes yet still give you the same glimmer, elegance, and sparkle of other diamonds. They are becoming increasingly popular as a result of the fact that they are sourced responsibly as no mining is required. Also, you can get them in rare colors which can add to its appeal as well.
Colored Accents
Rings with colored accents can also be classified as alternative rings, and they happen to be trending in 2019. This is an opportunity to add a more romantic touch to the ring as it will feature a color of your choice you could include your partners favorite color or anything to make it look brighter and warmer.
Mixed Metals
Another idea would be to get an engagement ring with mixed metals. A great example would be using a white metal such as platinum for the diamond setting so that your stones really stand out. With mixed metal rings, you can use two or metals that are distinct and contrasting whether white gold, yellow gold, rose gold, or platinum.
Clustered Bands
For a more simple and subtle style, why not go for a clustered band? These are typically easy to wear and have diamonds clustered around the center of the ring. This collection of smaller diamonds can make the ring far more appealing and different from the ones you usually see.
Customized
The ultimate alternative engagement ring is one that has been customized to meet your personal preferences. Don't be afraid of building your own ring from scratch and creating something you feel your loved one will swoon over. Just get recommendations and go to a professional who will create the ring you envision.
Engagement rings can be one of the most intimate gifs that you give your partner. For this reason, choosing the right one is important. If you know that your partner is the type of person that appreciates things that aren't mainstream, then you should definitely consider buying an alternative engagement ring.