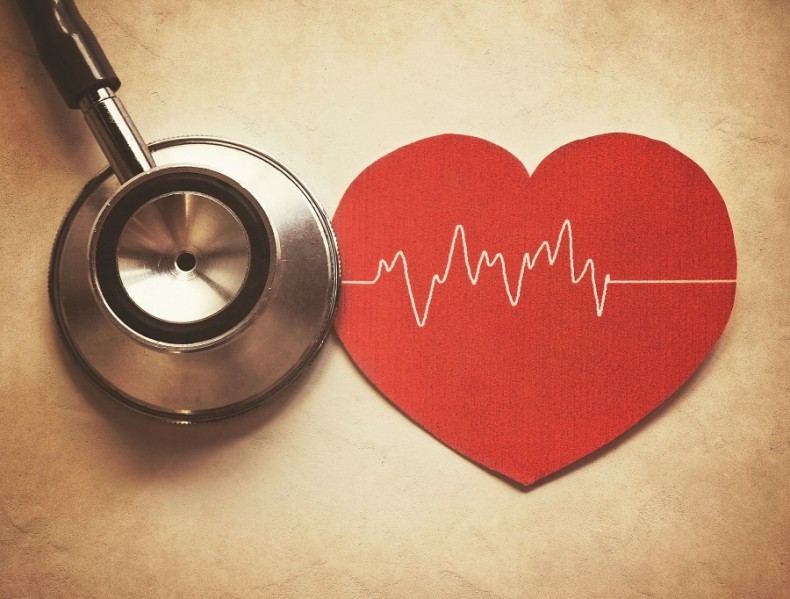 Whether it's you, or a family member who is considering treatment, addiction recovery can be an incredibly challenging time. Unhelpfully, sensationalist magazines might provide misleading information, or you may have simply heard unreliable information about the process. If you're worried about the process or would like a little more information on outpatient drug treatment, then here are some key things to remember.
Your own path will be forged
Friends, family, and peers may be providing plenty of advice for your path to recovery, and it's likely to come from a very good place. However, it's healthy to remember that there is no one correct path out there for those going through recovery. How you go through the recovery process will be entirely down to your preferences and experience – and what works for you might not work for someone else.
It won't be quick
This process won't be a fast one. You will reach different milestones along the way, some of which might take a shorter time than others, but it's not just a matter of getting new friends and moving on. You will need to change how you think about your previous addiction and reform your attitudes towards it – which may take some time.
Cold turkey should not be your default
The professional advice, from experts, is to not expect to go cold turkey. The reason for this is it's not just a matter of coming off the drugs, or your ability to withstand the withdrawal process, it's also a case of completely changing your lifestyle.
You will need to get professional help
Receiving outpatient drug program options is not something to be intimidated or embarrassed by, it's just a necessary step in your recovery. Undergoing a full, safe outpatient drug program will not only provide you with the tools to succeed but also expertise and care.
Don't wait for the worst
If you suspect you, or a loved one, has a problem with addiction, don't wait for the worst to happen. Intervening now will make the recovery process much easier, and perhaps without medical complications. You owe it to either yourself, or the loved one in question, to patiently and reassuringly suggest that help and guidance is needed.
Express yourself
Whether you decide to write it down, put it in poetry form or create a painting masterpiece, it is important to express how you feel. Talking to your friends and relatives is incredibly important when it comes to addiction recovery, regardless of your age or condition. Being able to articulate what you're currently feeling and why will be a huge step in acknowledging how you came to your current position, and how to look to the future.
The recovery process for addiction is never easy, but the important part of it is that it is a process. Taking your time to find the right help and guidance will help you to undergo a recovery that is right for you. Finding peers, friend and family to support you along the way will also help you to navigate such an important path.