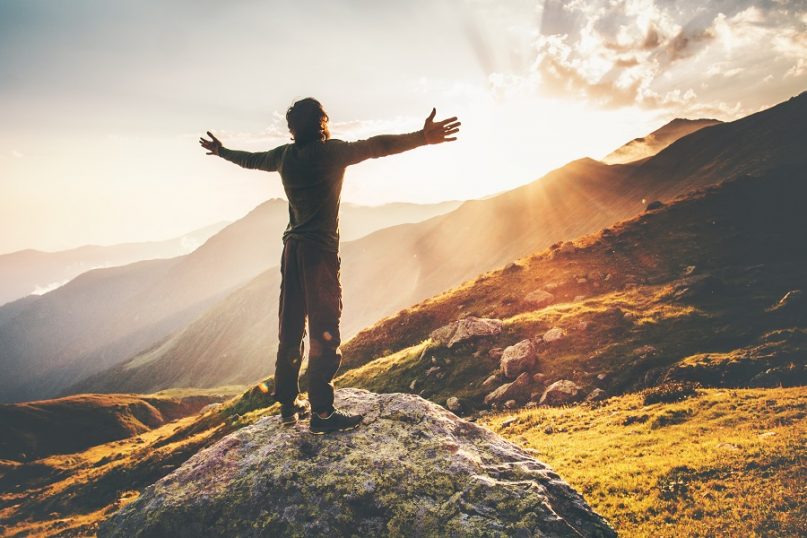 Hobbies aren't just something that you do to fill your spare time. As you get older, certain hobbies can be good for your brain, keeping it active and stimulated so you can be creative and sharp into old age. Here are some hobbies that can boost your brainpower.
Walking or hiking
As you get older, it can be difficult to get enough exercise, but most people have time to take a walk every day or a fun hike at weekends. Studies show that daily exercise such as walking improves cognitive function, so those who walk daily will have quicker reaction times and feel more alert. Find walking a little dull? Join a local walking group to make some buddies, download a podcast to listen to on your phone, or take your dog on a loop around the park.
Take a course
You don't have to sign up for college to keep your brain active, but simply taking some short courses in things that interest you can keep you feeling sharp and alert. Many people take courses when they retire, using this opportunity to study something they may not have had time to enjoy in the past, from art or drama to science or languages. Going back to school also means that you can make great social connections with other mature students.
Learn an instrument
Learning a musical instrument can improve many aspects of your brainpower including your literacy skills, memory, and spatial reasoning, and most of all, it's fun. There are lots of different options from brass instruments to the piano, so you can find something that works for your budget and available space. While you may take lessons one on one, learning an instrument can be a social hobby too, as you can play with others and go to social events.
Dancing
Dance lessons don't just keep your body fit, but they also help you stay sharp. Because you're remembering steps and learning new moves, dancing involves long periods of concentration which can be good for your brain. A weekly dance lesson can even cut your risk of Alzheimer's and similar diseases.
Board games
Board games are a lot of fun for when the family are round during the holidays, but they can also keep your brain active as you get older. Choose games of strategy, or word or number games, and you'll exercise parts of your brain that don't get used often enough. Board games are also a brilliant social hobby as you can enjoy good conversation and fun times with friends.
Computer games
While you might not think of yourself as a gamer, video games can help with coordination, memory and many other skills. You can even get simple brain training games on your phone that help you exercise your mind daily, improving your cognitive skills.
If you don't currently have a hobby, then it's worth considering putting aside a couple of hours a week to try something new. It keeps your brain active and could make you a whole new social circle.