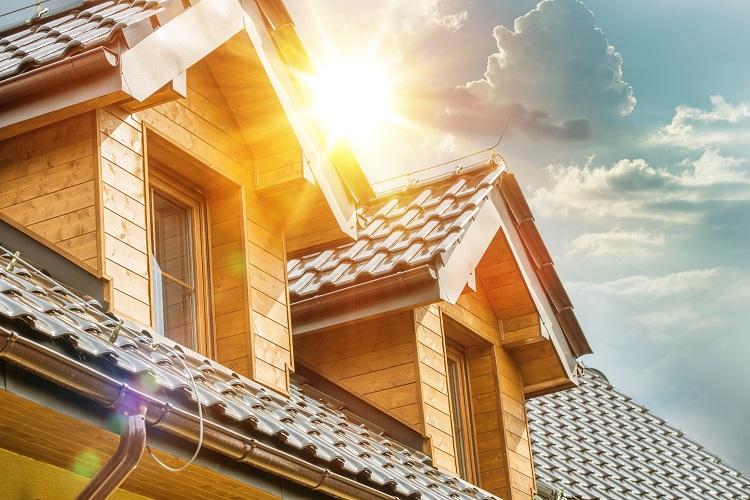 No matter what the real estate market is like, there are always going to be challenges facing home sellers. From pricing issues, to saturated markets, to extra-picky buyers, there's no end of things that sellers may end up facing. 
The good thing is that you can prepare for many of these challenges simply by doing a little research and working with a great real estate agent. And while we can't set you up with an agent, we can help you get a head start on your research! Here are a few of the biggest challenges sellers will face in 2020. 
Tendency to overprice
Many sellers believe that it's better to price their homes high and come down, but in reality, that's a losing strategy. 
The problem with this is that potential buyers who see an overpriced home tend to think the sellers are unreasonable or unrealistic, and may decide to pass on even looking at it. 
What's more, a home with multiple price cuts—which is inevitably what has to happen when a home starts out overpriced—sends the message to potential buyers that something is wrong with it. Overpricing also leads to more days on market, which also sends a negative message to buyers. 
More buyer demand for repairs
According to the tips for sellers from HomeLight's Q4 2019 Top Agent Insights Survey, more buyer demand for repairs is the second-biggest challenge facing home sellers, after a tendency to overprice. 
One way to prepare for this is by doing a thorough job going through your home and making any major repairs, as well as any cosmetic or smaller ones that you can. It's also a good idea to update any noticeably dated elements like light fixtures, hardware, or wallpaper. 
If you notice signs of any serious problems like mold, it's a good idea to get these looked at professionally before you list your home. By handling the problem yourself, you avoid the risk of a buyer getting spooked and backing out of the sale, as well as the delay that could be caused by having to remediate the problem before closing. 
And while buyers will almost always request some repairs, one way to make this part of the process easier is to offer them a credit, instead of handling the repairs themselves. This way, the buyer gets to choose the person they want to do the work, and the sale can move ahead without delays. 
Decline in multiple-offer situations, despite low housing inventory
Housing inventory has remained low for the past year, and most agents surveyed in HomeLight's survey said they expect inventory to stay low in 2020. 
While this can be a positive thing for sellers, as it increases demand, the majority of agents say they've seen a decline in bidding wars for the homes they're representing. 
This means it's important for sellers not to get complacent about selling—even in a seller's market, it's critical to make sure your home has curb appeal, is well-maintained, and attractive to potential buyers. 
There are always challenges to selling a home, and 2020 will be no different. However, by doing your homework, you'll be placing a "Sold" sign in your front yard in no time!