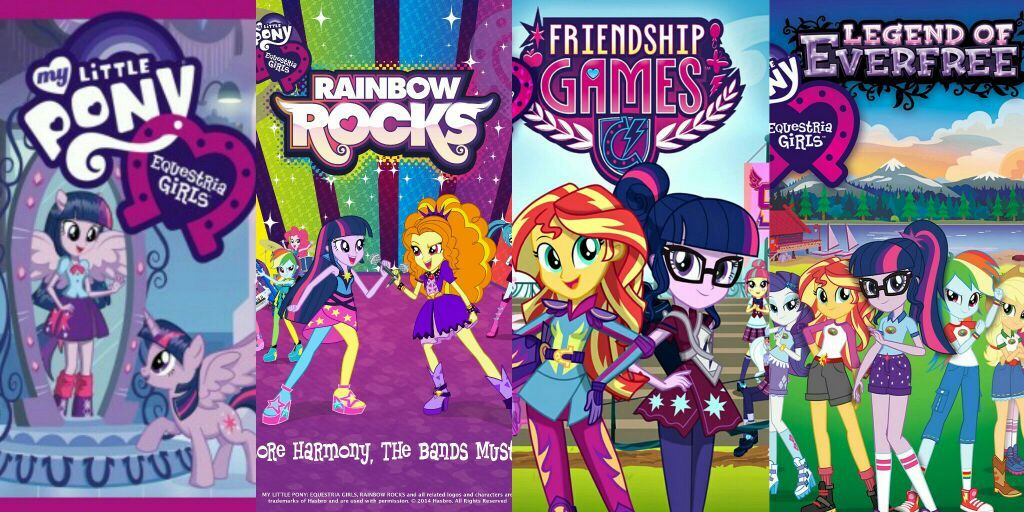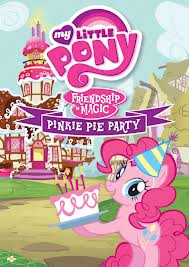 My Little Pony
My Little Pony, Friendship is Magic, Pinkie Pie Party was released to DVD on January 29th. My Little Pony has been around since the 1980's and is still with us today.  My Little Pony is an entertainment franchise that was developed by Hasbro. Shout Kids has also teamed up with Hasbro for this DVD.
My Little Pony, Friendship is Magic, Pinkie Pie Party is priced at $14.97 and is available exclusively at Walmart.
Episodes Include:
Feeling Pinkie Keen
Party Of One
Baby Cakes
A Friend in Deed
Too Many Pinkie Pies
And Bonus Features Include:
Sing-Along
Party Activity Kit
Most young children love My Little Pony (especially the girls). And children also have a hard time sitting for long periods of time, (I wish I had some of that energy) so I'm glad to see that this DVD is broken up into five different episodes I also like it because life has a way of keeping us on the go, so you can say, "When this show is over…" and know that it won't take an hour.
This is still a new DVD, so chances are, you child hasn't seen it yet. Most children love watching something for the first time, so if you are looking for a good present or just some entertainment for your child/children, head on over to Walmart and find your copy.
I hope you enjoyed the review,
Mark