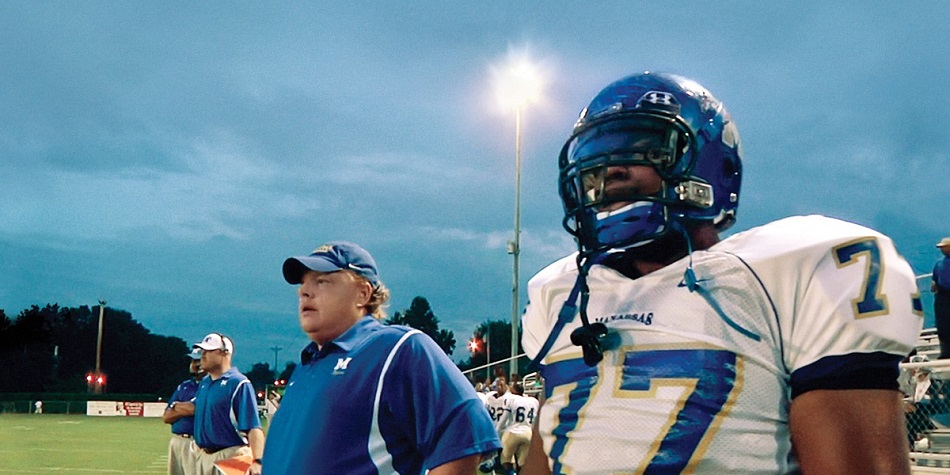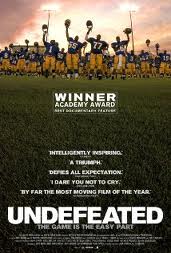 Undefeated is an Academy Award Winning Film that will touch your heart. This film is based on a true story about an underprivileged and underfunded inner-city football team.
There are times in everyone's life that defines who we are. Sometimes it is when we are the lowest that we truly excel; perhaps it is because we have nothing left to lose. This moving story tells the tale of three student athletes and a volunteer coach who helps to guide them, not only on the gridiron, but in life as well.
Here is the Video clip:
I believe that the "Academy Award" speaks for itself. I don't think you are going to want to miss this one. It isn't just about football; it's about building character and overcoming the things that life throws at you.
Undefeated comes in DVD and Blu-ray. The Run Time is 114 minutes and is rated PG-13. I know that you will enjoy this film so get your copy today.