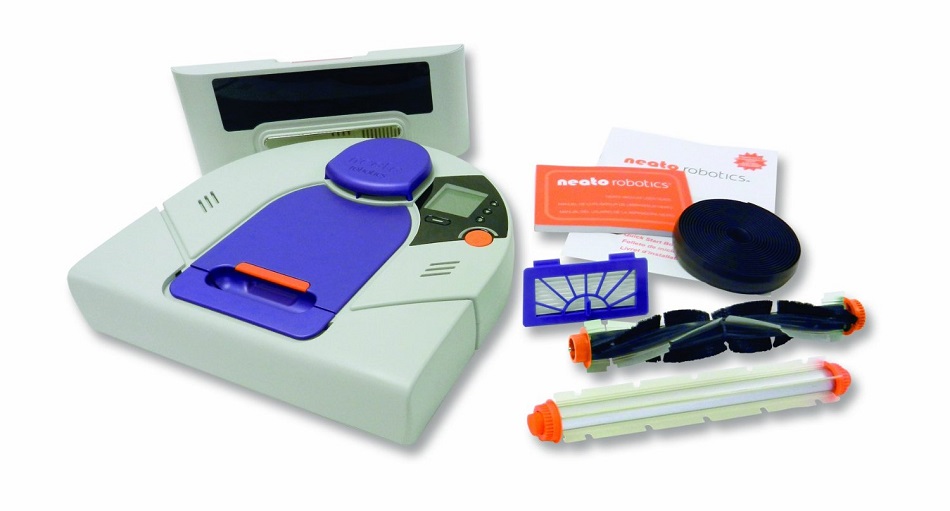 I have a special surprise for everyone today that owns there own pet. Now I'm sure much like myself you have used your vacuum cleaner and began to see hair covering around the head of your vacuum wondering how? You continue to think then realize wow.. my dog sheds a lot more than I thought. So to keep your vacuum clean you have to keep taking off all the hair when you are done.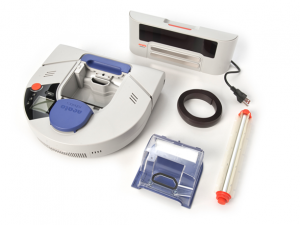 Well this little thing right here is your surprise! It is the Neato XV-21 and what it is, is a automatic vacuum that deeply cleans your carpet getting out all those nasty pet hairs that other vacuums just can't touch. Now it isn't just for pet hair it just happens to get your pets hair without it getting tangled in the vacuum, along with allergenic material as well.
The powerful of the suction from this vacuum would pick up anything that your last vacuum would including dirt, pet hair, dust, even cereal.
To ensure that your floors get the cleanest the Neato xv-21 cleans in a back and fourth pattern being sure to get at the toughest to reach spots of your floors.
Get rid of the nasty bags that are hard to get out of traditional vacuums, the xv-21 is easy to use bin that you simply dump in to the trash once full.
You can now always come home to a clean floor, by setting it to clean when you have left the house.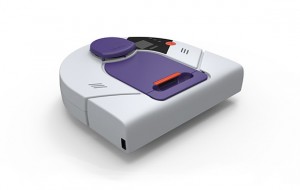 With this vacuum cleaner being good for anyone who needs an automatic vacuum for your busy lifestyle. It is the ideal vacuum for people like myself. My husky Zeus sheds like crazy, and I of course dealt with the hassle of him being such a shedder. Now I can leave the xv-21 on all day and when I come home I don't have to deal with all that cleaning myself. Once I get home I simply shut off the vacuum if it hasn't shut off already and leave it till the next day.
Highly recommended for people with allergies and or pets, this is going to be the best vacuum for you! It was for me but you no longer have to take my word for it try it out yourself and see how much it affects your life. Neato  XV-21
BUY IT:
Give pet lovers and anyone who has a common allergic reaction to something in there home the best Christmas this year by helping them keep there home clean with the Neato XV-21 Vacuum. This is a gift they will thank you for, for years to come I'm sure!