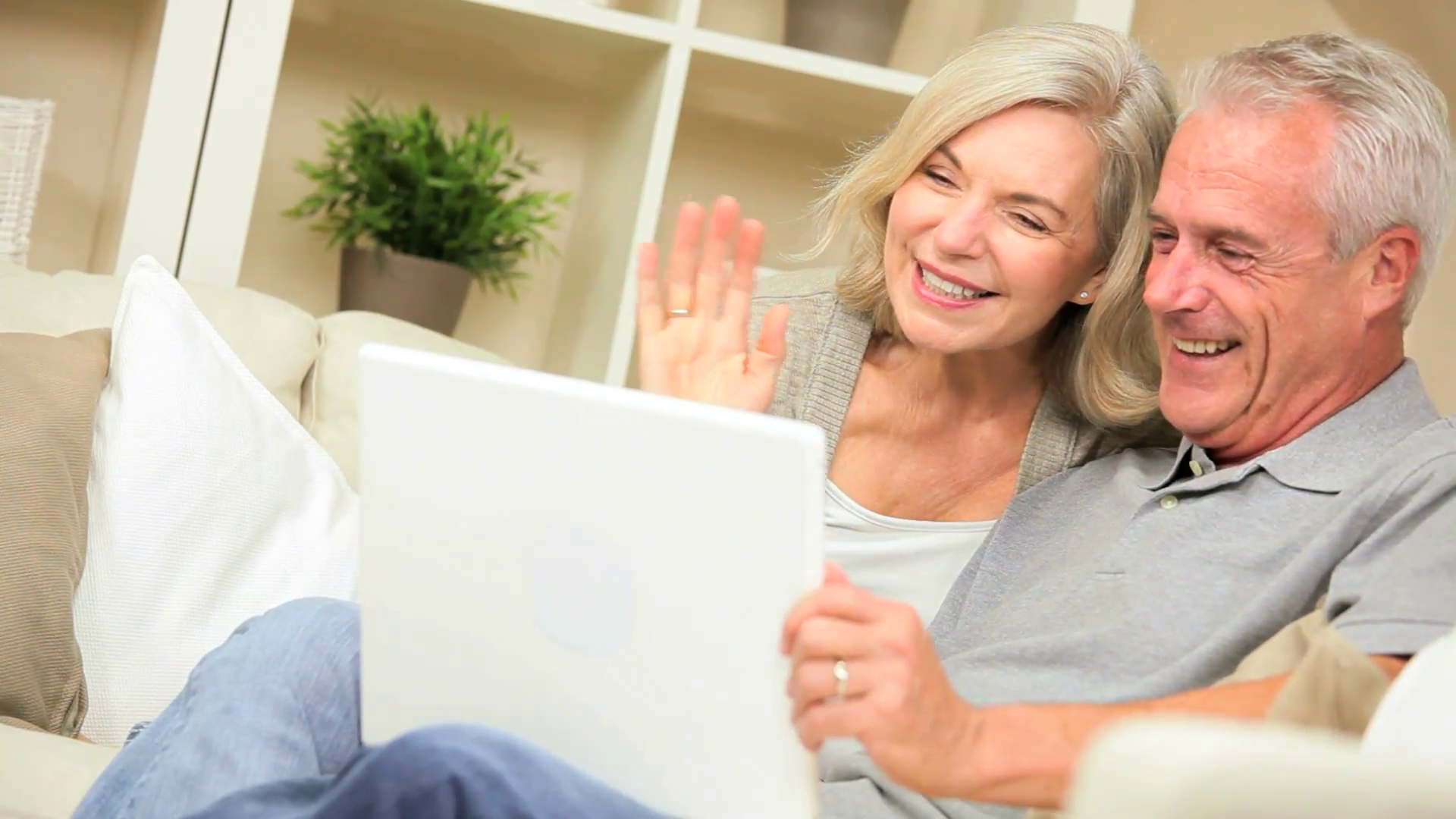 Technology is an ever-moving creature that we adopt into our lives. Like a pet, it touches us whether we know it or not; some changes are subtle, while others may have an impact that affect the way that we live.
I want to introduce  to you the HP Envy Touchsmart Laptop. This laptop provides an exceptional performance of AMD's most powerful mobile processor.  This processor can deliver an extreme Gaming and Entertainment experience through the AMD FX Special Edition APU. Now, you may ask me, "What does that mean?" Well, this is an evolved notebook APU, with 10 compute cores (4 CPU + 6 GPU). For those who live to game, AMD's Eyefinity Support and their True Audio Technology deliver reality-bending sights and sounds. Now, how does that sound?

The HP Envy TouchSmart 15.6" touch screen laptop  makes multitasking a breeze.  The Quick AMD FX series processor is not only great for gaming, but also expedites your daily tasks. This allows you to quickly complete such things as managing your personal life, streaming movies, or getting where you want to be on the web.
Another thing to note: The AMD FX Special Edition APU introduces mobile systems with AMD's highest performing APUs, exclusive at Best Buy. With the new FX APU powered notebook, you can experience the processing power of 10 compute cores (4 CPU + 6 GPU)! This in itself will give you unbelievable PC performance, but as technology would have it, that's just not enough. Best Buy also adds Free Shipping on orders $35 and up, and Free Store Pickup! You can pick up your order in as little as 45 minutes. You want technology at your finger tips? well, Best Buy says you can have it today!
Not only does this Laptop come with Award Winning Graphics, but it also comes with Dragon Naturally Speaking. You just say it and Dragon types it for you. How cool is that?!?
Also it has Windows 8.1, a 750 gigabyte harddrive, and wireless networking capabilities. Coupled with a Touch Screen, Dragon Naturally Speaking, Award Winning Graphics, AMD FX Special Edition APU; I suppose they could have added a coffee machine, but hey, I'd say we have a winner!
Free Shipping
on orders $35 and up
Free Store Pickup
Pick up your order in as little as 45 minutes
If you have any questions or concerns, please feel free to add a comment. I hope this was helpful…
Connect with Best Buy: Facebook | Twitter | @BestBuy |#AMDFX
Disclaimer:  The reviewer has been compensated in the form of a Best Buy Gift Card and/or received the product/service at a reduced price or for free