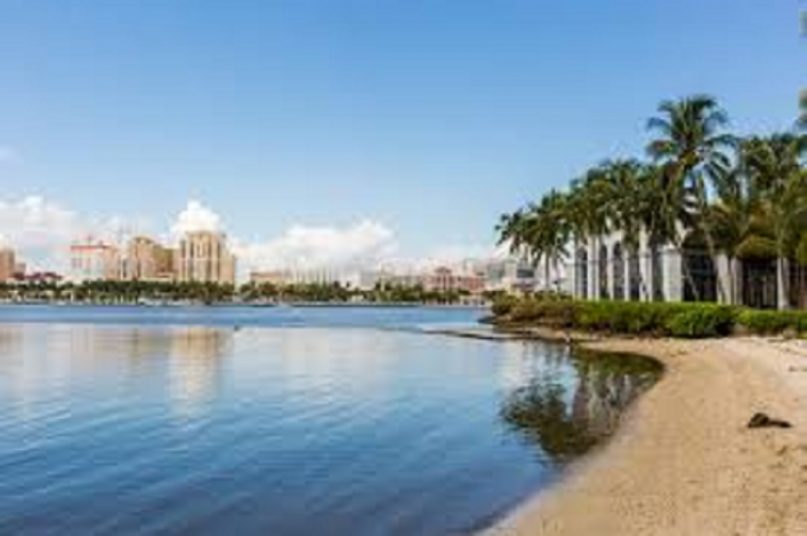 The Palm Beach area in Florida has miles and miles of sandy beaches with something to do for all ages. West Palm Beach alone is loaded with zoos, parks, art, beaches, restaurants, and festivals. There are plenty of activities for the younger crowd, but there are also places to go for a more quiet and leisurely getaway. And in case you're still trying to decide where you will go for your vacation, here are five fabulous reasons you should choose West Palm Beach.

The water

The water is clear and warm in in the Palm beaches. It just beckons for swimmers and snorkelers to dive right in. West Palm Beach snorkling is a fun activity for couples, individuals, or the whole family. There are guided excursions, so you never have to feel like you're adventuring alone. You'll see colorful creatures, living coral, busy schools of fish, and maybe even a sea turtle or manatee.

The food

West Palm Beach is known for its waterfront dining. There's Guanabanas, where you can dine by the grotto in a jungle-like atmosphere while dining on Caribbean fare. Or if you like a little history with your dinner, you might enjoy the oldest waterfront restaurant in Florida. The Old Key Lime House resides in a building over a century old and serves spicy seafood dishes that locals love. Whether you desire the fine dining like you find at the Seafood Bar in The Breakers or more casual ambience of Bricktop's in Palm Beach Gardens, the West Palm Beach area is the place to go.

The festivals

Downtown West Palm Beach boasts some of the most unique and lively festivals on the planet. You can enjoy the South Florida Fair every January, where you can play games, ride rides, and listen to live music. Or you can attend Oktoberfest in Lake Worth to get your fill of bratwurst and German beer. There's also Turtlefest in March, Sweet Corn Fiesta in April, and the Lake Worth Street Painting festival in February.

The adventure

In West Palm Beach, you ride your bike along the trails or kayak the warm river water almost every day of the year. But that's not all. The area also offers a number of places to hang out among wild animals, and we're not just talking about alligators, through swamp tours are plentiful. Lion Country Safari is a well-known safari park where you can drive through open land among zebras, giraffes, and other wildlife. Or you can schedule a tour at McCarthy's Wildlife Sanctuary to see lions, panthers, birds and other animals up close. There are also many other places in the area, including zoos and wildlife refuges for the animal lovers in your crew.

The art

If the outdoors isn't your thing, or if you'd simply like a break from the activity, then perhaps you'd enjoy some of the amazing art West Palm Beach has to offer. There are so many galleries and museums in the area, they're almost too numerous to mention. There's the Wally Findlay Gallery that first started in 1830 in Missouri. It houses many different types of art, but specializes in certain types of French Impressionism. Then there's the Arthouse 429 where young artists exhibit their contemporary art.

Whether you enjoy quiet walks along the beach or exciting nights on the town, West Palm Beach is a great place to visit. People of all ages enjoy the mild climate, the adventurous parks, and the pristine beaches. For these reasons and many more, tourism is growing and many people are choosing to call it home.