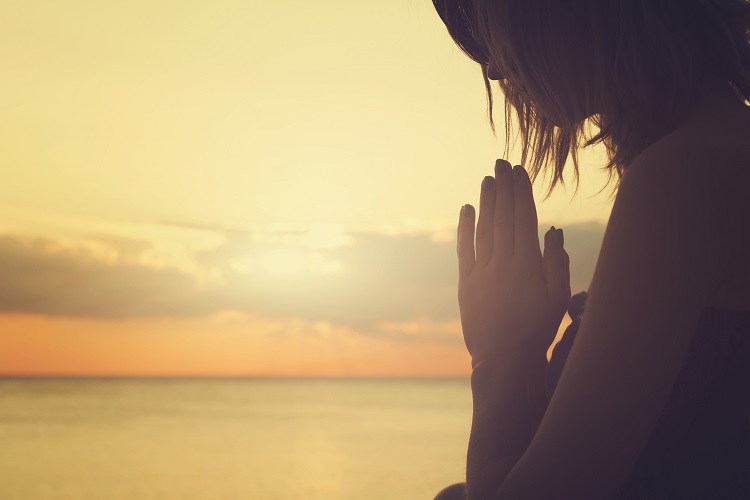 When you are not feeling like the best version of yourself, you need to find a way to heal yourself. While visiting the doctor's office can help you, there are also alternate healing options available to you if you take them. This article is here to provide you with some of these options.
Some of the ones that are already known to help people focus on their mental and physical well being include doing meditation, using oils, going on a retreat, participating in yoga, and even acupuncture. Each one of these tips will be further explained here in more detail.
The importance of meditating
Meditation has been increasingly growing in popularity over the last few years, and there is a good reason for it. Learning how to properly meditate is an alternate form of healing that will allow you to clear your mind and be at peace with yourself.
All that is required of you is to download a few apps that will help guide you along this process, allowing you to focus on nothing outside of your breath and your entire being in that given moment in time.
Purchasing oils
Yes, it's been proven that certain oils will benefit you, while each one offers you something different. There are essential oils and aromatherapy to consider, and these are usually aimed at helping you relax.
Then, there is the hemp-based CBD oil, and it's much stronger when it comes to benefiting your mental health. Taking CBD helps put your mind at ease if you are always anxious, and it's entirely safe to use, as it's even used as CBD pet treats. Animals and people alike tremendously benefit from this oil, and it does wonders for your immune system.
It's also important to note that although it is hemp-based, CBD does not give you a high, but rather is simply something people take in order to calm their nervous system down.
Go on a retreat
It shouldn't be a surprise that going on a retreat is one of the best things that you do for yourself. There are plenty of retreat center options to choose from, and the good aspect of this alternative healing is that you will have professionals there that can help you align and transform your mind, body, and spirit.
Participate in yoga
Yoga is good for your physical health and mind alike. It has been scientifically proven that yoga can help reduce your stress, alleviate any inflammation that you may have, and even improves your heart health.
Acupuncture
In order to further improve your quality of life, acupuncture is recommended. This particular treatment involves having needles inserted in a person's skin, and it's been proven to help relieve a wide assortment of pain that an individual may be experiencing.
No one is saying that you should disregard the advice that medical professionals provide you with, but there are specific approaches you can take to heal yourself that have been proven to work for decades. Take the example of acupuncture, that goes back centuries. Of course, you have to try all of these for yourself in order to truly understand and experience how they can all better your mind and body. Moreover, they are also meant to boost your spiritual wellbeing, and that is why many people adopt more natural healing practices in the first place.