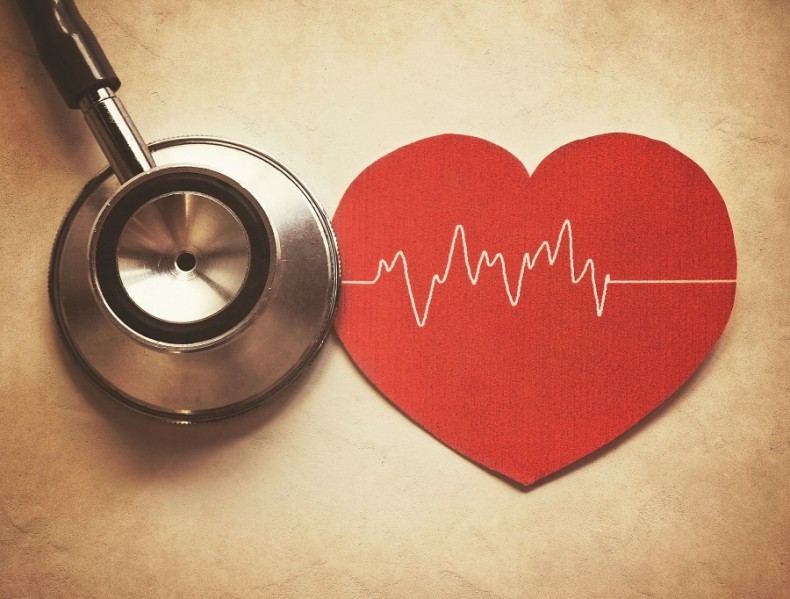 As a parent, you want to make sure you children are healthy. After all, healthy children are happy children and your children deserve nothing less. One of the easiest and most effective ways to keep your children healthy is to take them to the dentist. If you're wondering how often you should do so, you've come to the right place because we're about to answer this question.
In most cases, it's a good idea to take your children to the dentist every six months. However, your pediatric dentist can inform you of when and how often your children should go to the dentist based on their unique oral health. By taking your children to the dentist to the dentist on a regular basis, you can:
Protect Their Teeth From Cavities
Cavities are more common in children than adults so it's important to do whatever you can as a parent to protect your children from them. A dentist can teach your children how to brush and floss their teeth properly at home so they can develop healthy oral habits and protect against cavities. Also, if your children do happen to get cavities, a dentist can catch them early and treat them before they turn into a larger problem.
Ensure Proper Teeth Development
By taking your children to the dentist, you can make sure that their teeth are developing correctly and there aren't any issues. You can also find out whether they have any crooked or missing teeth or signs of fluoride deficiency.
Build Up Comfort
The more your children go to the dentist, the more comfortable they'll be in a dental environment. This is important as it can allow for enjoyable, rather than stressful visits down the road. Less stressful visits can make life easier for everyone involved.
If you have further questions about how often you should bring your children to the dentist, don't hesitate to contact an experienced pediatric dentist.