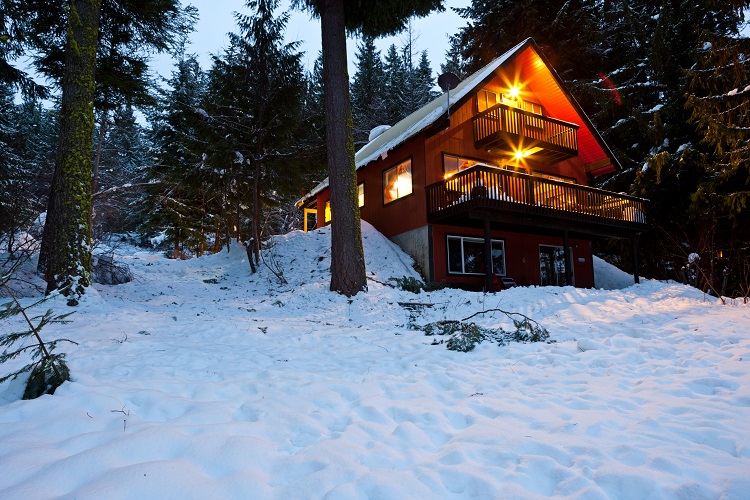 Your home will be the center of your universe. It is the place where you get to kick back after a long day at work and just be yourself before facing another day. With this in mind, it is of paramount importance that your home is somewhere you enjoy spending time and feeling safe in.
To help you out, this handy guide is going to give you some great tips on how to improve your home inside and out so it can truly be the house of your dreams. With these simple hacks, you can create a place that is unique to you and brings you happiness every time you step through the front door.
Indoors
The interior design on your home should reflect who you are as a person and, at the same time, be practical and easy to live in.
Get advice from the professionals
In terms of making the home you have reflect your personality and interests, take some inspiration from the top interior design trends for 2019 that have the seal of approval from professional interior designers.
The current trend relies on the principle of 'less is more' and helps to create a beautiful home while building in a lack of clutter as standard. Think about every purchase you make and what significance it can hold in your home.
Make storage solutions fun
Of course, even if you do decide on minimal design, there will still need to be storage space for the things that you simply can't live without. Especially as living spaces are becoming increasingly small, this is incredibly important.
You can find storage ideas to tidy your entire house easily online that use innovative ways to get the clutter tidied away. A great idea is to look around your home and find 'dead space' where shelving can be put up to store your books and ornaments. Putting shelving up as high as six inches below the ceiling and investing in a stylish step ladder will save you space and be easy to tidy.
Outdoors
The outside of your home is just as important as the inside, and there are actually lots of things you can do to make it look amazing.
The traditional garage door is loud and often prone to rust which can take away from the outside beauty of your home. An excellent remedy to this is to invest in a smart garage door opener which not only makes your entire home safer; it also means you can access the garage without having to battle with the loud mechanisms of traditional doors and wake everyone up.
Your backyard should be like an additional room
A good way to think about your backyard is as an extension or extra room of the home. A fantastic way to help it feel like this is to buy some outdoor cabinets.
Having stylish cabinets outside will make using your garden space so much easier for dinner parties and entertaining guests.