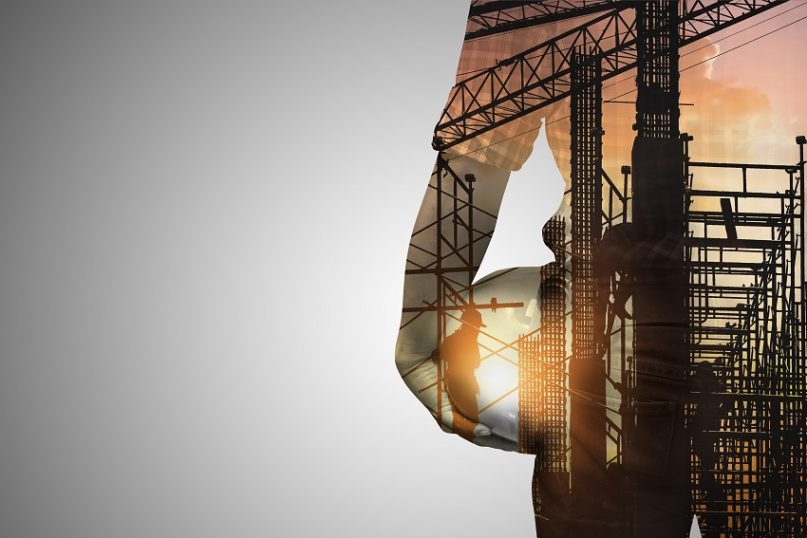 Construction companies are burdened with the responsibility of delivering quality services to their clients. Therefore, the kind of equipment used will highly determine the kind of service rendered. Failure to use standard quality equipment may result in experiencing losses, accidents, poor reviews and added expenditure. For instance, in the scenario where re-construction is demanded, construction ends up being expensive and causes delays in the anticipated delivery time.
Most people who are in the habit of "doing it yourself" tend to compromise on quality to save. However, they end up spending much more on repairs, and eventually, this causes delays. These mistakes are costly and would be avoided if they used the right equipment. For example, when investing in an excavator dry hire, it is important to thoroughly check it for any weaknesses, rusts, malfunction or damages before hiring it.
REASONS NOT TO COMPROMISE ON QUALITY
Every construction site must undergo some inspections while handling a project. These inspection bodies never compromise on quality, and this includes equipment as well.

Every construction project has specifications of the plan and design, and in most cases, the specifications come with a set time frame. This means that all resources are allocated with the approximate time and so the slightest delay in the wrong or faulty equipment, will subsequently cost the project big time in terms of both finances and time.

Good equipment that performs aids effectively in completing a project with the allocated budget. This ensures proper management of finances while maintaining quality services.

Quality builds reputation. As a construction icon in the industry, a good reputation will help you build a name. A client who has had an awful experience in most cases will discourage any prospects. This not only causes you negative reviews but also gives an undisputed opportunity to your competitors.

Quality equipment provides an opportunity for a longer life span of the project and hence causes an increase in profitability because it won't need frequent re-works. For example, a building that has been built while observing all quality controls will rarely need a full house renovation until after several years of service.

Quality equipment

determines the conformity of the project design and specifications. Investing in the wrong kind of equipment to save costs can alter the design and hence cause dissatisfaction with the client. For instance, an excavator and a digger serve completely different purposes, and improvisation of either may not give the desired outcome.
BRIEF KEY POINTS ON STANDARD QUALITY EQUIPMENT
Incorporating effective equipment in your project reduces the number of possible accidents brought about by equipment malfunctions. It also provides satisfaction and a sense of pride among the employees. Nonetheless, no matter how good the equipment is, misusing it will shorten its lifespan. Therefore, frequent servicing and emphasizing on proper use is vital. Secondly, ensure that the kind of equipment you settled for, best serves your purpose to avoid added expenses. Thirdly, always inspect the equipment before settling for it.
Although the quality in most cases is associated with big budgets, it is possible to get dependable equipment at an affordable price by simply adjusting your time frame and reducing unnecessary manpower and adapting the DIY. On the other hand, as a hiring company, quality determines just how high your rates can go.
Purchasing or hiring equipment is not a trial and error kind of experience and therefore, getting equipment that will have a longer life span, perform effectively, and ensure minimal or no accidents is key. Finally, always remember that cheap is always expensive. Invest in materials that have been approved by the relevant construction and quality assurance bodies.