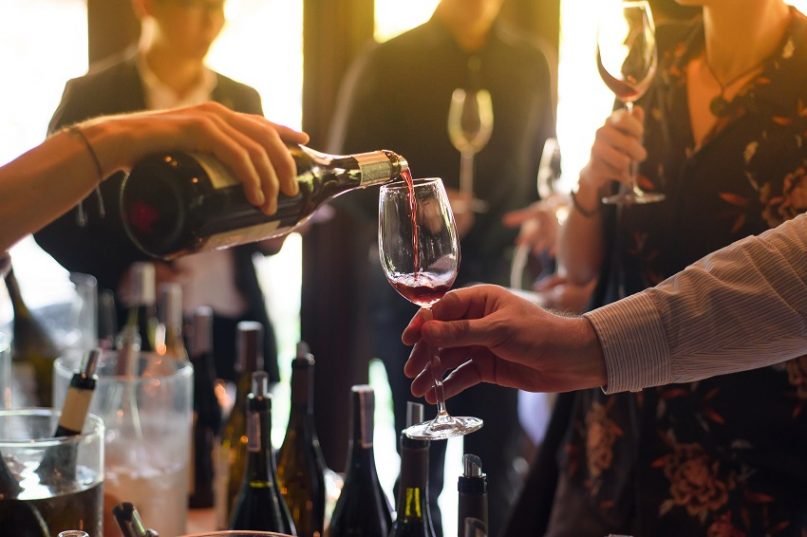 The coronavirus pandemic has forced people to isolate themselves and practice social distancing. You never thought you'd stay at home this long, and you haven't had alcohol in your system for quite some time now. Don't worry; even though most bars and restaurants are closed for safety reasons, there's still hope—behold, alcohol delivery!
Gone are the days where deliveries are only for food and packaged goods. Luckily, there are alcohol delivery services available that will bring wine directly to you. 
Alcohol Delivery Apps to Serve Your Needs
You're thirsty for some liquor, so you check your collection. Surprisingly, it's empty! What should you do now? Fret not. A lot of alcohol delivery apps have emerged just in time for stay at home and shelter in place orders. Delivery is convenient and there's an assurance that your alcohol will be delivered right to your doorstep. Just like pizza! 
Here are some of the apps that you can rely on when you realize that you're running low on wine, beer, or liquor. 
Drizly – Drizly is an app that defines convenience. Are you in a hurry? Drizly's got you covered. Your package will arrive to you within an hour after you shop from the majority of Drizzly liquor store partners. If waiting's a problem, you can pick it up in the store!
DoorDash – You can get your alcoholic beverage of choice delivered right to your doorstep along with your meals. If you're a wine connoisseur, then you can enjoy your Chardonnay with your delicious meal! Download the DoorDash app now. Pick a restaurant, cherrypick your snacks and drinks, then wait for the magic to happen.
Swill – Say goodbye to hassle when you use the Swill alcohol delivery app. Just give them your address, and your delivery will be at your house in a jiffy!
Minibar – Minibar offers a broader range of variety compared to others. Although same-day delivery is not possible, you can buy ahead of time to ensure stress-free delivery.                                                                    
Saucey – If you like it fast, Saucey's got you covered. If you reside in one of the major cities in the United States, you can get your alcohol as quickly as 30 minutes. That's crazy fast!
Let go of your pandemic alcohol blues, for these liquor store delivery apps got your back. Don't forget to drink responsibly.