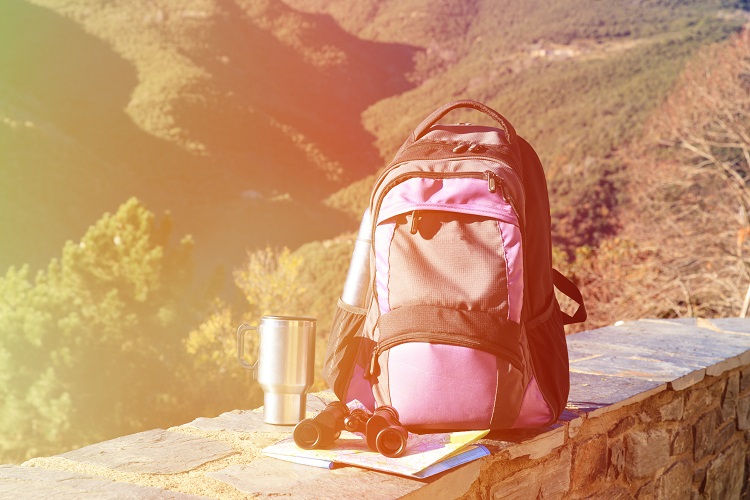 Ever wondered what it takes to start a career or even just a hobby as a glass blower? If you feel like your current job or home life isn't allowing you to express your innate creativity, then perhaps it's time to dig in to a new hobby or career path.
If you still aren't sure what you might want to do, you can always take an online learning self-assessment for new ideas, but if you have your heart set on glass blowing already, let's talk about options.
Your financial situation
The first things to sort out are your financial expectations and needs before, during, and after you begin training. Glass blowing is a very expensive practice in terms of materials and energy costs, so if you are eventually able to earn an apprenticeship at another artist's shop, you likely won't be making much money at first.
Look at your budget, including how much you have saved in reserves and how far you can stretch a dollar. This can help you decide if you'll want to start by going to school or simply begin your own hobby practice to feel things out.
Starting a small hobby
There are smaller initial steps you can take toward a career in glassblowing, and one of them is the practice of lampworking. This typically involves less extensive equipment and energy usage and it can give you an outlet to hone your skills before deciding to take the plunge. Starting small enables you to begin building your shop with small-ticket equipment and supplies like northstar glass and various tools and molds, while still keeping your energy costs relatively low.
Some home-based DIY glassblowers refer to their craft as torchwork, and using propane and oxygen burners can have a variety of setups. Safety should be the main priority, and it's always best to consider placing your studio in a detached structure in case there are any issues. You'll also want to have multiple fire extinguishers on hand and use fireproof or fire-resistant surfaces throughout your workspace.
Certificate programs and workshops
Taking a preliminary workshop can be a simple way to tell if this is the kind of career move that will make you happy. From there, some people begin their career in a certificate program, which is a shorter length of coursework ranging from a matter of weeks to months, and may or may not be part of a degree program.
This type of introductory work can be more cost effective than a typical degree, and some people are able to move into apprenticeship immediately after depending on the opportunities in their area.
College programs
Some traditional colleges, including art schools, offer two to four year degree programs in glassblowing. One of the benefits to taking a full range of coursework is that you will likely also receive business, accounting, and management instruction in addition to learning your craft. This is essential to effectively keeping your day-to-day business profitable.
Scientific glassblowing
The highest level of training and certification a person can achieve in the field of glassblowing is to become a master glassblower in scientific glassblowing.
This involves more technical experience and training and has less to do with artistic expression and more to do with precise and accurate construction of customized scientific equipment used in labs and industrial spaces. Careers in scientific glassblowing can boast some of the highest salaries in the industry, so if you are strong on technical skills, this could be the place for you.
No matter which avenue you choose, glassblowers agree that there are few things in life more satisfying, fun, and even addicting than the timeless art of glassblowing.