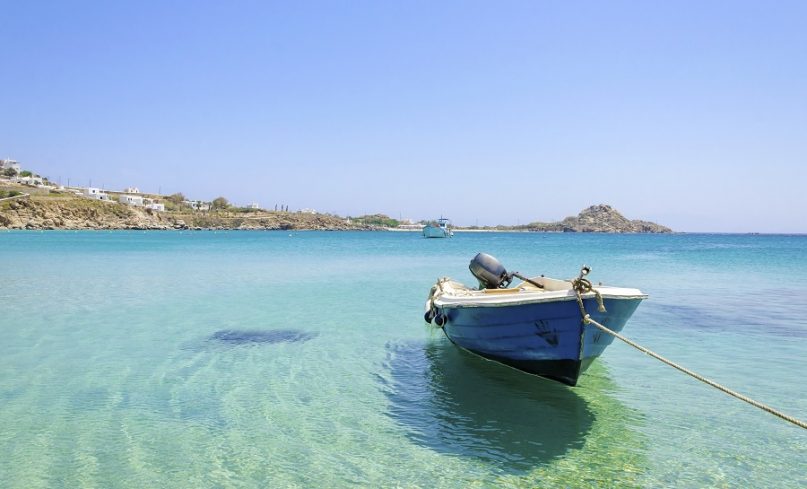 Not everybody wants to travel the same way! While a section of travellers focuses on the best tourist attractions, others prefer nature and isolated locales. Similarly, there are the adventure travellers, who are also thrill seekers and love to explore wildlife. From the fierce tigers to the self-absorbed rhinos, they love to explore it all. Wildlife travellers want to explore the rich vegetation and plant kingdom of popular destinations. Do you resonate with this? If yes, then you can add Australia to your next wildlife destination bucket list.
Most people, when they think of wildlife, think of Africa! Not everyone is aware of Australia as one of the famous wildlife destinations. So, are you wondering why you should choose Australia, to plan your wildlife holidays? If yes, then you can refer to the reasons listed below.
It will give you a break from Africa
Think of a round table discussion with your friends about their wildlife holiday destinations, and you can hear most talking about Africa! If you want to do something different from others, you can talk about your Australian wildlife destinations. Also, the nature of wildlife in Australia differs from other parts of the world. The difference is in climate, the locale, wildlife and plant species as well as in the wildlife package tours.
You get to have a look at spectacular landscapes
If you have an affinity for scenic backdrops and landscapes, a journey into the Australian wildlife spots will not disappoint you. Here you can come across some of the stunning landscapes like the Australian Northern Territory, Adelaide River, Uluru-Kata Tjuta National Park, Kakadu National Park and many more. Each place has its unique beauty that you can capture in your lens and share in your social networking sites.
You get a wide variety of wildlife
Australian wildlife destinations are rich in a wide range of wildlife species. Here you can have a look at the white shark, come up close and personal with other predators and multiple sea birds. You can also have a look at the wild sea lions having eyes like a dog, dolphins and turtles. If you always wanted to watch the humpback whales, Australia is a popular place to have a look at it. However, to enjoy the best view, you need to adhere to the guidelines your tour guide provides you.
You get to explore the wild woods
There are wildlife travellers who want to explore the woods and forests! Australia is the best place for this. If you have the same wish, you can visit Victoria's East Gippsland region where you can come across king parrots, gliders and the eastern whipbirds. You can also head to the Kangaroo Island, where you can have a look at the legendary koalas. These forests are a beautiful blend of wildlife animals, undulating plains and vibrant greens.
There are several reasons why you can visit Australia and explore its wildlife destinations. However, if you are travelling for the first time, you can refer to the reasons mentioned above and opt-in for it. Make sure that you have an expert tour guide and you book your tour from a reputed service provider.