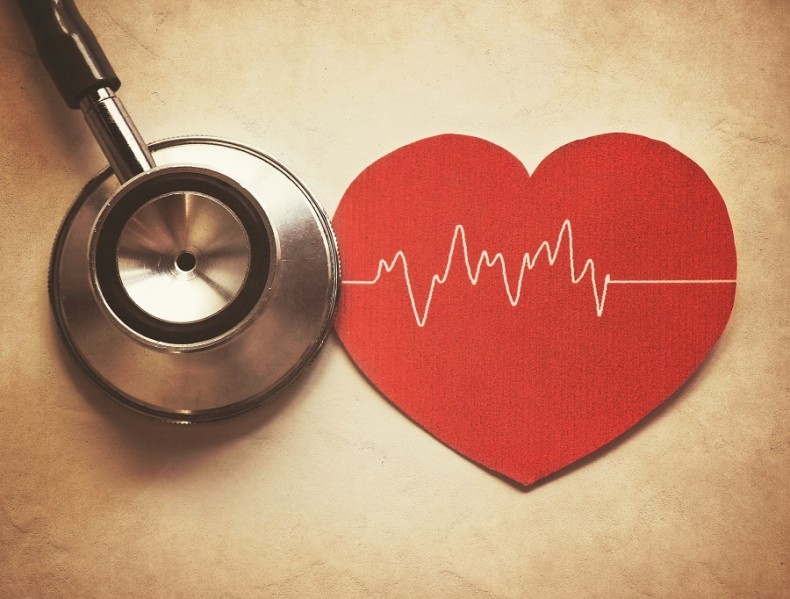 The Coronavirus pandemic has affected the entire world. It has left sickness, stress, and even death in its wake as it has also brought the world's most bustling economies to a near halt. The virus has dealt a blow to everyone in some form or another. However, it has hit the African American community harder.
African Americans in Baltimore have suffered disproportionately in terms of the virus itself and its financial ramifications. Physical wellness and financial stability are two of the most crucial factors in one's mental health. While there is no immediate solution to the pandemic, here are a few tips to help you cope with the stress of it.
Get help if you need it.
Difficult situations can have adverse effects on your mental health. Everything from past experiences to current conditions plays a significant role in your overall well-being. While African Americans are as likely to report mental health issues as other Americans, they're less likely to seek treatment.
In the African American community, people tend not to discuss mental health issues though they're as prevalent there as in the rest of America. Teens and young adults find themselves more prone to legal troubles than their peers, and it also results in relationship issues and even employment problems.
The Coronavirus and the shutdown of most cities have been taxing on the mental well-being of most Americans. There is no shame in needing the help of a professional counselor to work through these stressful times.
Consider seeking out an African American therapist if you're not comfortable with therapy. Speaking with a mental health professional who you can identify with may make you more open to sharing about issues such as self-esteem and anger management. Getting help now could save your relationships, career, and life in the future.
Rely on your faith.
Faith has been a stalwart of the African American community for generations. In difficult situations such as the current pandemic, your faith can play a significant role in promoting wellness.
Many people face some type of mental illness, especially in difficult times. However, studies have shown the importance of faith in mental wellness in the African American community. If you're feeling depressed or confused, then you should spend time praying, speaking with friends of faith, and reading your bible. You'll be amazed by what your faith can do for you!
If you haven't read your bible in a while, sometimes the best thing to encourage you to read more is a new bible. Right now is a great time to catch bible sales online due to many Christian bookstores being shutdown. Pick out something nice that exemplifies your taste and will motivate you to spend time reading.
Follow the guidelines.
The best thing you can do for both your mental health and physical well-being is to follow the guidelines set forth by medical professionals. Sickness is one of the main causes of stress.
If the virus hasn't infected you, then you don't want to put yourself or your family at risk. Even if you feel perfectly fine, you may be an asymptomatic carrier. Take all of the necessary precautions to protect yourself, your family, and your community.
You can still go outside for walks and get fresh air, but be sure to observe the guidelines. Cover your mouth, wash your hands frequently, and practice social distancing.
No one was ready for this pandemic when it hit, and it has caught nearly everyone off guard. With African Americans being infected and killed at a higher rate by this pandemic, you need to follow the recommendations of the experts.
If you find yourself suffering from stress, depression, or some other anxiety disorder, then you should seek proper help. If you're a person of faith, then rely on it to anchor you in these difficult times, and be safe.