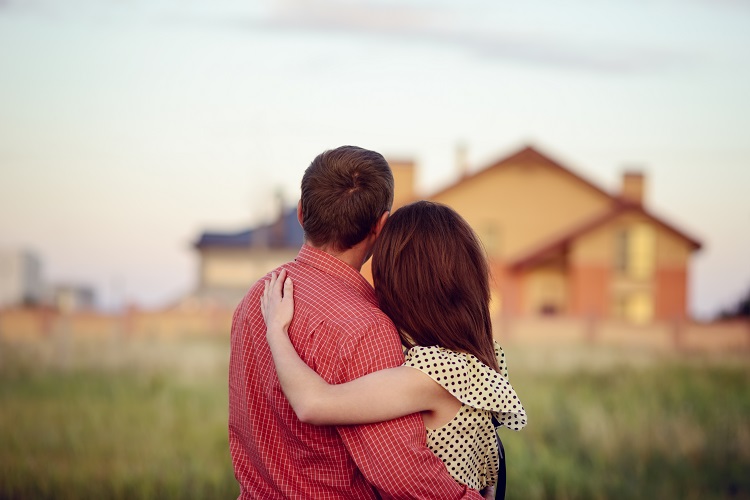 Home ownership can come with hefty price tags, and sometimes they're unexpected. Despite your best attempts to budget and save, a big emergency financial situation can occur, like if your roof needs repairing, major appliances need replacing, the foundation needs fixing, or if there's any sudden water damage from natural causes.
It isn't always possible to prepare for, prevent, or avoid major home repairs, especially in unforeseen circumstances and acts of Mother Nature, so when you need some cash quickly to fix the problem, where do you turn? Here's how you can afford your next major home repair.
Budget in Advance
While this won't help you if you're in an immediate situation and have no savings, planning ahead for next time will ease the financial burden when the inevitable strikes again in the future. The One Percent Rule is a good rule of thumb when investing, but also when saving for home repairs. Set aside one percent of the purchase price of your home each year, so for example if you bought your home for $400,000 you should be saving roughly $4,000 a year for maintenance. This is just a guideline, however, as some major repairs can cost upwards of $4,000 in themselves.
One effective way to start up a savings account is to auto-deposit money each month into a separate high-yield savings account so your money can accumulate as well as reward you more than a traditional bank account would.
Get a Home Equity Line of Credit
A home equity line of credit, or HELOC, gives you the chance to use the value of your home when you need it for home improvements or unexpected major expenses for repairs. It basically is a second mortgage that gives you access to quick cash that you can repay either all at once or in monthly installments. Typically, you can borrow up to 85% of your home's value, not including any amount you owe on loans, but be aware that if you miss payments, your home can be subject to foreclosure, so ensure this loan is right for your overall financial situation and you are able to pay it back promptly.
Get a Loan
Another option is to take out a loan with a bank or a direct lender. You can work with a financial advisor to determine your options, and which of them is the best for your financial situation and home repair needs. In a pinch, you can also get personal loans online for your convenience. Just make sure you're aware of the repayment plans and costs of the loan, so you don't end up burdening yourself financially down the road.
Make a Homeowner's Insurance Claim
Check your insurance policy to see if your emergency home repair is covered by your plan. Sometimes your repair can be partially or even mostly covered, but it's important to know the more claims you make to your insurance, the more likely they are to cancel your coverage, so only make a claim for big emergency expenses. If you are going to file a claim, make sure to document as much as you possibly can and take as many photos of the damage as possible before even starting the clean-up process.
Get Government Assistance
There are programs through the government's Department of Housing and Urban Development that can help borrowers buy or refinance their property and get extra funds added to the total loan to help pay for repairs, renovations, or upgrades. Homeowners who have little equity in their homes can turn to the Title I Property Improvement Loan program, which issue loans primarily used for major repairs, or any upgrades to make your home more livable, excluding luxury items of course.