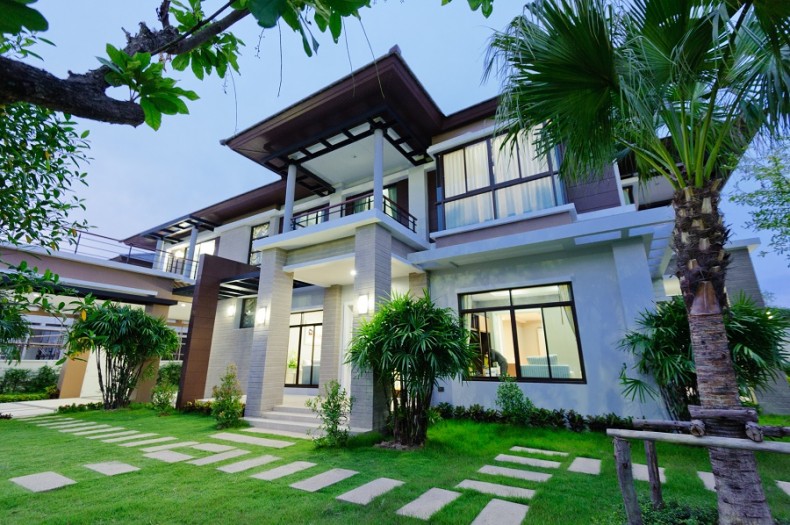 Having an inviting, comfortable, and secure home gives you peace of mind. 
Every year, thousands of people die from accidental home injuries, with over 2,600 dying in home fires. One home is burglarized every 23 seconds , mostly during the day. It's vital to adapt precautions to ensure your home stays secure, protecting your family and belongings.
The goods news is that you can incorporate a few changes to make your home safer and comfortable. Here are some cost-effective tips.
Embrace Safety Housekeeping
Safety housekeeping means keeping the minor safety hazards at bay through maintaining essential safety practices. These include;
 Keeping the front doors, steps, and stairways decluttered. 

Ensure the cords are well hidden to prevent trips and falls. 

Keep cabinets, cupboards, drawers, not in use closed. 

Store potentially dangerous cleaners, solvents and hazardous chemicals materials correctly. You can keep locked upper cabinets, especially if you have younger children.
Maintain sufficient home security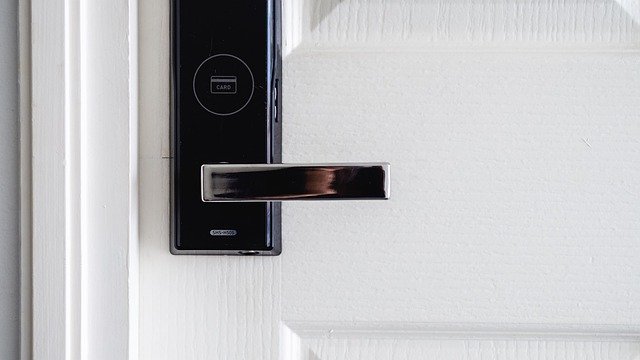 The most significant safety hazard in any home is a potential security breach that can result in  loss of belongings, assault and potentially, fatalities. Avoid this tragic occurrence through maintaining sufficient home security by embracing smart technology. Upgrade to smart locks, a video doorbell, glass break sensors, door sensors, window security film, motion-activated lights, and alarms.
It's advisable to also have a home emergency action plan like an exit plan, escape route, and an emergency meeting place. Communicate the goals with everyone that lives with you and share the house keys or codes with a trusted party.
Add Extra Lights
Lightning makes your home more inviting and secure. Ensure the indoor has lighting fixtures that emit warm light to promote relaxation. Add additional lighting to any appropriate space to make the home cosier and introduce dimmers to enhance adjustment of the light strength according to your mood.  
The outdoor areas like garage, front and backyards, outdoor structures, and pathways should be well-light. This comes with two benefits. One, you cut the risk of stumbling, and two, keep the intruders skittish. Make the outdoor light more effective and less costly by using LED lights or solar energy powered lights. Additionally, use motion-activated and timed lights.
Remember  Fire, Electricity, and HVAC system safety
Home fires are extremely devastating and often, life-threatening. We can minimise the risk when  cooking by keeping the counter surfaces and stoves free of flammable objects like oils, air freshener, bug spray, and hairspray. Set your cooking timer, and never leave cooking food unattended since you may forget and cause a fire. Additionally, wear tight clothes  and tie your hair, to avoid catching on fire. 
HVAC systems ensure our homes are comfortable during extreme weather conditions. However, poorly maintained systems are a potential threat to safety.  Ensure your HVAC system gets serviced frequently by certified heating and air conditioning New Jersey technicians. A well- serviced HVAC system ensures you enjoy efficient cooling, heating, and healthy air circulation. 
Electricity, whereas incredibly convenient, poses a lot of safety risk when not adequately maintained. Replace all frayed and damaged cords and wires and throw out the faulty or old appliances. Follow the correct procedure while operating electrical appliances or replacing light bulbs. Use extension cords and avoid overcrowding the electrical outlets. Buy your electrical products from nationally recognized brands and ensure all the electrical systems are installed and repaired by certified professionals.
Go green
Just like animals and art, flowers,and plants can positively reduce stress and impact your mood. Introducing fresh blooms and greenery in our homes can foster an innate sense of being in nature. 
Add Privacy film around exterior doors and decorative glass
Decorative and stained glass displays provide your home with additional beauty, but they may present security issues. Adding privacy film to prevent the outside world from seeing into your home and also reduce the chances of alerting your presence to unwanted visitors.
Adopt a Pet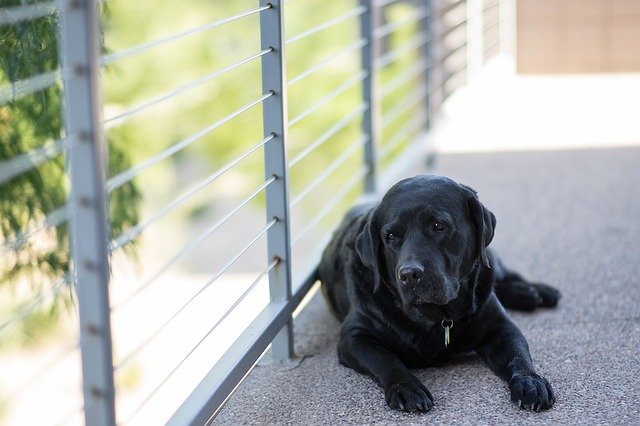 A home is a lovely place, and you can spread the love by adopting a pet. Animals keep us healthier and happy, and they can also keep our homes secure. For example, adopting a dog means having someone alert you in case of an intruder. While petting your dog can lower blood pressure and reduce stress.
Lockdown Wi-Fi Network
Installing your home with a Wi-Fi network means having access to information and staying connected to the outside world from the comfort of your home. However, it is also a doorway to your financial and personal information when exposed to hackers. To prevent giving criminals direct access to your information, secure the wireless router, enable the WPA, hide and rename your network, use a firewall, create strong passwords, and install antimalware and antivirus protection.
Add Security Cameras
Security cameras keep your home secure since they act as  deterrents to burglars. Get a security camera with an online app to enable you to view your home happenings in real-time regardless of your location. Opt for cameras with night vision, two-way talk and motion detection.
Use Home Automation

Turn your regular home into a smart house by securing a home automation system. A home automation system gives you a remote to control your security camera, lights, smoke alarms, door locks, and other devices. Increase your security by having a scheduled time to turn off and on the lights, TV, and use two-way talk to operate the smart doorbell. Check and cancel false alarms and CO or smoke alarms from your Smartphone.
Conclusion
A home should provide a comfortable and safe environment. Adopt all or some of the above strategies and keep your home secure without having to break the bank.