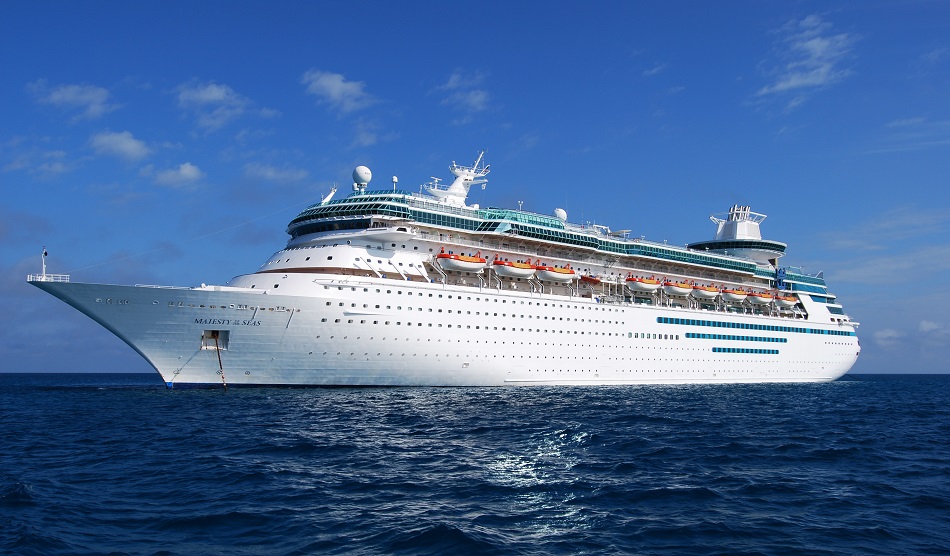 nbsp;
Everyone loves a Disney Cruise, possibly the best family vacation available. Not only does Disney offer the best kid programs anywhere, but the Disney Cruise ships are constantly rated the best by Condé Nast Traveler magazine (Disney Cruise Line had the top three ships this year!). However, the Disney Cruise is expensive, especially if you have kids. There are ways to save money, if you know the secrets:
1. Plan early. A Disney Cruise is priced much like the airlines, the first "seats" are the cheapest, and once the cruise starts to fill up, the "seats" get more and more expensive. Often, early booking passengers pay half the fare of those booking closer to the cruise. Right now, most of 2013 is available for booking. If you are thinking a Disney Cruise may work for you in 2014, watch for those rate to be released, and hop on them as soon as you can. Disney requires a 20% deposit at the time of booking, but it is fully refundable up until 75 days before the cruise, so if things don't work out, you can get your money back.
2. Plan late. While the Disney Cruise doesn't offer fantastic last minute deals like most cruise lines, they have recently introduced the Restricted Guaranteed Stateroom discount. Sounds scary, doesn't it? These are usually released within 75 days of sailing, and have some major restrictions attached. You also just book a type of room (so either inside, ocean view or veranda), and are assigned a stateroom right before sailing. However, the savings is usually substantial, roughly equivalent to booking really early. One note, these discounts are pretty rare, and are usually only offered during non-peak times, though we have seen a few on some of the Summer cruises this year. This is a great option if you live close to a port and have a flexible schedule, and want to travel soon rather than plan way in advance.
3. If you are traveling during an off peak time, watch for discounts. Disney Cruise has been offering deals such as Kids Sail Free during early Spring and Fall dates the last few years. If you have a few kids, this can be a huge savings. If your dates are flexible, and you aren't real picky about when you go, this is the best option for you. Be careful though, these discounts often sell out in a matter of days, so act quickly if you see one.
4. Check out all stateroom options on board before you plan on booking. Most staterooms on the ships only sleep 4, so if you have 3 kids, you are forced into one of the most expensive staterooms on board. There are other options for larger family such as connecting inside room and the new ships, the Disney Disney Dream and Disney Fantasy, have less expensive ocean view rooms that sleep 5.
If you have kids, definitely consider a Disney Cruise, there are ways to save money and have a fantastic time.
Author: Keith Anderson is the owner of Mouseketrips, a Disney Specialist travel agency. If it has Disney in the name, we can help you plan a vacation there, from Walt Disney World to the Disney Cruise Line.